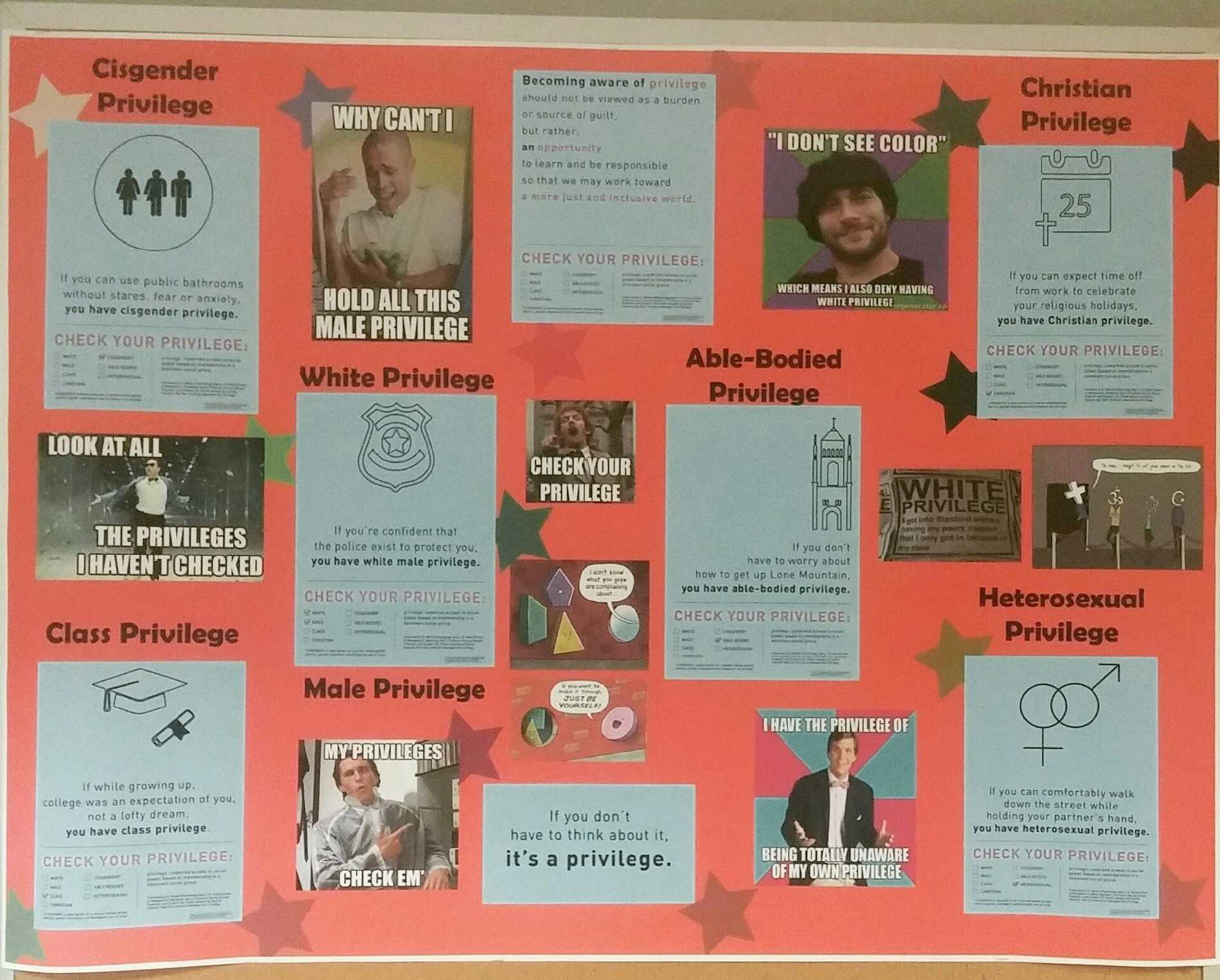 An unknown perpetrator set fire to a bulletin board that covered the topic of privilege on the fourth floor of Lovill Hall which activated both the fire alarm and sprinkler system on April 24 around 10:41 p.m., Appalachian State campus police said.
The board was an almost exact copy of the board that sparked controversy last year in East Hall.
There is also a version of the board posted between McAlister's and career exploration in Plemmons Student Union.
According to a university email update, no injuries have been reported but 40 of the 219 students that live in the residence hall have been displaced due to water damage from the facility sprinkler systems.
ASU police officer Lt. Richard Hicks said some students are being moved to empty beds on campus while others are being housed at the Fairfield Inn & Suites.
Residence hall meetings were held Monday that included residence life staff, campus police officers and staff from the Counseling Center to provide support for students impacted by the event.
Students were told that so far the arson has cost the university $20,000 total in damages, and has been projected to cost a total of $50,000, Rachel Bowman, a freshman resident of the fourth floor of the building who attended the meeting, said.
"The board covered a wide range of privilege," Bowman said. "It didn't cover just one race or one gender, I felt it was very informative."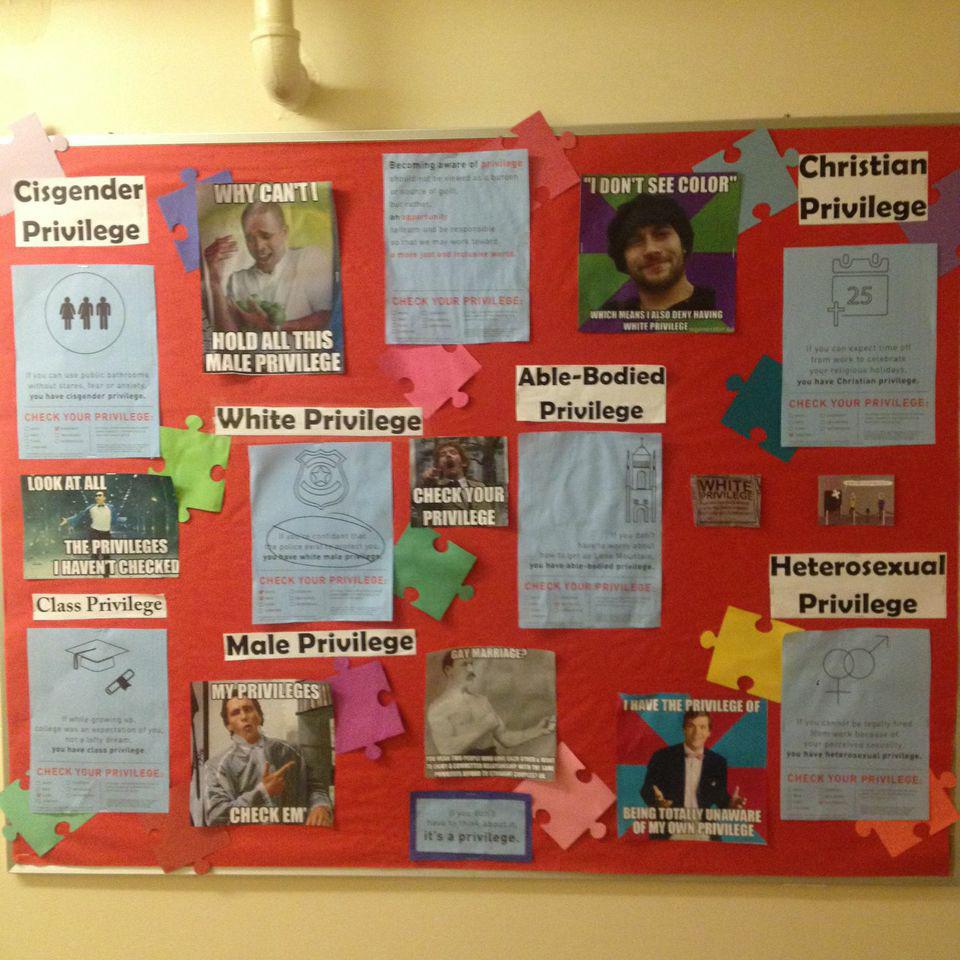 Beside the bulletin board, the RA had a notice posted that if anything on the board triggered them, they were encouraged to find the RA and talk to them about it.
Bowman's room was not severely damaged, however other rooms on the fourth floor and those below sustained heavy water damage.
Taylor Ramsey, a freshman resident of the third floor, was moved from Lovill to Eggers on Monday due to water damage. Ramsey said she spent Sunday night and all day Monday packing and relocating with the help of university staff.
Sgt. Fred Carrero confirmed that at both of the meetings held by the university on Monday, students were told about the anonymous reporting process.
Students are encouraged to contact university police with any leads or information regarding the crime. Any tip that leads to an arrest will be eligible for an award up to $1,000, according to an email from campus police.
Lt. Hicks said that several interviews were recently conducted in hopes of finding the accused arsonist.
"They are feeling pretty good right now about coming to a conclusion soon for formal charges," Hicks said.
Story by: Jordan Boles