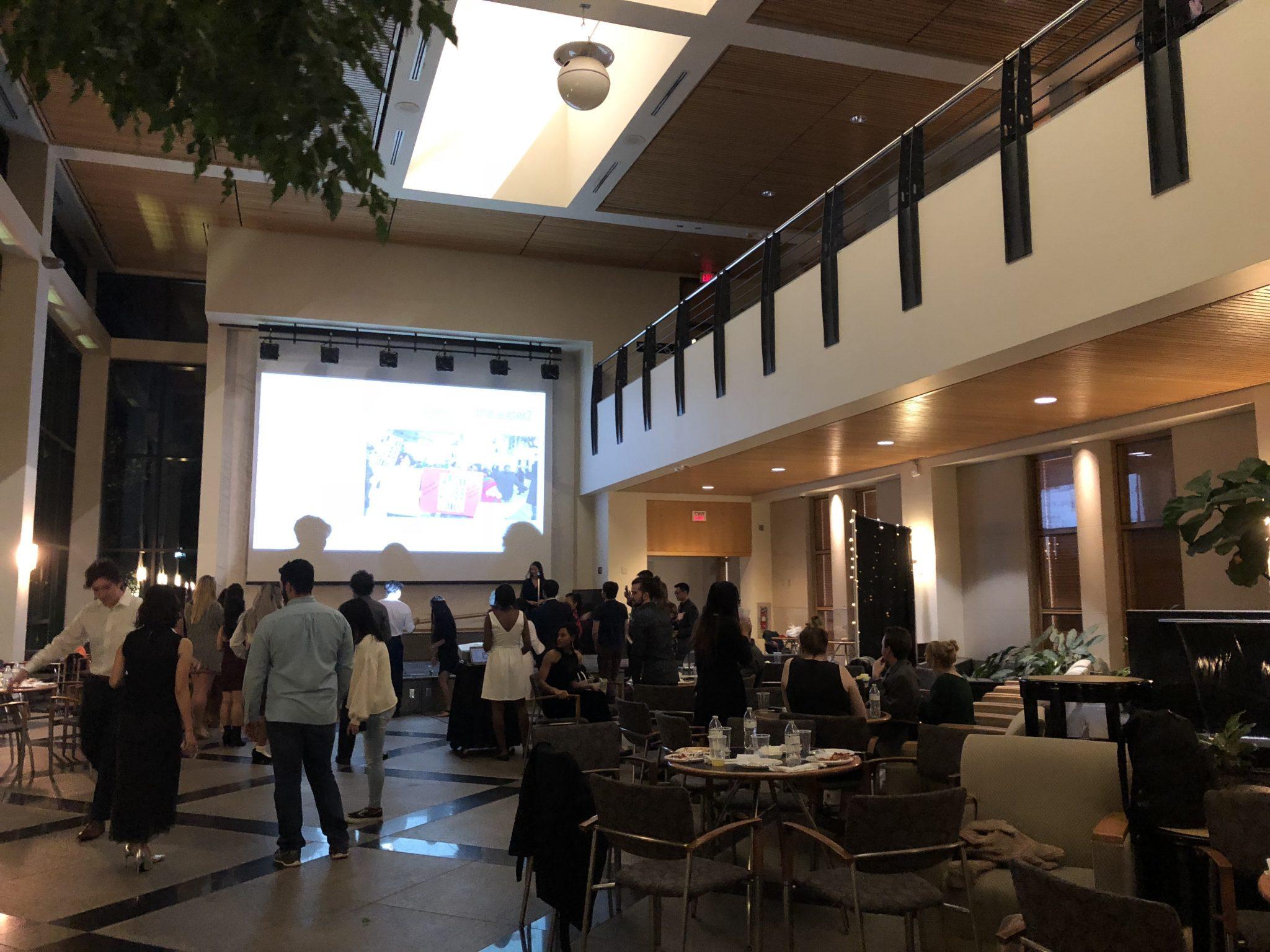 The Asian Student Association hosted its fourth charity gala to raise money for the Flint water crisis in the Summit Trail Solarium from 6-9 p.m. on Monday.
People could donate money through contact tables in the Plemmons Student Union all of last week as well as purchase tickets to the gala, Jules Crisostomo, vice president of ASA and senior psychology major, said.
Crisostomo said ASA's donation goal was $500, which it accomplished on Sunday at its contact tables.
"At the contact tables, we were raising about $100 a day," Crisostomo said. "One hundred percent of the proceeds go to the charity United Way of Genesee County."
United Way of Genesee County is a charity that supports both Genesee and Shiawassee counties, according to their website.
Tanaya Agbonze, chair of internal affairs for the ASA and public administration major, considered the event a success.
"We've informed a lot of people about the Flint Water Crisis through this event," Agbonze said. "People had a lot of fun as well."
Samantha Lew, cultural affairs chair for ASA and junior exercise science major, said the gala was a good way to raise awareness for the multicultural center.
"It's really nice for us to host events like this," Lew said. "Especially to get some recognition on campus and bring the community together for a good cause of raising money for Flint."
These events are influential for both App State and the Boone community.
"This is exposing the Boone community to causes outside of the mountains," Agbonze said. "Because the world is a lot bigger than just the mountains."
Story by Cameron Stuart 
Photo by Cameron Stuart 
Featured photo caption: ASA hosted a gala to raise money for the Flint water crisis in the Summit Trail Solarium.