Broadcast
The Appalachian Weekly News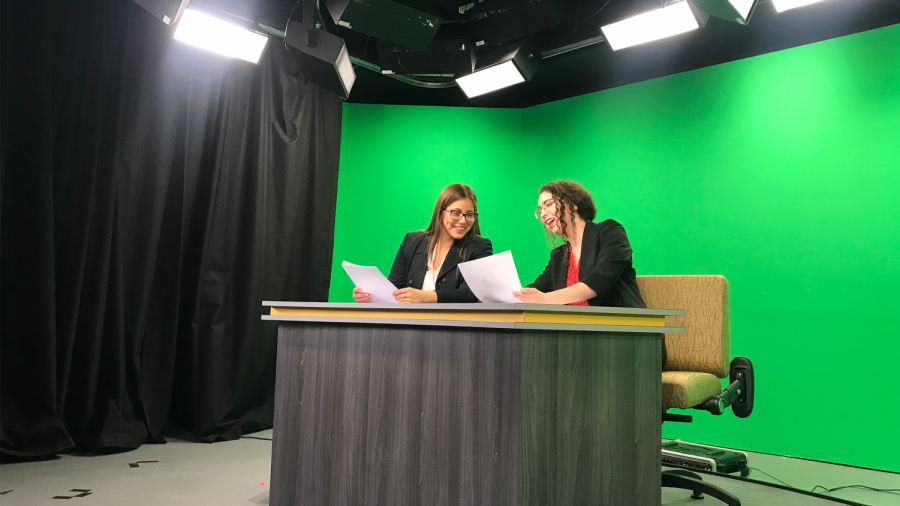 The Appalachian Weekly News is the only award-winning weekly news show broadcast in the High Country. The show is produced collaboratively by AppTV and The Appalachian. AWN was created in 2019 to serve Appalachian State University and the High Country each week through in-depth journalism and storytelling.
The Appalachian Daily News
The Appalachian Daily News was created in the Spring of 2020 to deliver short and concise daily news updates to the High Country. Producing over half a dozen shows, the production of the Daily News show was halted in the wake of the COVID-19 pandemic. The show will return soon when it is safe to do so. Please check back for further updates.