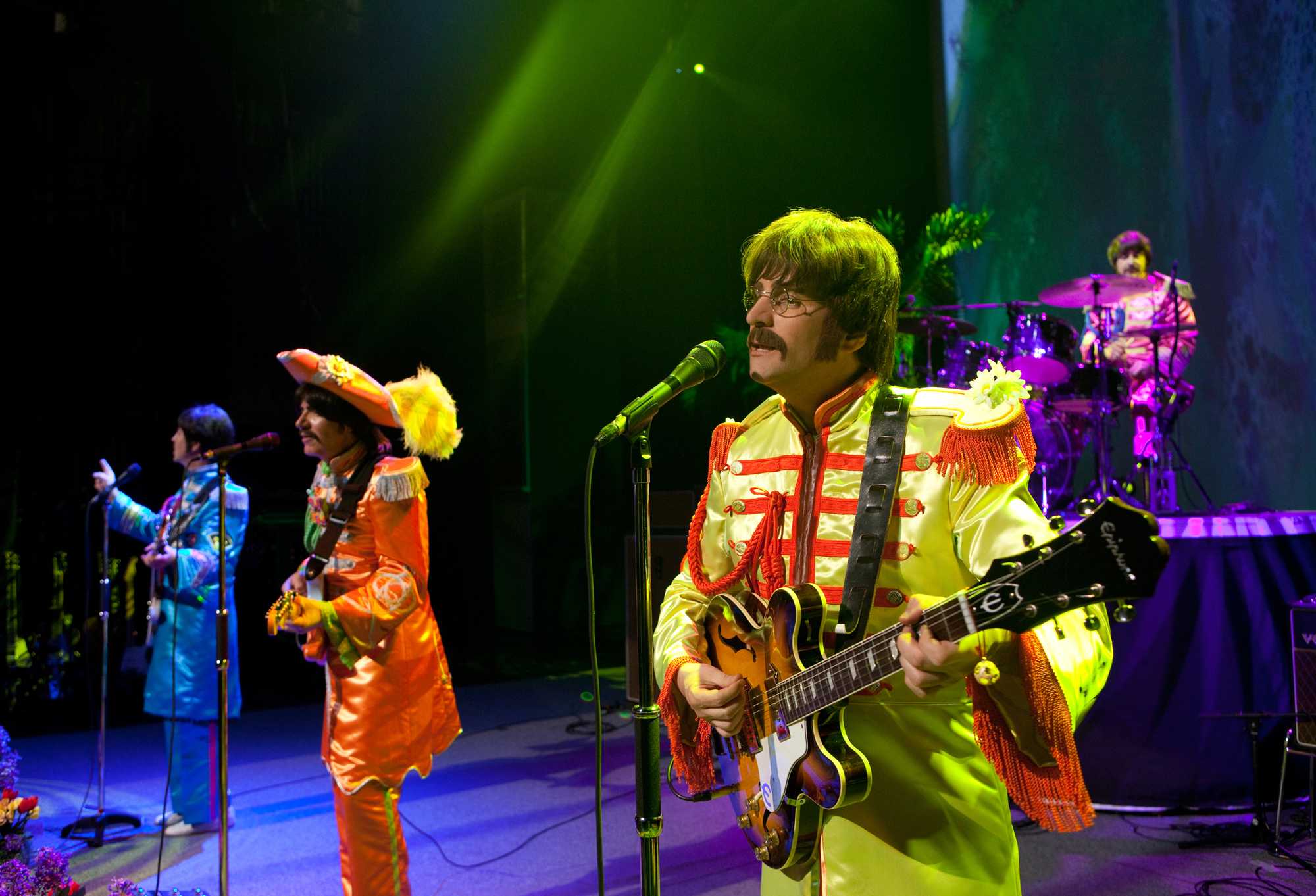 RAIN, a tribute band dedicated to performing songs by one of the most influential bands of all time, The Beatles, is scheduled to perform at the Schaefer Center for the Performing Arts on Wednesday at 8 p.m.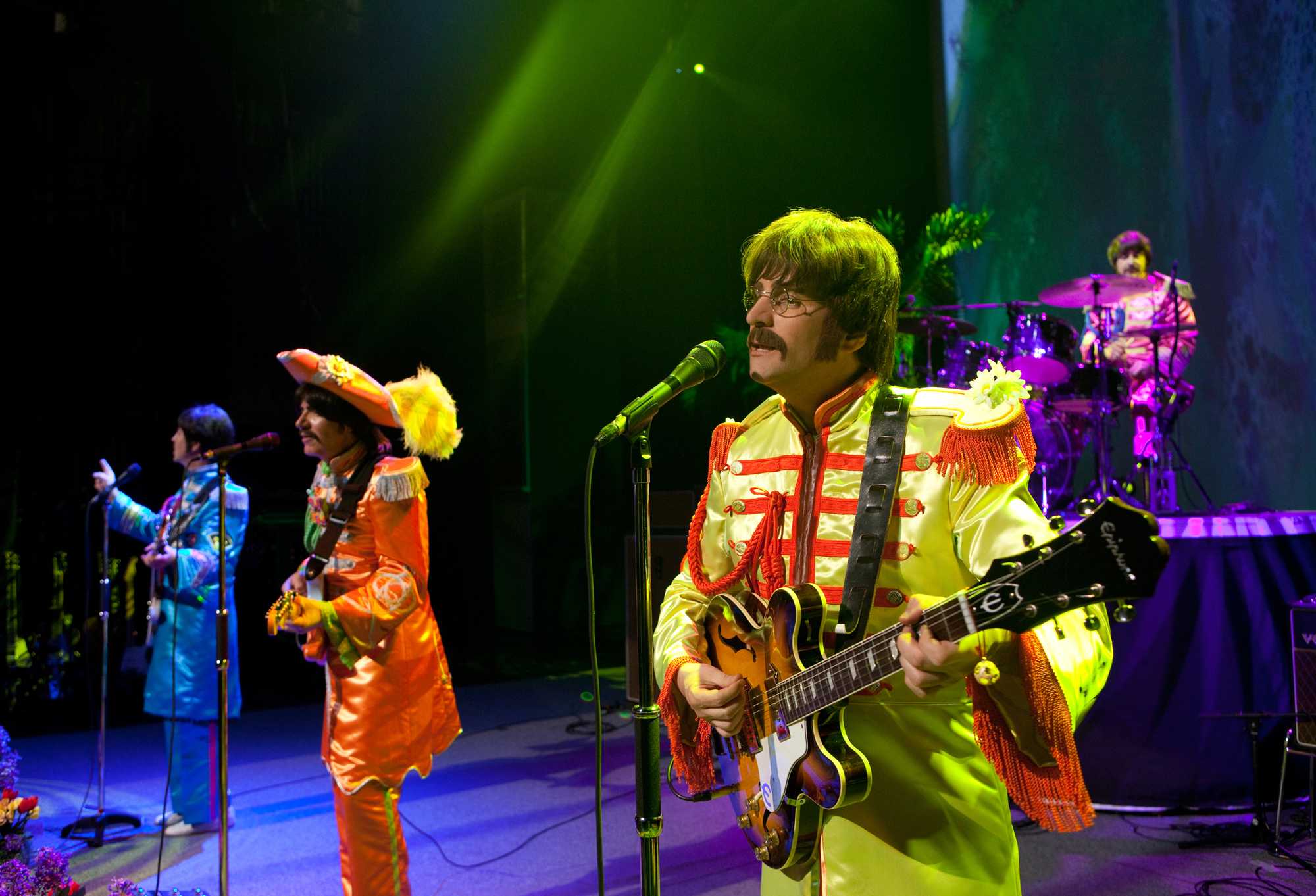 RAIN performs songs from the entire discography of The Beatles, ranging from classic hits such as "I Want To Hold Your Hand" and "A Hard Days Night" to worldwide anthems such as "Hey Jude" and "Let It Be." It is the longest running Beatles tribute act in the world, and tours almost without pause throughout the year.
Because RAIN tours so frequently, the act has a couple of rotating casts, said Steve Landes, who will perform as John Lennon at Wednesday's show.
"I grew up a Beatles fan," Landes said. "I felt closer to [Lennon] and his music and his style more than the others – what he meant with the peace and love."
Landes joined the cast of RAIN in 1998 after performing with the '70s Broadway show "Beatlemania," where many RAIN cast members began their Beatles tribute careers.
RAIN formed in the 1970s, shortly after The Beatles broke up. At that time, cover and tribute bands in general were a rarity, Landes said.
"It was a pretty novel idea to try to sound like someone else," he said. "This was, in effect, the first tribute band."
RAIN will also be performing songs that The Beatles themselves were unable to perform live, including songs from the albums "Sgt. Pepper's Lonely Hearts Club Band" and "Abbey Road."
"One of the reasons the Performing Arts Series was interested in bringing this concert experience to the Schaefer Center is because it is unlike other concerts we've brought in the past," said Anna Gaugert, director of marketing and public relations at the Turchin Center for the Visual Arts. "The show is audience-interactive and the band encourages the audience to sing and dance."
Gaugert said that RAIN is traveling with a full video a full moving light package that will be mounted on and above the stage.
"These elements are extremely crucial to the visual integrity of the show and act as virtual sets of iconic performances from the Beatles' history, such as 'The Ed Sullivan Show' and Shea Stadium."
The show will be structured in chronological order according to The Beatles' history, beginning with the band's introduction to America on "The Ed Sullivan Show" and ending with songs from its later albums "Abbey Road" and "Let It Be," Landes said.
For Landes, The Beatles' message to young people is one of the reasons he loves and respects the band so much.
"Pretty early on they started to speak about a greater love," he said. "Give peace a chance – all very positive messages, something that resonates with all of us."
Tickets for RAIN are still available at the Schaefer Center box office, and they can also be purchased by calling 828-262-4046 or online at www.pas.appstate.edu.
Story: Jordan Williams, Intern A&E Reporter and Emma Speckman, A&E Editor