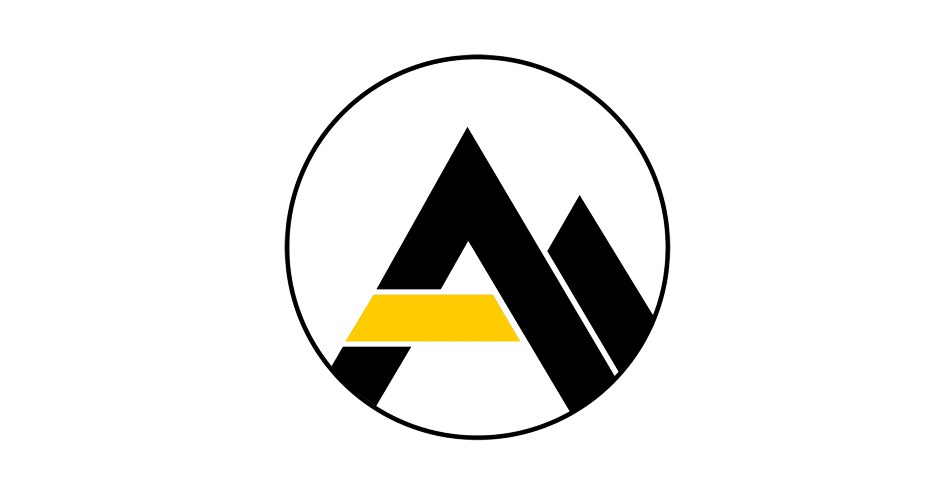 Deflate-gate.
Lately, this seems to be all the world of sports has been obsessing about.
The NFL's New England Patriots, who defeated the Indianapolis Colts 45-7 in the AFC Championship game before knocking off the Seahawks 28-24 for their fourth Super Bowl in 14 years, were accused after the Colts game of deflating the NFL regulation-size footballs, which are required to have a pressure between 12.5 and 13.5 pounds per square inch, to 11.5 PSI.
The scandal was front and center in the buildup to Super Bowl XLIX, but with the game completed, the discussion may die down.
However, this scandal leads us to question not just the NFL, but also the NCAA College Football regulations and the policies on how cheating and football weight go hand-in-hand.
With all the focus on the Patriots, some may not realize that college football was the first to be subject to accusations of deflating footballs during a game.
In November 2012, the University of Southern California fired third-year head coach Lane Kiffin for deflating footballs during a game against Oregon. The university was fined and now Kiffin is the offensive coordinator at the University of Alabama.
A long-time, unnamed college equipment manager said in an interview with Yahoo! Sports that he believes deflating footballs in college is not that big of a deal. In fact, he said it happens quite often.
"Honestly, I don't think anybody ever thinks twice about doing it," the anonymous source told Yahoo! Sports. "It's normal. Its kind of the game day process."
When a cheating scandal like deflating the footballs happens in the NFL, more people seem to take notice. It seems nobody is really discussing it at the college level, even though it may be happening with some teams.
The NCAA has the same football size regulations, and has the balls checked the same way that the NFL does. The NCAA has proven to take handling rule violations very seriously, but some don't look at deflating the ball as "cheating" because it happens so often.
Former Heisman Trophy-winning quarterback and South Carolina head coach Steve Spurrier said he believes many college teams have gotten away with the trick of deflating footballs in college.
"All the ball boy has to do is carry their little needle," Spurrier said in an interview with USA Today. "That's all that needs to be done. You know that."
As the NFL tries to look more into the situation of the footballs being deflated, the NCAA should also try to look more into their own policies, too, just in case.
Ultimately, the NCAA can learn a lesson from the NFL here.
Now is the time to zoom in more on issues like this in college football. It is time for NCAA to double-check that all of their policies are being upheld – before we have another scandal in the sports world.
Column: Jason Huber, Intern Sports Reporter