A mudslide caused a home to collapse and killed two people around 5 p.m. Wednesday, according to WCYB News.
The two victims were Audri Gordon Lanford, age 66, and James Gordon Lanford, age 68, according to Sheriff Len Hagaman.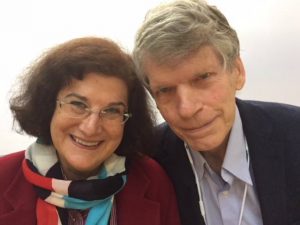 The home was located on Pine Ridge Drive in the Heavenly Mountain Community which is less than 10 miles from Appalachian State University.
The mudslide led to a gas leak which caused the house to collapse, according to WRAL.
Hagaman told WataugaOnline.com that "this investigation will be slow, because of the dangerous conditions, weather and the rather large debris plume."
Watauga County is one of the four counties that have been surveyed for landslide hazards by the North Carolina Geological Survey. The home was built in 1998 which was six years before the NCGS begin surveying potential areas at risk of a landslide.
Hagaman also said that "all units involved are keeping a watch on soil stabilization, the potential of more ground saturation, and monitoring of the slide area itself and the safety for the nearby neighbors, and the safety of the first responders and investigators on scene."
Multiple agencies are investigating the incident including Watauga County Sheriff's Office Criminal Investigations Unit and the WCSO Security and Patrol Deputies Unit and the Watauga County Fire Marshal's Office.
Featured photo caption: A house on Pine Ridge Drive was destroyed after a mudslide which killed two people.  
Featured Photo from WataugaOnline.com.
Story Photo from Church of the Master Angels Facebook page. 
Story By Moss Brennan