New York Polyphony to debut in N.C. Friday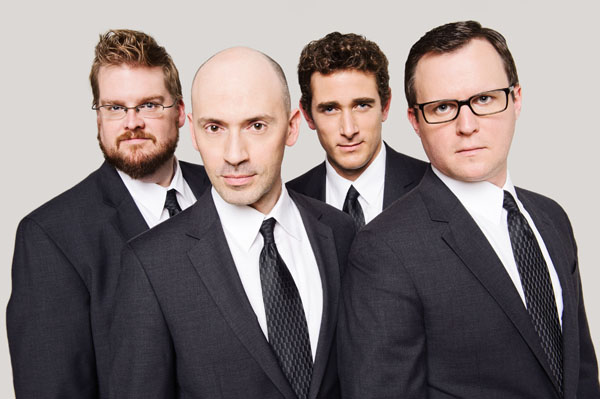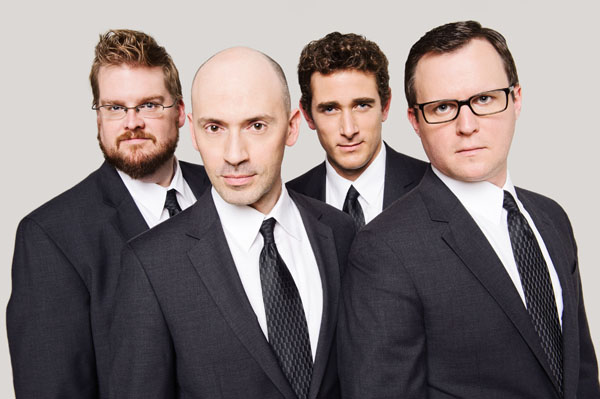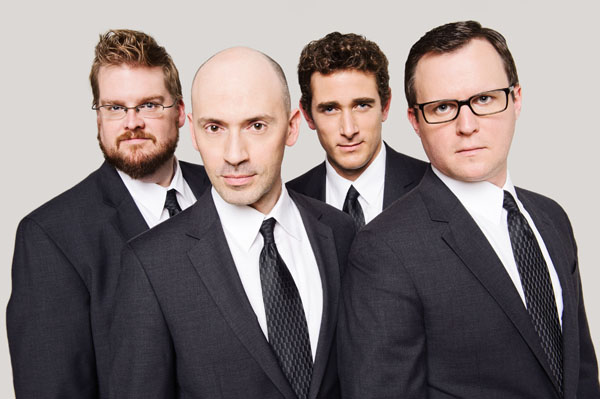 Classical vocal ensemble New York Polyphony will perform at the Rosen Concert Hall Friday.
New York Polyphony, a quartet of male vocalists that includes bass and Appalachian State University alumnus Craig Phillips, specializes in pre-1600 vocal music and performs a capella.
Phillips received a bachelor of music from Appalachian in vocal performance.
Other members of the group include countertenor Geoffrey Williams, tenor Steven Wilson and baritone Christopher Herbert.
This is New York Polyphony's debut show in North Carolina, sponsored by both Appalachian State's Performing Arts Series and the Hayes School of Music.
The group has released three albums, most recently "endBeginning," which includes rare works from the Franco-Flemish Renaissance and was released in early 2012 by esteemed classical and early music label BIS Records.
Their second album, "Tudor City," released in 2010, spent three weeks on the Billboard Top 10 Classical albums chart and was featured on NPR's "All Things Considered."
"It's just the four of us," Phillips said. "No amps, no mics, no accompanying instruments, no auto-tuning, no pyrotechnics. [It's] just our voices in an acoustic space with no barrier between the sounds we're making and what the audience is hearing. It's as unplugged as you can get."
Although this is their first time at Appalachian, New York Polyphony frequently performs at colleges such as Columbia University, Dartmouth and Stanford.
"Our college shows have been very successful," Phillips said. "We usually get a solid turnout, especially at colleges with well-developed music programs."
Megan Stage, manager of marketing and public relations for the Performing Arts Series, said ticket sales have been "going very well."
"[Rosen Concert Hall] is the perfect setting for this type of performance," Stage said.
New York Polyphony was founded in 2006 and has toured and performed consistently since they began. They've appeared on stage throughout North America and Europe and made their TV debut in December 2011 on "The Martha Stewart Show."
The group plans on journeying to Sweden soon to record a new studio album with BIS Records, which will be released later in the year.
The show at Rosen Concert Hall begins at 8 p.m. Tickets are $15 for adults and $8 for children. More information about the show can be found at pas.appstate.edu.
Story: COLIN MOORE, A&E Reporter
Photo Courtesy: CHRIS OWYOUNG