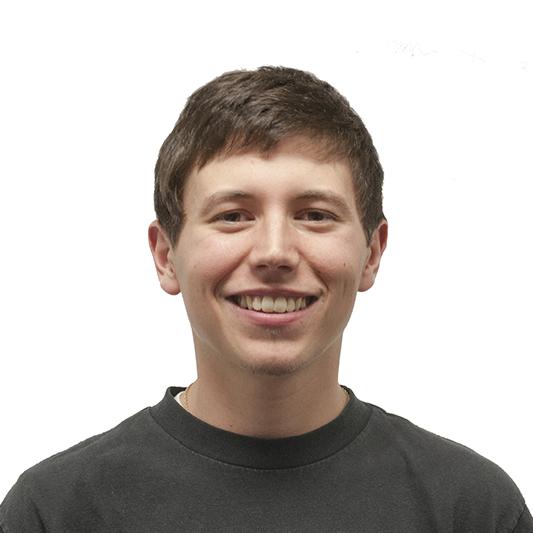 The effects of the recent government shutdown are negative and far-reaching.
However, North Carolina representatives, specifically the ones that represent Appalachian State University and the surrounding area, are now giving us some things to be happy about.
Friday, Rep. Virginia Foxx (R-NC), Sen. Kay Hagan (D-NC) and Sen. Richard Burr (R-NC) "pledged to turn down or give to charity the portions of their $174,000 salaries they received during the shutdown," according to the Watauga Democrat.
The actions of these representatives serves as proof that we should not be disgusted with politicians as a whole, despite the recent shutdown.
Foxx has asked the chief administrative officer of the House to simply suspend her pay until the shutdown is resolved. Burr and Hagan, however, plan to donate their salaries to a charity, which they have yet to name, according to the Watauga Democrat.
I truly appreciate the actions of these representatives, but especially the donations by Burr and Hagan.
The shutdown is a partisan issue and one that could be resolved simply through effective communication from Republicans and Democrats alike.
However, decisions like the ones made by these representatives show that some politicians are just as disgusted over the situation as we are and are willing to lose pay during the process of resolution.
For me, this move shows that there are still some politicians who deserve support and recognition despite the wave of negative attention the shutdown has generated.
Unfortunately, it remains to be seen exactly how much money these three will be giving up, as the government shutdown has no end in sight.
House Speaker John Boehner told reporters on Capitol Hill on Friday that he believes the Obama administration is to blame for the shutdown, according to NPR.
Disgustingly, both Republicans and Democrats continue to point the finger at one another, waiting for something to change.
Boehner told NPR that the resolution to the shutdown is simple – it involves communication between both parties.
"All I'm asking for is to sit down and talk to each other like the American people expect us to," Boehner said to NPR.
That's all fine and well, but while we wait for that to happen, we should tip our hats to the North Carolina representatives who will receive no monetary gain in the meantime. They are a local light in an otherwise murky and disheartening federal situation.

Opinion: CORY SPIERS, Opinion editor