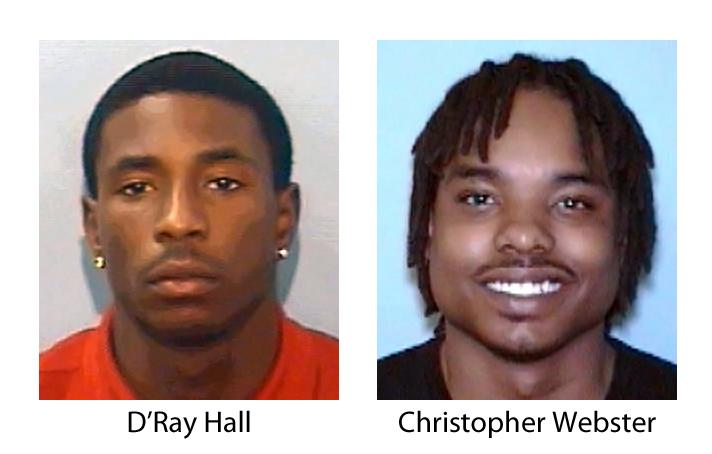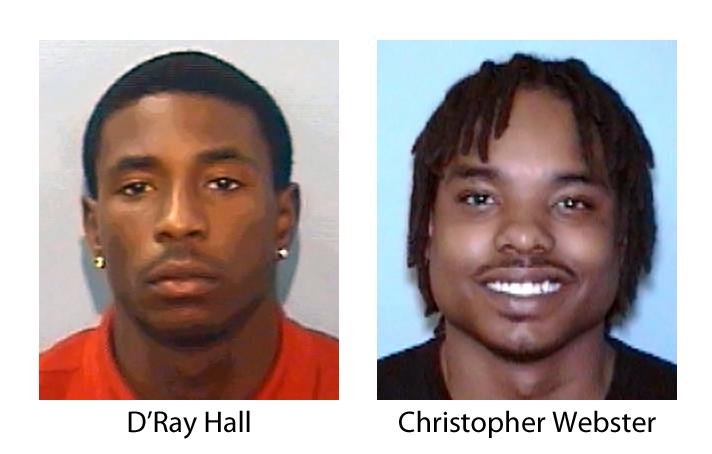 Boone Police responded to a call about a home invasion, assault and robbery on Hill Street Tuesday, April 9 just before 9:15 p.m.
A second incident of the same nature was reported at the south end of Blowing Rock Road that same night. Victims in each incident received minor injuries.
In both cases, the victims said that they did not know the suspects, according to a news release.
Since, the Boone Police Department has taken two suspects into custody. D'Ray Vannoy Hall, 22, and Christopher Alexander Webster, 21, were arrested and charged with simple assault, first degree burglary, attempted common law burglary and common law burglary.
Story: JOSHUA FARMER, News Editor
Photo Courtesy: Boone PD