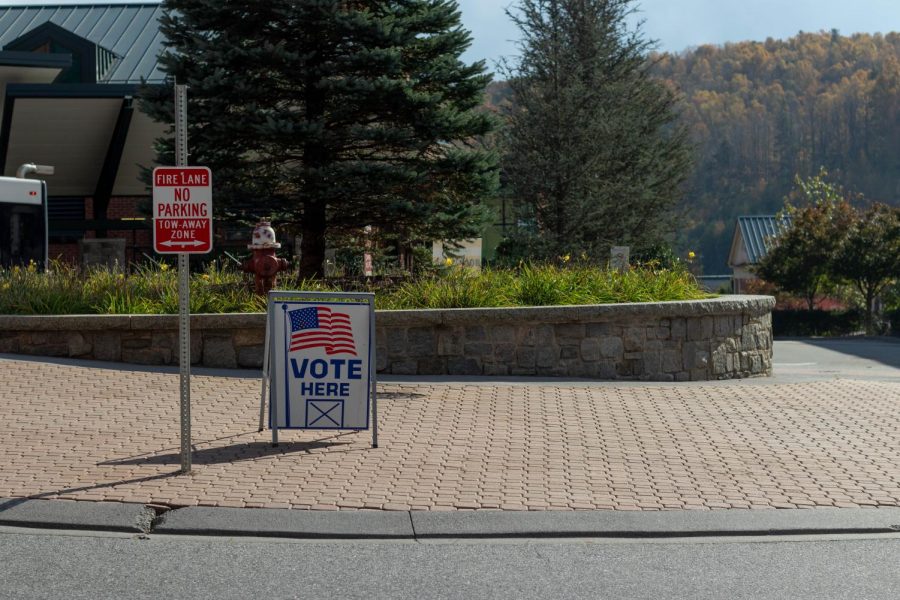 Kara Haselton
Voters in North Carolina are out in force for early voting. With absentee and early voting, the state eclipsed 1 million total votes on the second day of early voting.
Take a look at the dashboards below to see how many people have voted in Watauga County and in North Carolina.
Early voting numbers are constantly changing. Numbers will be updated in the morning and evenings everyday with data from the Watauga County Board of Elections and the North Carolina State Board of Elections.