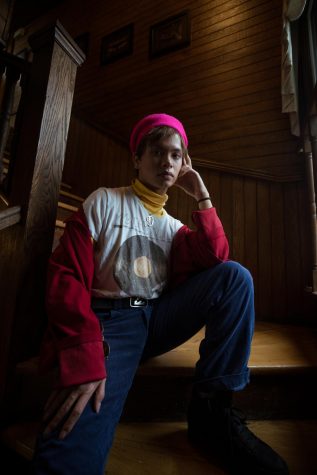 April 11, 2019
After struggling with his identity when he was younger, Kevin Nguyen has journeyed toward an authentic, colorful style. Nguyen, sophomore marketing major,...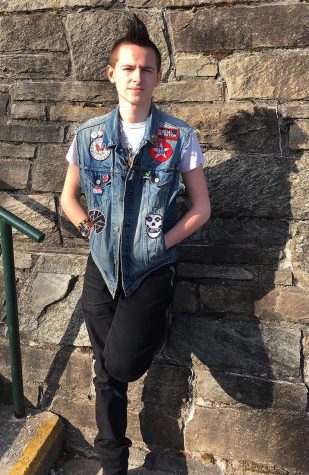 Jorma Krebs: anti-capitalist punk fashion
April 5, 2019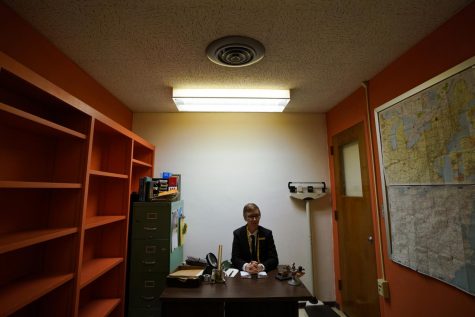 Performance art installment explores topics of citizenship and immigration
April 1, 2019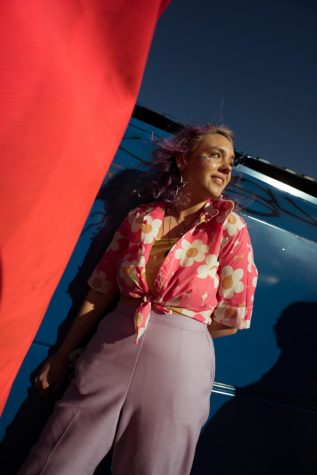 Cassidy Andrews: Magical Fashion
March 29, 2019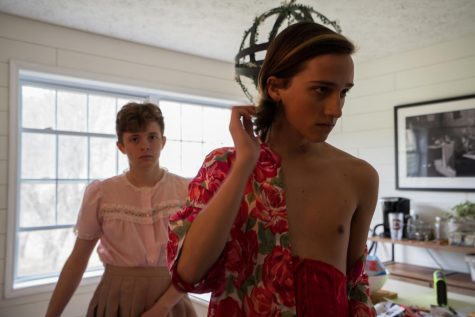 Georgia Privott, A&C Reporter
April 12, 2019
Sugar Stomp's first dance party, Rebeat, gives local fashion artists a chance to promote their upcycled clothing at Ransom. Each month, Sugar Stomp will showcase different...
Climate Stories Collaborative hosts second Climate Stories Showcase
April 3, 2019
Student organizes drag show hoping to make community more accessible
March 28, 2019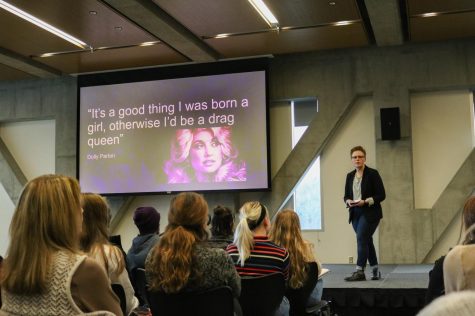 Sixth annual Panorama gives creative, safe space for students' narratives
March 28, 2019