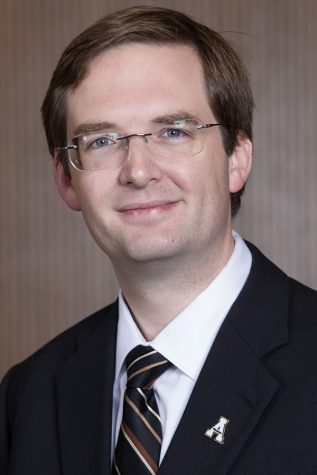 Jackie Park, Associate News Editor
February 9, 2019
Stacy "Four" Eggers IV firmly believed as a teenager that if he ever got into trouble or arrested, the bars in the jail would be for his protection from his disappointed lawyer relatives. Eggers has...
February 8, 2019

February 7, 2019

February 6, 2019

February 5, 2019

February 3, 2019

February 2, 2019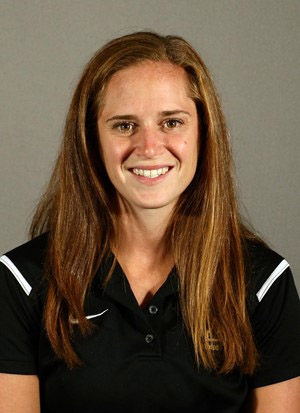 Jackie Park, Associate News Editor
February 15, 2019
Some of the most valuable members of every team never get any time on the field. Christina Biddle, athletic trainer for the App State baseball team, got her start in athletic training in high school. Biddle...
February 15, 2019
Senior pole vaulter Tristan Shaver has won the pole vault in each of the team's four meets this season. He also broke a school record at the Buccaneer...
February 14, 2019
There has been a serious culture change for the App State women's basketball team in recent years. Last season the team made it to the quarterfinals...
February 10, 2019
Coming off of a 21-point victory over Texas State Feb. 7, the App State women's basketball team came up short against UT Arlington, losing 72-65 in the...
February 8, 2019
Along with the warm weather that comes with spring comes new seasons for many App State teams including the softball team. After a 17-35 finish in the...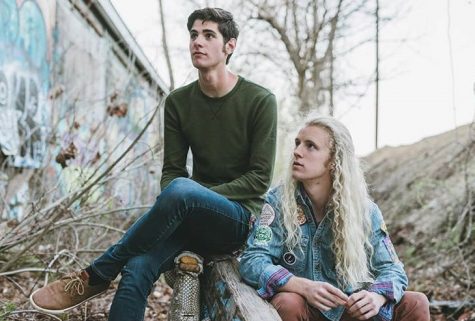 Marbeth Salinas, A&C Reporter
February 16, 2019
So So and Much More is an indie-pop influenced band filled with spirit and emotion that conveys feelings of melancholy, happiness and heartbreak with their album "What a Time," which was released this...
February 15, 2019
Just as Orpheus looks back at Eurydice, the cast of the upcoming Department of Theatre and Dance show, "Eurydice," looks back at personal experiences...
February 15, 2019
Boone's newest barbecue joint is the best of both worlds: close enough to App State to see its campus from the rooftop patio, while still a part of Boone...
February 15, 2019
The last few years of Veronika Cloutier's life have opened up exploration to help redefine what womanhood means to her. Influence from television,...