New interprofessional clinic opens at Leon Levine Hall
Students in the Beaver College of Health Sciences will be running an interprofessional health clinic located in Leon Levine Hall to provide healthcare to Boone.
"Our college of health and sciences is focused on training students in their own disciplines and to learn about each other's disciplines in order to improve patient care," said Gary McCullough, director of the Blue Cross North Carolina Institute for Health and Human Services. "They are learning how to work with community partners and clients in this clinic and then they'll be better prepared to go out and work in this region."
The new clinic will also include new rooms for medical evaluations; a voice, swallowing, and motor speech lab; and a telehealth suite designed to provide therapy over the internet McCullough said.
"We're adding unique things we didn't have before," McCullough said. "In the new clinic we'll have two group therapy rooms, and a simulated apartment that is fully functional with a bathroom, bedroom, living room and kitchen."
The interprofessional clinic will offer several clinical services for patients such as a communication disorders clinic, music therapy, a social work clinic and a psychology clinic.
The communication sciences and disorders clinic and psychology clinic will partner with social workers in the clinic network to provide care to individuals with autism, Chair of the Department of Social Work Lauren Renkert said.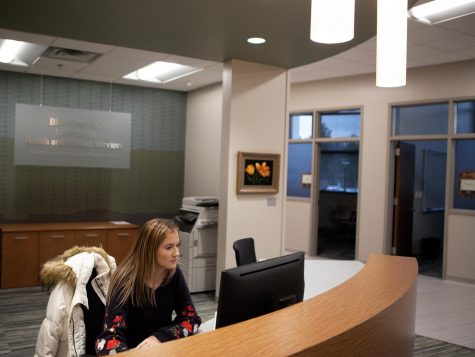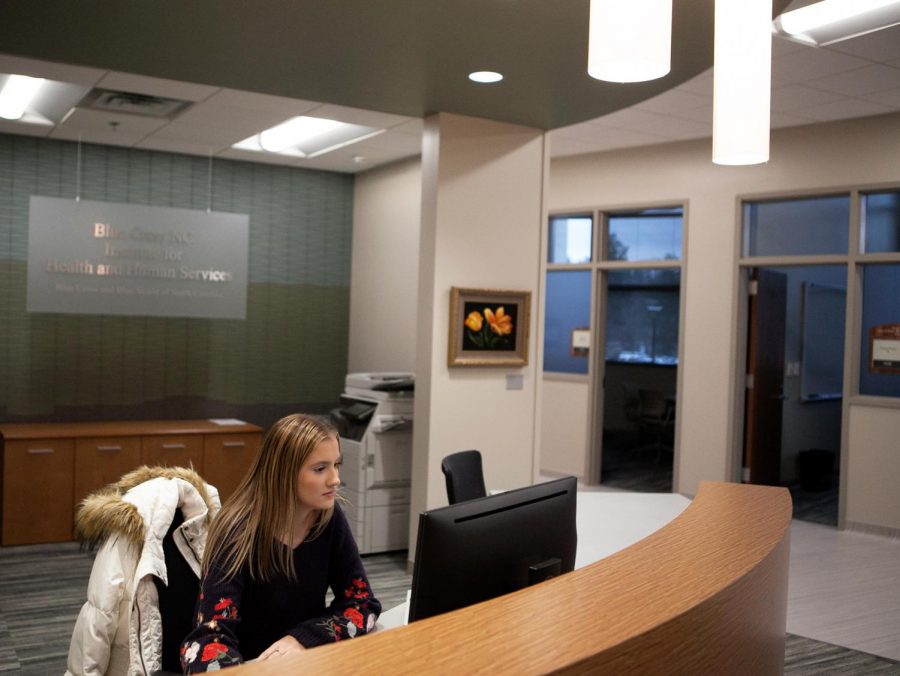 "We plan to collaborate with others to further develop a comprehensive community resource directory," Renkert said. "We see the social work clinic as a hub of students and faculty who work together to develop innovative, interprofessional approaches to improve the health and well-being of our community."
Renkert said students of the Beaver College of Health Sciences will develop skills in interviewing techniques used to identify and prevent alcohol and drug abuse in hospitals and schools.
During the semester, Renkert said the clinic will partner with a local elementary school to provide support, counseling and resources to children and families through the school's social worker.
"As a department, we are deeply engaged in the community and region through our teaching, research and service," Renkert said. "Our vision of the clinic is to educate students through the provision of services within the clinic and in the community."
With the expertise and resources available in the Beaver College of Health Sciences, Renkert said that the clinic is poised to "transform the health and well-being of our community and region."
"Our interprofessional, collaborative network has helped us to identify gaps in needed services," Renkert said. "We have identified some immediate and long-term needs that we hope to address."
For more information on the Interprofessional Health Clinic, visit https://ihhs.appstate.edu/clinical-services-training/interprofessional-health-clinic.
Leave a Comment
Donate to The Appalachian
Your donation will support the student journalists of The Appalachian at Appalachian State University. Your contribution will help us cover some of our operational costs, and continue to provide professional development opportunities for our students at App State. Thank you for your support of local journalism!
About the Contributors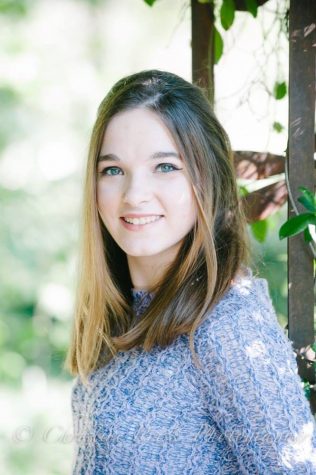 Anna Muckenfuss, Appalachian Weekly News Producer


Anna Muckenfuss is a senior journalism and broadcasting major from Durham, N.C.

Email: Muckenfussan@appstate.edu

Twitter: @Muckenfussan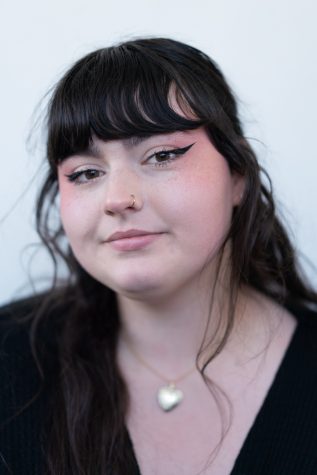 Mickey Hutchings, Reporter
Mickey (she/her) is a senior journalism major from Davidson, North Carolina.

Instagram: @mickeyhutchings

Twitter: @mickeyhutchings

Email: hutchingsmk@appstate.edu