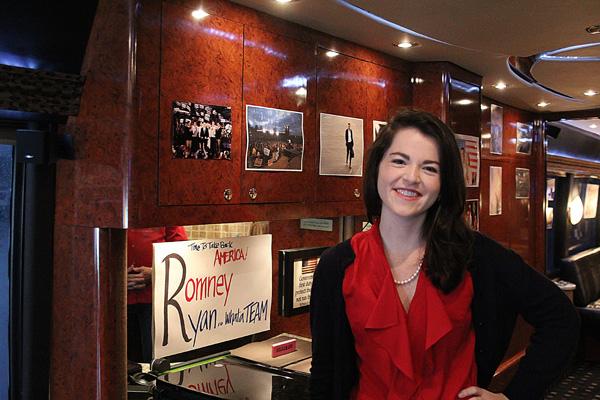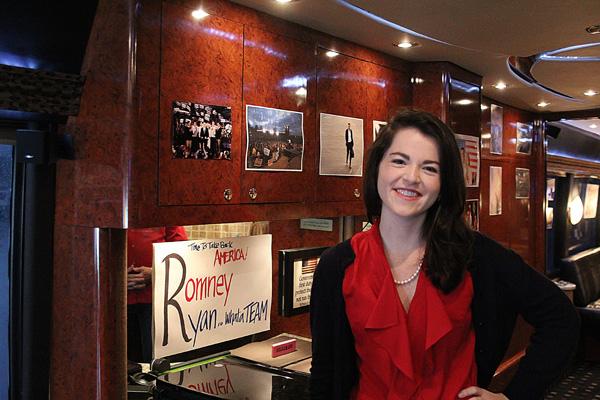 Kelsey Crum graduated from Appalachian State University last semester and has already landed a high-profile position working in the Lt. Gov.'s office.
Crum is the new director of Constituent Services under Lt. Gov. Dan Forest in Raleigh.
In her new position, Crum is responsible for fielding concerns from citizens statewide.
She directs people to the correct contacts to help them more in-depth with their particular issues.
"Simply going to work everyday reminds me of how blessed I am," Crum said. "Everyday is something new and exciting, from talking to state representatives to learning my way around the capital, and making friends in politics. The biggest first step to success is just showing up. Put yourself out there to be a little vulnerable and you will be amazed at what you can accomplish."
While at Appalachian, Crum worked in the area on the Romney presidential campaign and was the chair for the College Republicans on campus.
Crum said she met Forest and his Chief-of-Staff Hal Weatherman when they visited Boone. Weatherman later emailed her thanking her for the work she did on the campaign.
"I contacted him back and asked if he had any available internships," Crum said. "He got back with me and offered to interview me for a position on the staff. That started the interview process. I had several phone and face-to-face interviews before I was hired in early January."
Crum said there was definitely a transition to her new job.
"State government is a whole different animal," she said.
Crum said her time at Appalachian helped her learn time management skills and foster an independence and work ethic.
"Being involved with the Appalachian College Republicans and learning leadership skills really helped me establish a will to be independent and self-reliant," Crum said.
She expressed gratitude for her political science professors, as well.
"Dr. Ehrhardt and Dr. Ardoin were tremendous teachers and mentors for me," Crum said. "I thank them for pushing me in class and for helping me discuss career options."
Story: JOSHUA FARMER, News Editor
Photo: Paul Heckert, Photo Editor