Art Crawl event makes poetry, visual art 'out of nothing'
Nth Degree Gallery will display artwork of current Appalachian State University students and alumni at an event titled, "Ex Nihilo," April 3 for April's First Friday Art Crawl.
"Ex Nihilo" is a Latin phrase meaning "out of nothing," and it conveys the mission statement of the event: to create art from essentially nothing but teamwork.
Eight teams of 11 poets and artists have worked in tandem to create corresponding works of poetry, prose and visual art for the exhibit. Each teams tackled different pieces of work, including short stories in collaboration with partners painting their impressions of the stories and poems inspired by collaborators' sculptures.
One of the eight teams was made up of senior religious studies major Mary Claire Grube, who contributed poety and helped organize the event, and Maia Blendermann, a junior anthropology major.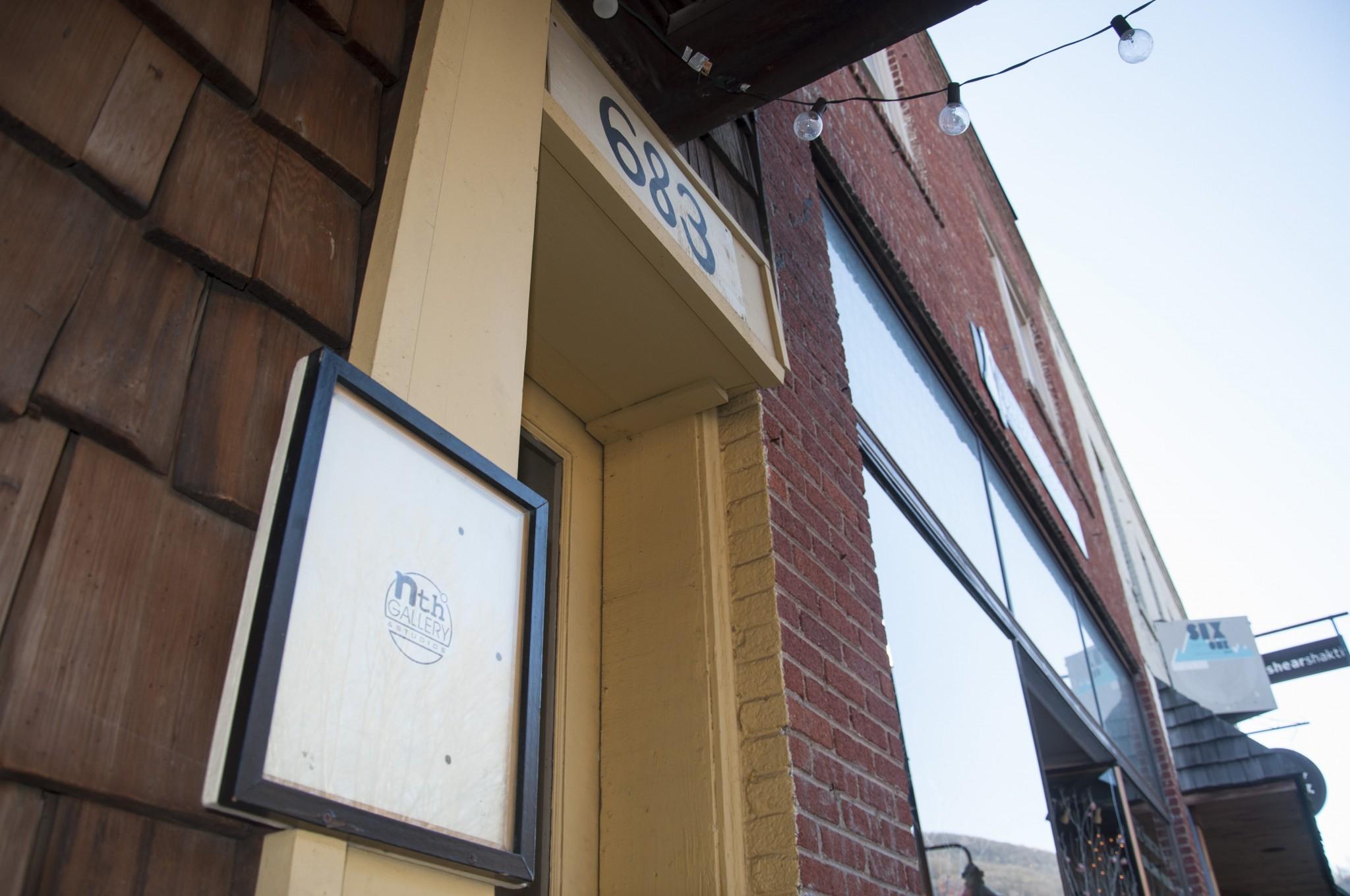 "My piece was more of a collaborative effort," Grube said. "We sat down and talked about what we wanted to do, whereas in other groups, one person might have had an idea first and the other person is responding to that idea."
The pair said their poem and 2-D artwork explores the theological idea that the universe was created out of nothing by incorporating primitive elements such as dust and water.
"The idea for the show came 'Ex Nihilo.' It came out of nowhere," Grube said.
Grube approached the Nth about showing their piece and began searching for interested talent to collaborate with.
Grube said she wanted to incorporate the ideas of creativity and the original creation of the world in the absence of cosmic chaos into works of art. She approached writers and artists at a community free-write meeting and caught the attention of Sam Matthews, junior social work major and visual artist and Hannah Parker, editor-in-chief of The Peel Arts Review and senior management major.
Parker initiated the creative process by writing a piece called "Yellow," and asked Matthews for his idea for an accompanying work of visual art. Though working with different artistic mediums, she and Matthews "have been extremely cohesive," Parker said.
"There are walls between the writing community and the visual arts community," Parker said, "This exhibition is a platform to support each other."
Poets will perform their pieces Friday every hour beginning at 7:30 p.m. The visual art will be available for viewing throughout the event.
STORY: Mary Kate McCann, Intern A&E Reporter
PHOTO: Joshua Farmer, Editor-in-Chief