Baseball snaps losing streak as they begin home stretch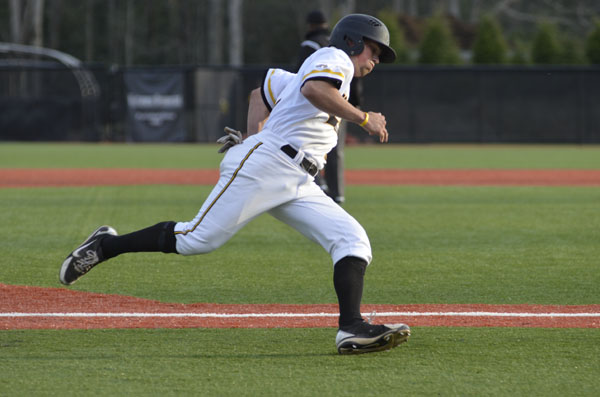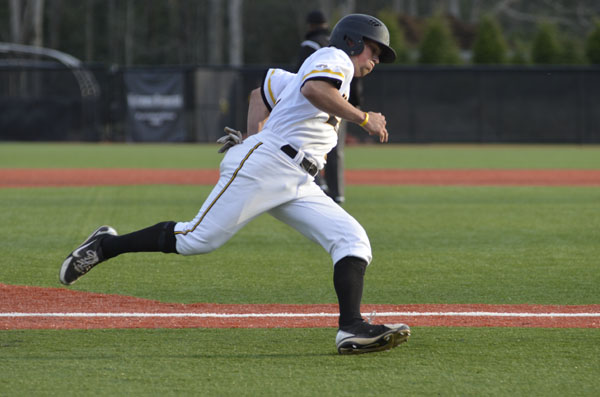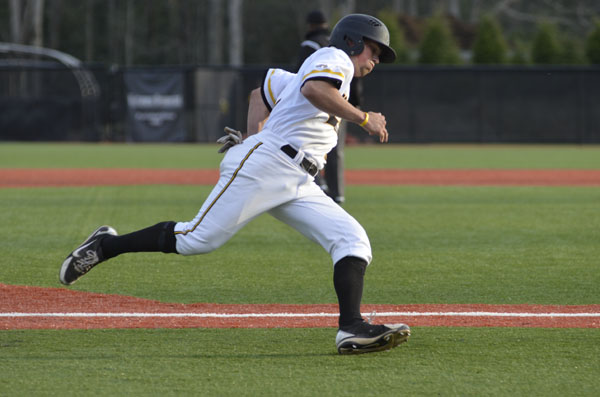 As the semester quickly comes to a close and most teams are gearing up for postseason play, the Appalachian State baseball team is still in the heart of their schedule.
The Mountaineers (22-15, 10-10 SoCon) have 13 remaining games and currently sit at fifth place in the Southern Conference standings.
However, nine of their final games will be at home, including a series against the top two teams in the conference, Western Carolina and Elon.
"We're happy just to play, we love playing," head coach Billy Jones said. "We're fortunate enough to be at home for these last three conference series, which is going to be big because we need them."
The home stretch comes at an opportune time as the team is coming off a stretch of nine games in a row on the road.
App State ended a four-game losing streak Tuesday with a 7-3 victory over North Carolina A&T, the team's longest streak since 2011.
"We've never had to deal with that, I think we've lost two in a row one time," Jones said. "So we weren't accustomed to that. We didn't pitch well, walked too many guys, didn't get the big hit when we needed it. That's baseball. If you don't do that stuff you're not going to win, especially in conference [games]."
There did not seem to be any lasting effects of the losing streak on Tuesday night, when freshman Rob Howard made his first career start.
The team will need to continue play this way for the remainder of the season, as every game is crucial for winning the SoCon title.
"I feel like we've kind of been letting each other down these past few games," first baseman Dillon Dobson said. "We just have to play together and really focus on winning each game."
The Mountaineers will continue to play ball long after the semester has ended and most students have left Boone. Their final regular season game is May 18 against WCU.
Time management becomes essential as the players are still fighting for a trip to the playoffs during exam time.
"This is the long haul here at the end coming down," Dobson said. "We have to really stay focused these last few games and get our school work done and then come out here and try our best to win every game."
Story: JORDAN DAVIS, Sports Reporter
Photo: ANEISY CARDO, Staff Photographer