On Sunday at 3 p.m. in the Valborg theater, In/Visible Theatre will present a stage reading of Lorraine Hansberry's "A Raisin in the Sun." The play originally debuted on Broadway in 1959 and marks the first in a series of programs for Appalachian's Black History Month celebration titled "How We Talk About Race in 2016."
The reading will be encored by a performance of "Clybourne Park" (2010) by Bruce Norris at the end of February, and will follow with a speech by Chancellor Everts. The narratives in each play are based on true events in Chicago and follow the Younger family's struggle to overcome housing segregation while achieving personal growth in the fictional neighborhood of Washington Park. The main characters include grandmother Lena, married couple Walter and Ruth, sister Beneatha and son Travis.
Both works are groundbreaking for both classic and modern theater history, producing director of In/Visible Theatre Karen Sabo said.
"[A Raisin in the Sun] goes really well with the theater and dance department's production of Clybourne Park," Sabo said. "I've actually met the playwright of 'Clybourne Park' and he completely based his show on 'A Raisin in the Sun.'"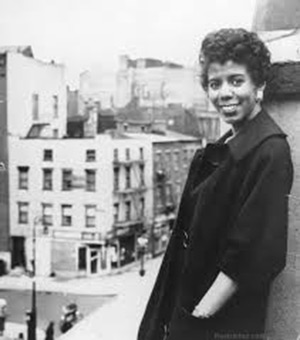 This play is highly needed among the student population at Appalachian, freshman Roy Dale Cox said. Cox is cast as Joseph Asagai, an "intelligent, enthusiastic" character who pursues the intellectual Beneatha Younger throughout the story.
"For me, being a person of color, I'm excited," Cox said. "We're barely in the double digits for minorities here in general, but to not even have a double digit percentile for African American students is really not good. We don't have a set or a major production, so we're offering it for free and people need to come and see it."
Cox's freshman seminar professor Tiffany Christian is in the cast, he said, as "matriarch" Lena. Christian teaches a class titled, "Who am I, Why am I Here," and often connects her classroom curriculum to social justice issues. Cox said characters like actor Tyler Perry's comedic portrayal of "Madea," an elderly black woman, often show stereotypical ideas of black people.
"Sometimes we [African Americans] are portrayed as beings that are just crazy and all over the place," Cox said. "So this show, it's really genuine, and it feels traditional for me speaking from an African American home."
Karl Linder is a representative of the welcoming committee at "Clybourne Park" and the only character to appear in both plays. In "A Raisin in the Sun," the character will be played by freshman theater major Calvin Noble.
"Linder is not so welcoming to the Younger family because he offers to buy out their house to keep the neighborhood all-white, to not escalate racial tension," Noble said. "It's really hypocritical, because he says 'I believe if people of all races sat down and talked things wouldn't be so wrong,' but then he offers to buy them out."
The play is crucial in continuing the conversation about diversity and race at Appalachian State, Noble said. It is also connected to nationwide and worldwide discussions.
"It's very easy right now to look around the world and be pessimistic about things, but now especially because of things like social media and open discussions, there is a lot of change happening and open-minded people out there," he said.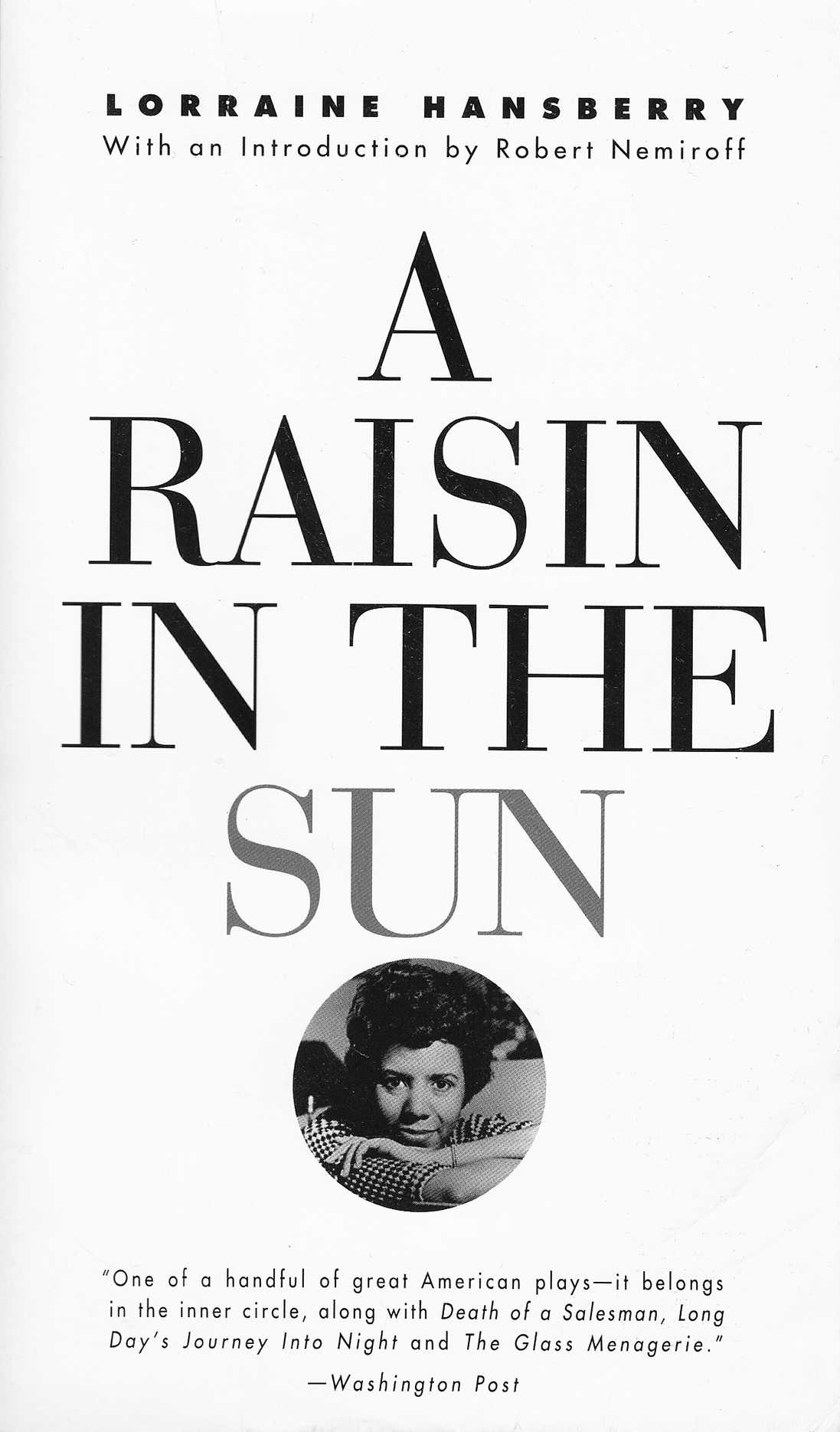 In/Visible Theatre does not usually produce non-local plays, Sabo said, but she knew the importance of the group playing a role in celebrating Black History Month on campus.
Cox supports the goals of In/Visible Theatre wholeheartedly.
"I was watching a promo video for 'A Raisin in the Sun' on social media," Cox said. "I had never fully contextualized what In/Visible Theatre was, but [senior theatre arts lecturer] Derek Davidson and his wife were talking about the name In/Visible Theatre and where that's coined from. They also mentioned about how at Appalachian, some people don't feel like black people even exist."
In/Visible Theatre, Sabo said, is focused on the stories of individuals often unheard in theater. The production of plays is often focused in one area like New York, she said, when opportunities outside traditional theater hubs are necessary. In/Visible Theatre is dedicated to "producing local."
"We want to develop high level art from a rural area," Sabo said. "We try to ask really difficult questions in our plays and explore issues that you don't hear much about in the theater community. Our play 'Without Words' last summer was in English and in sign language."
A stage reading should not deter audience members from viewing "A Raisin in the Sun," Noble and Cox said. A sit down reading results in more communication with the audience.
"It might seem easy to think this play is just a reading from a script, but because of the timing of it and with Black History Month coming up, this is a whole lot of great ingredients for a good time," Noble said.
By: Kelsey Hamm, A&E Reporter