Scott Satterfield became Appalachian State University's 20th head football coach Friday as the Board of Trustees approved the alumnus and assistant football coach for the position.
Satterfield, the former assistant head coach, was announced interim head coach Sunday, Dec. 2 shortly after former head coach Jerry Moore's retirement.
"I think it was an absolute great decision," said SGA President Jake Cox, who was one of the voting members on the board who approved Satterfield.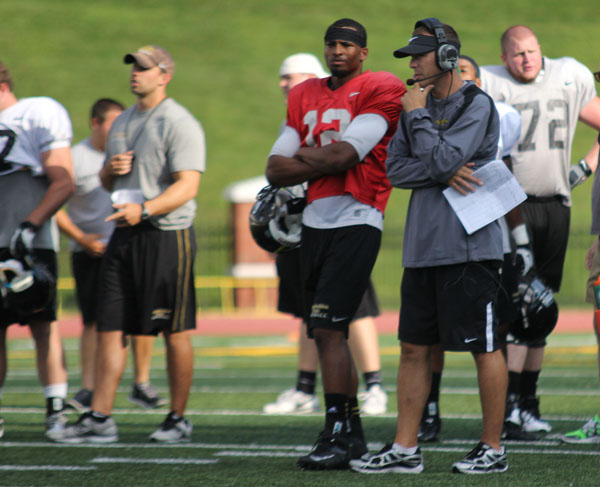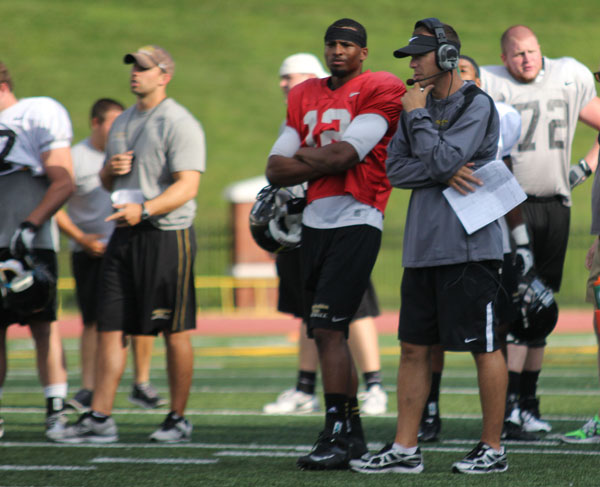 "As a board, the recommendation came to us and we voted to approve or disapprove of the recommendation by the chancellor and the recommending board," he said. "And in my opinion, after hearing the facts, this is probably one of the better decisions Appalachian could have made."
Aside from playing the position of quarterback for the Mountaineers from 1991 to 1995, Satterfield has football experience on the sidelines.
According to goasu.com, Satterfield began coaching at Appalachian in 1998 and coached consecutively until 2008, where he left for a job in Toledo, followed by Florida International.
Satterfield returned to Boone as the assistant head coach, offensive coordinator and quarterback coach for the Mountaineers prior to last season.
"I think the student body is going to open their arms up to Satterfield in the same way that they said goodbye to Jerry Moore," Cox said. "Jerry Moore is a very beloved member of our community, he's been here for 24 years and he's done phenomenal things for our program here. But with Satterfield, he's a familiar face with a new plan and I think that his plan is going to get us to that next level of not only will our team be successful on the field but they'll also be successful in the classroom, as well."
At a press conference the same day, Satterfield thanked Chancellor Kenneth Peacock, athletic director Charlie Cobb, the Board of Trustees and the fans. He said he would be "remiss" to not thank coach Moore for his opportunities since Satterfield was on the team in 1991.
Story: MICHAEL BRAGG, Editor-in-Chief
Photo: PAUL HECKERT, Photo Editor