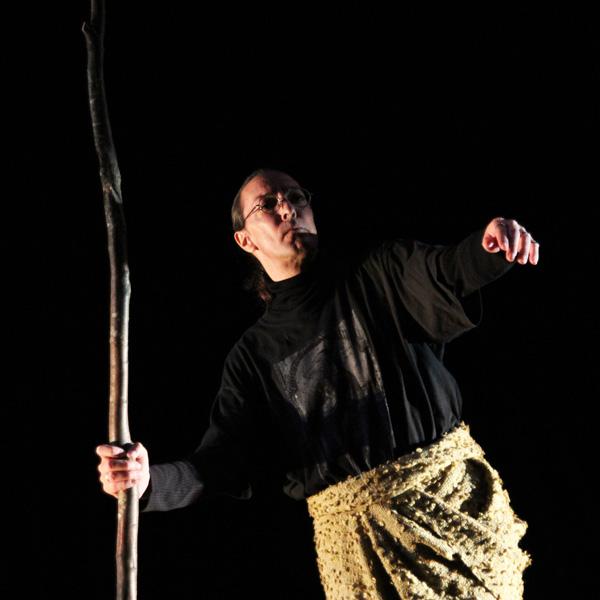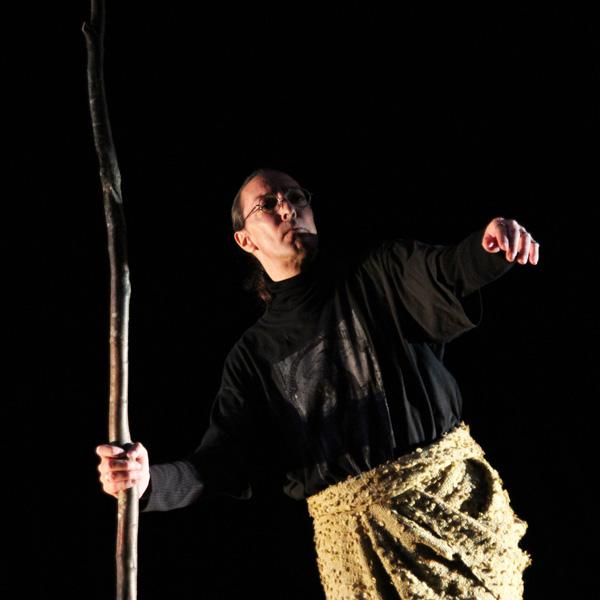 The upcoming Fall Appalachian Dance Ensemble will feature an original composition by professional dancer Paul Ibey.
From Nov. 5 to 9, Ibey established a residency at the university to see the performance of "Korrat" through.
"Korrat" is the Albanian word for harvest and refers to the cyclical motions of life.
"It's a personal reaction to what we've done to the environment," Ibey said. "I mean, we've totally destroyed it. It's a reaction to technology. I find it all moving too quickly for me these days."
"Korrat" was performed last Saturday, but Ibey also directed another dance, "Le Martyre," which will be performed Wednesday through Saturday as part of the Fall Appalachian Dance Ensemble. Both dances are considered Butoh performances.
Butoh, also called the Dance of Darkness or the Dance of Death, is a dance that was created by Japanese dancer Tatsumi Hijikat in the late 1950s.
Characterized by slow yet rigid movements, Butoh was created as a reaction to the bombings of Nagasaki and Hiroshima. The dancers are often covered in a white body make up and some dancers shave their heads.
But the dance is not easy for all.
Alex Smith, an independent artist based in Blowing Rock, danced in "Korrat."
"It is challenging in a physical way because the process of arriving is such an elongated sort of time which is different than my own particular movement," Smith said. "I do a lot of my own choreography and my flow tends to be very athletic and with momentum."
Smith and Ibey have known each other for about 12 years and have been preparing for "Korrat" longer than Ibey has been in Boone.
"The week before last I actually traveled to Toronto where [Ibey] is based and we worked on this piece pretty intently all week last week," Smith said. "We've also been rehearsing every day this week while he's been doing a residency in the theatre and dance department."
But despite the challenges, Ibey's intentions were to expose students to a different style of dance.
"What I really want the students to take away from [Butoh] is being able to use it though process, and connecting with the emotions so they can apply it to other things," he said.
Story: CONNOR CHILDERS, Senior A&E Reporter
Photo: PAUL HECKERT, Senior Photographer