Cartoon: To run again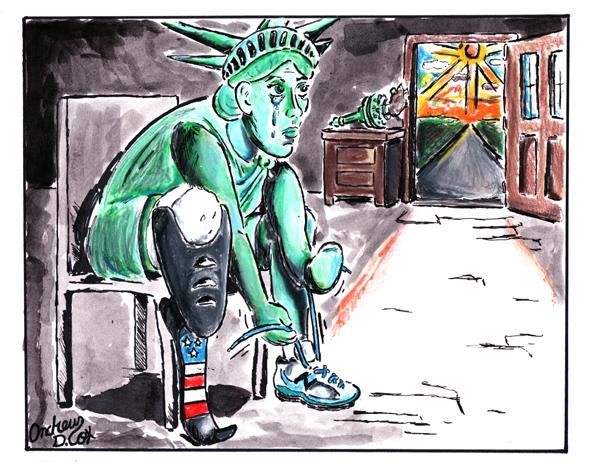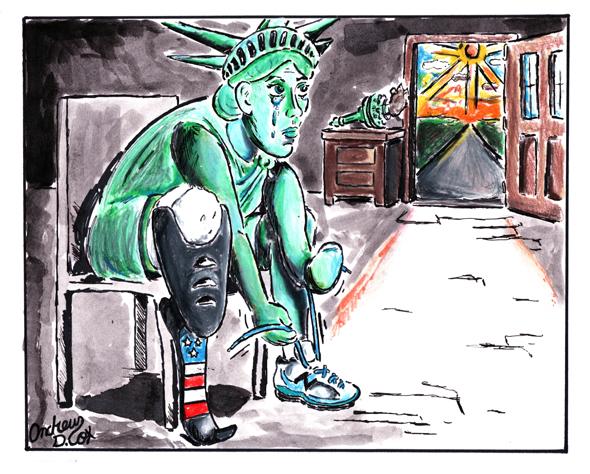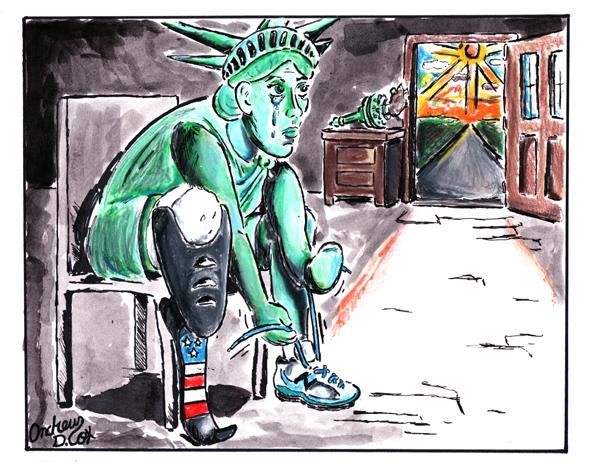 Help support the families most directly affected by the Boston Marathon bombings by purchasing a copy of this cartoon or donating directly to The One Fund Boston. All profits I make from this cartoon will be donated to The One Fund Boston. The Fund was set up by the Massachusetts governor.
If you purchase a copy of the cartoon and would like proof of donation, email me at andrewcartwork.general@gmail.com.
Cartoon: ANDREW COX, Editorial Cartoonist
{nomultithumb}