Club Shows to hold 15th annual Battle of the Bands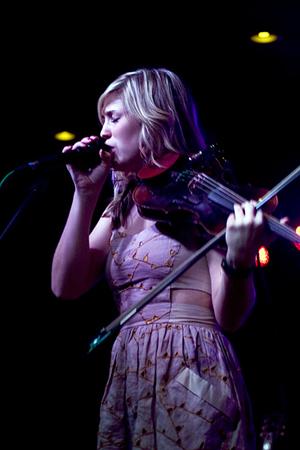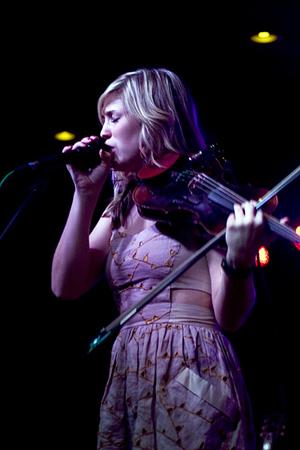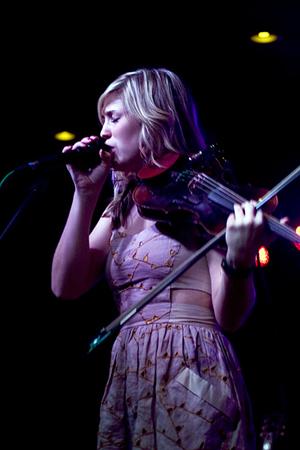 APPS' Club Shows Council will host the 15th annual Battle of the Bands Thursday at Legends.
The four bands featured in this year's competition are Dr. Bacon, Hidden Still, Jordan Covington and From Bears.
Each band must have at least one member enrolled as a student at the university to compete.
Additionally, bands wishing to compete must submit a demo CD of three songs to Club Shows for review, said Programs Advisor Randy Kelly.
The groups will play successive sets at Legends in front of a panel, which consists of music business professionals and music professors, Kelly said.
Many of the bands playing this year were only recently formed, but all have quickly established reputations through local shows or small music releases.
Dr. Bacon, an acoustic rock five-piece featuring diverse instrumentation such as harmonica, trumpet and saxophone, formed midway through 2012 and has played weekly gigs at Char.
"We've started taking off locally and see this band as more than just a college experience," said Michael Crawford, Dr. Bacon's manager and harmonica player.
Other groups, such as Hidden Still and Jordan Covington's six-piece country backing band, have only played a few shows thus far.
Covington assembled his band this year from the members of a now defunct local country band called Ember Worship. This will be the new band's third official show.
Their set list includes country covers and five originals, some of which appear on Covington's EP "Rock 'N Roll Country Boy," released on iTunes last October.
"I try very hard to bring country music and rock n' roll music to the same place," Covington said. "I hope that whoever comes out to watch us Thursday night at Legends will be surprised by the heaviness of my band."
Doors for the Battle of the Bands open at Legends at 9 p.m. Thursday. General admission tickets are $3.
Story: COLIN MOORE, A&E Reporter
Photo: COURTNEY ROSKOS, Senior Photographer