Metal scene in Boone continues expanding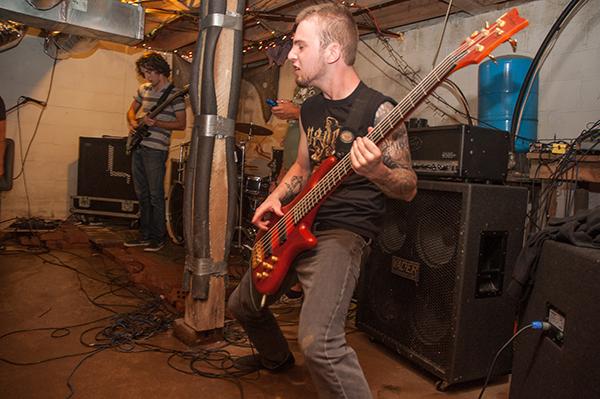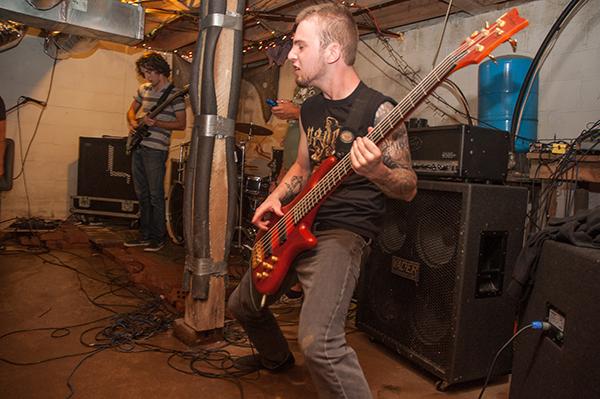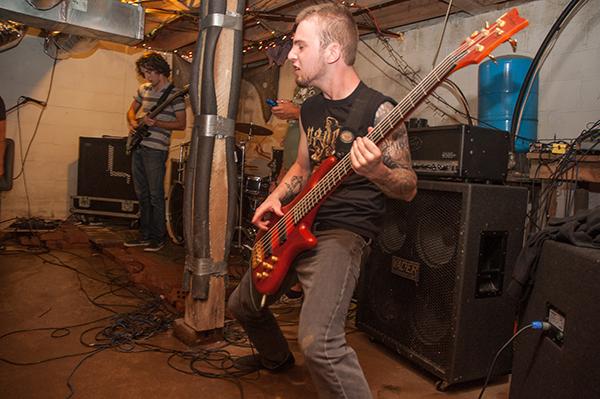 Boone metal band Dreaming in Color hosted a live show in their basement last Friday, joined by fellow Boone band As Oceans, Sanford's Dying as GoodMen and D.C.'s Wings Denied.
"My friend who went here last year knew I was into metal and he was like 'There's this thing
going on at this house, you should go check it out,'" Matt Dockery, freshman sustainable development major said. "And so we were like, 'Yeah, we like metal and it's free, so we'll go check it out.'"
During the live show, As Oceans shot footage for the video of their song "Measured". Another part of the video was shot in the Boone wilderness in order to capture the full essence of being a metal band in Boone. The video is in dedication to band member Wes Bryant who recently passed away.
But of all the genres of music that play in Boone each year, metal is one of the least represented genres, partly because Boone's metal scene only consists of two bands: As Oceans and Dreaming in Color.
"A lot of the metal community is on the Internet, so if you look at our Facebook page [the
fanbase] is from all around the country," Logan Lawson, vocalist for As Oceans, said.
Freshman business economics major Chris Pope said while metal shows aren't noticeable in Boone, the desire for the music is.
"I feel like there are a lot of avid show goers who would express themselves as metal fans, but I
think everyone has a little metal in them." said Chris Pope, freshman business economics major.
Ben Dunlop, vocalist for DIC, said what sets the metal scene apart from the other music scenes in Boone because it does not rely solely on town venues.
"I feel like [the metal scene] has managed to keep itself alive without the help of local venues," he said.
And despite the genre, Lawson said that music creates unity and a sense of community – even metal.
"We know that music is something that unifies everyone no matter what genre it is," he said. "It's something where people can experience something and feel emotion together."
The next show is at Dreaming in Color's house Friday, Oct. 26.
Story: CONNOR CHILDERS, Intern A&E Reporter
Photo: JUSTIN PERRY, Intern Photographer