OPINION: Negative rhetoric toward journalists will continue to incite violence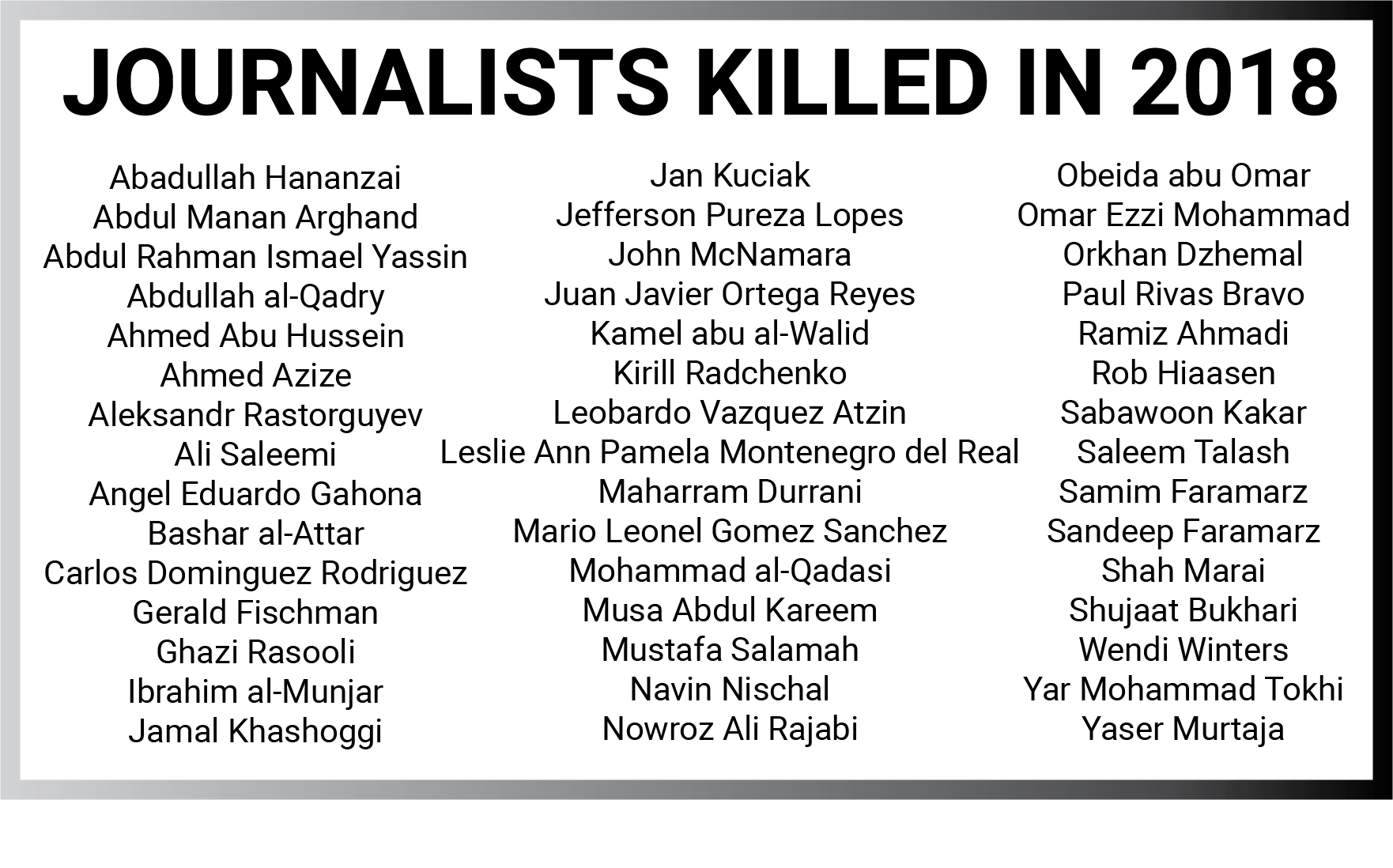 Journalism keeps those in power in check. When those in power get scared, they lash out and retaliate. For Jamal Khashoggi, that cost him his life, and if the rhetoric surrounding journalists continues, he won't be the last journalist killed.
Khashoggi, a Saudi dissident journalist who wrote columns for the Washington Post and lived in Virginia, walked into the Saudi consulate in Turkey on Oct. 2 and has not been seen since.
Early Saturday, the Saudi government acknowledged, via a tweet from the Saudi Foreign Ministry, that Khasshogi was killed in the consulate. They said the death was the result of talks that escalated into a fight. The statement said 18 Saudi nationals have been detained. 
On Oct. 17, the New York Times reported Khashoggi was dead within minutes of walking into the consulate. He allegedly had his fingers chopped off and was beheaded and dismembered all within two hours of walking into the consulate. The story cites a senior Turkish official describing audio recordings of the killing.
A Saudi doctor of forensics helped dispose of the body. The doctor advised those present to listen to music to ease the tension of their work as they were dismembering him, according to the Turkish official with knowledge of the recording.
The details of Khashoggi's death are gruesome and should make every journalist afraid. He is not the first, and will not be the last, journalist to die because of their work.
At a Trump rally in Missoula, Montana, Trump talked about Rep. Greg Gianforte body-slamming a reporter and joked that he was worried it would hurt Gianforte in the election. He changed his mind.
"I think it might help him and it did," Trump said.
CNN reporter Jim Acosta posted on Twitter about the effect Trump's jokes about Gianforte had on the crowd.
"I saw one young man in the crowd making body-slam gestures. He looked at me and ran his thumb across his throat. I talked to him after the rally was over. He couldn't stop laughing," Acosta said in the tweet.
Over the summer, five members of the Capital Gazette Newspaper in Maryland were killed in a mass shooting.
The Committee to Protect Journalists keeps track of how many journalists have been killed each year. So far in 2018 the number is 45 worldwide.
The rhetoric surrounding media and journalists today is harmful and will lead to more deaths. The President calling journalists the enemy of the people and praising someone for body-slamming a reporter is dangerous.
Although it's easy to get wrapped up in the constant anger and hate of politicians, it's also important to acknowledge that this is a perfect example of shooting the messenger.
Journalists do not do their job to be liked by Trump or any other politician, foreign or domestic. In fact, because journalism was initially created to hold politicians accountable, it's no wonder so many high-ranking officials don't like them.
There's a difference, however, between disliking a person's job and using harmful language that will cause journalists themselves to be further harmed. It's time for the President, foreign countries and the American public to stop threatening and injuring journalists, and respect the work they do.
Story by: Moss Brennan, News Editor & Mariah Reneau, A&E Editor
Graphic by Sydney Spann 
About the Writer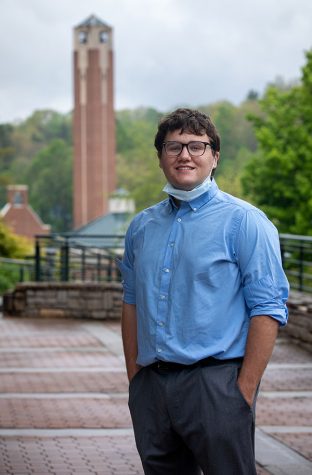 Moss Brennan, Political Editor
Moss Brennan (he/him) is a senior journalism major with a minor in political science and media studies. He has worked on The Appalachian since freshman...