Senior goodbye: Angelo Errico
Hey, I'm Angelo. I don't do a lot here, but hell if I didn't enjoy every second of my time at The Appalachian. The award-winning one, mind you.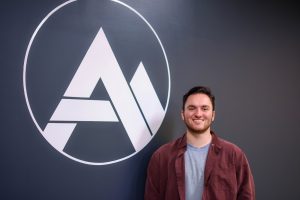 Let's backtrack a bit. Much like every anxiety-ridden college junior, I struggled with determining my major and ultimately my purpose as a disgruntled student afraid of adulthood.
I am now desperately seeking a career in journalism, which all started here as a clueless sports reporter.
While covering sports I realized a lot of important life lessons regarding this field.
First, always seek better, more challenging employment.
Second, don't eat the complimentary pizza meant for the marketing interns, you selfish prick.
Lastly, never be misogynistic over a women's sport, because you'll learn, after watching them, they're often much more interesting than the men's.
After sports, I was lucky enough to join the editorial board as the new, highly sought after (not really) Opinion Editor, where I edit two opinions a week and… that's pretty much it.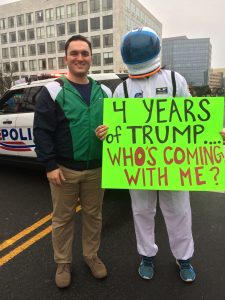 But what's important is that I learned so much. More than I could ever imagine from any journalism textbook or professor, which is not a slap in the face to my many great teachers.
The fact of the matter is, journalism is not something you can just be taught with a $45 textbook or Prezi.
Journalism is all about putting yourself out there in hopes of answering one's many curiosities.
It's a skillset that comes with practice and many long nights of transcribing interviews, getting your thoughts out onto a Google Doc and, most importantly, regurgitating the intellect of your peers.
A journalist, or anyone for that matter, is nothing without the guidance of those who play a part in their ongoing quest for knowledge and success.
My peers at The Appalachian have been critical, mentorial, but most of all, caring.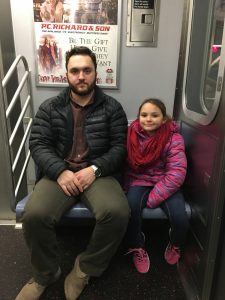 I came onto this board as the one and only student who applied for the position, with barely any journalistic or grammatical knowledge under my belt.
But because of Carl Blankenship, Aleah Warner, Katie Murawski, Maleek Lloyd, Halle Keighton, Sydney Spann, Sammy Hanf, Braxton Coats, Jake Oller, Lee Sanderlin, Victoria Haynes, Olivia Wilkes, and yes, even Jason Huber, I'm leaving this place with the skills I need, and a little less anxiety.
They cared about me enough to educate me on what to do and what not to do in this stressful profession, and for that I will always be thankful.
An important quality that has only grown in me since becoming a journalist is humility. My colleagues and this school instilled upon me to always remain humble in my endeavours, and I hope all of you will seek to better the world and not yourselves. Especially now.