Spring Appalachian Dance Ensemble showcases eight student and faculty choreographed dances each year. This year, three of the pieces are choreographed by students and last about six minutes each.
Modern dance, contemporary ballet, hip hop and tap are among the styles that will be performed.
It is elementary education major, Anne-Catherine Rossi's second year performing with SADE, and she said she is very excited for this year's performances. She has enjoyed dancing most of the styles throughout her life, but her favorite is tap. She will be performing in SADE's first tap piece as well as a jazz piece.
Rossi became involved with dance at Appalachian State when she came to open house. She talked to some of the dancers and joined Momentum Dance Company, a dance company at Appalachian State, her freshman year.
In previous years, SADE has showcased mostly modern pieces with a couple of jazz pieces. This will be the first year that ballet, jazz and tap are in the show.
"It is a super diverse, different show this year, which I am really excited about," Rossi said.
Kai Des Etages is a junior management major and one of SADE's student choreographers this year. Des Etages began dancing her freshman year at Appalachian State. One of her friends encouraged her to try out for the First Year Showcase, and she said she danced as much as possible afterwards.
In the fall, Des Etages wanted to choreograph a piece, but did not have much confidence since she had only been dancing for a short period of time. She decided to wait until SADE to audition one of her pieces and was selected.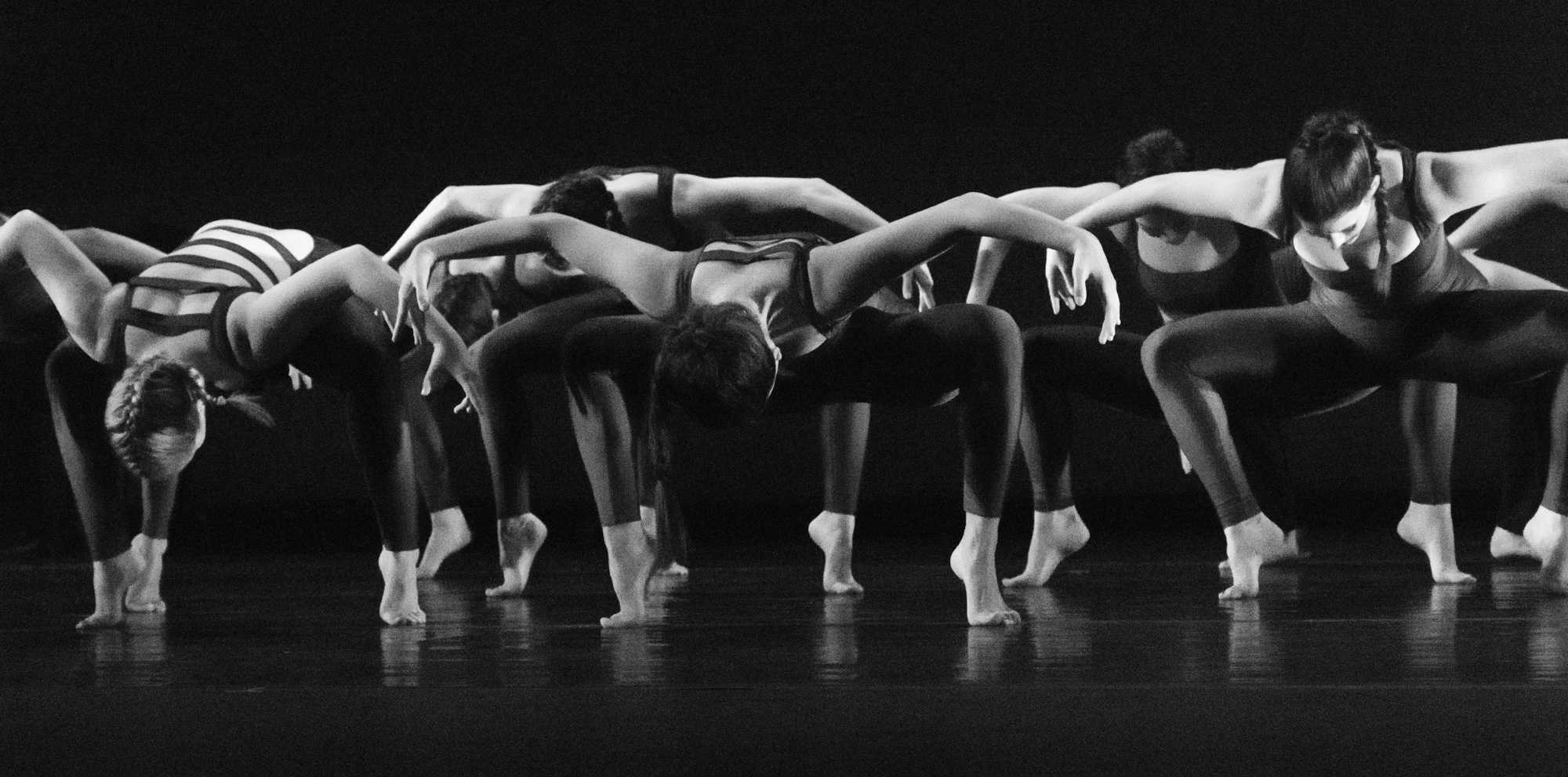 Des Etages' piece is titled 'Manipura', which is the third chakra. The third chakra's message is to take out what feels bad, keep what feels good, and find a path in life that serves best for you. De Etages interprets the third chakra as learning from her mistakes, staying strong, and being authentic. Most of Des Etages' core ideas came from this message, but she also was inspired by other images, one being a greek goddess.   
"It's my first time seeing my work in a big stage like this so it is pretty exciting," Des Etages said.
Kasey Leclair is a sophomore majoring in psychology. She has danced for most of her life and heard about SADE through some posters around campus and decided to try out for it. Her favorite styles are ballet, jazz, modern and hip hop.
"SADE has given me health, friends, motivation and confidence," Leclair said. "SADE and being in Kai's piece has made me feel a greater pride for my ability to dance and has given me an opportunity of a lifetime."
Leclair believes that SADE is a good way to watch dancers perform as well as learn about stories the choreographers wish to share. She said that since the choreographers are so talented this year, that this year's ensemble will be one to see.
SADE's pieces are not intentionally meant to go together like a traditional dance company performance. Instead, each choreographer has their own theme and goals for their piece. In the production, there are some common themes and images addressed by each piece which makes it seem they are supposed to go together.
Katie Williford is a sophomore majoring in exercise science. Her favorite styles are jazz and contemporary and she is dancing in Des Etages' piece. Williford describes the piece as being modern with a hint of jazz.
"I really like it and I am really proud of [Des Estages] because she did a great job choreographing it," Williford said.
Williford has danced her whole life, and decided to take a break when she arrived at Appalachian State to participate in some different activities. Once she arrived in Boone, she realized that she missed dancing and took a jazz class her second semester. She decided to audition for SADE when she saw one of her sorority sisters perform. Williford is also performing in Des Etages' piece this year.
"It's been really great," Williford said. "It's a lot of fun working on a piece, dancing, and learning all of the choreography."
Although Williford has enjoyed the entire experience, has been getting to know the other dancers in her piece through rehearsals.
"We've become friends," Williford said. "They are just really sweet and fun people."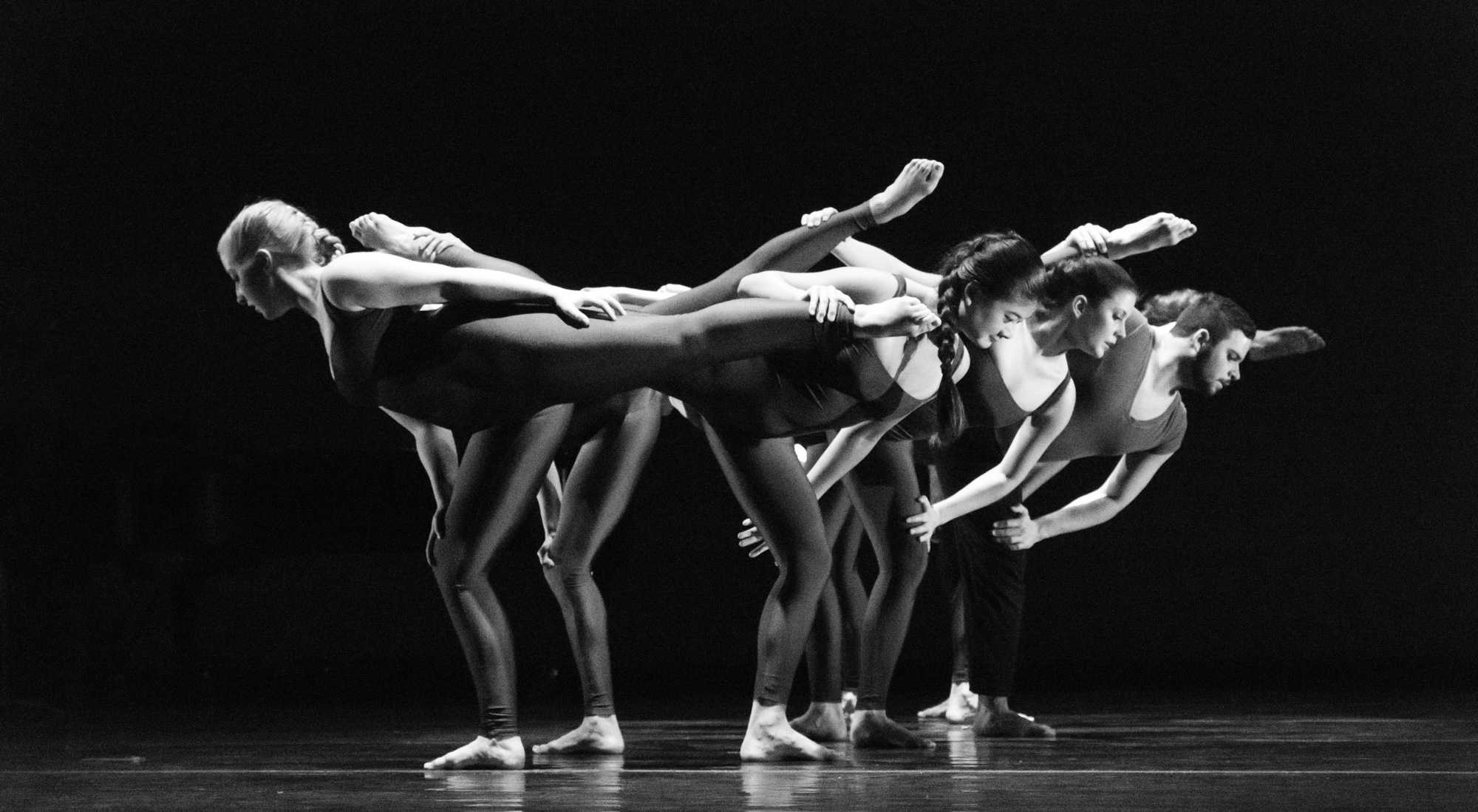 Des Etages' rehearsals are not on a set schedule; some days, the performers will go through the entire piece, or a series of movements, and other days they will only work on perfecting one move. Des Etages made sure they achieved at least one goal at each rehearsal so they did not fall behind. She would also try to practice several ideas she had in some of the practices.
"Generally speaking, I would hate most of the ideas and love about two of them," Des Etages said. "Those two I liked would be manipulated and added to the final product in whatever way felt right. Then we would put everything together and run the dance about two or three times and end our rehearsal."
Williford said she is looking forward to performing the most. This will be her first time performing in a year and a half, and it was her favorite part of dance. Her family, some friends and boyfriend are all coming out to watch her perform. This will be the first time some of them have seen her perform, which makes her nervous.
"When the lights are on you, you can't see the audience so in a way it feels like you're on stage by yourself," Williford said. "It's a really cool moment to have."
Williford describes the feeling she gets while performing is an adrenaline rush unlike the ones she gets during practice. She said she likes that feeling once she is on stage, and she cannot do anything if she messes up. Because of this, she just dances and is able to enjoy herself more than during practice.
Williford believes that people should watch SADE because it is a different art form that generally gets casted away in society. She said that a lot of people are not aware of the talent that Appalachian State has and that SADE is a good place to see this talent.
Story by: Celia Calhoun, A&E Reporter