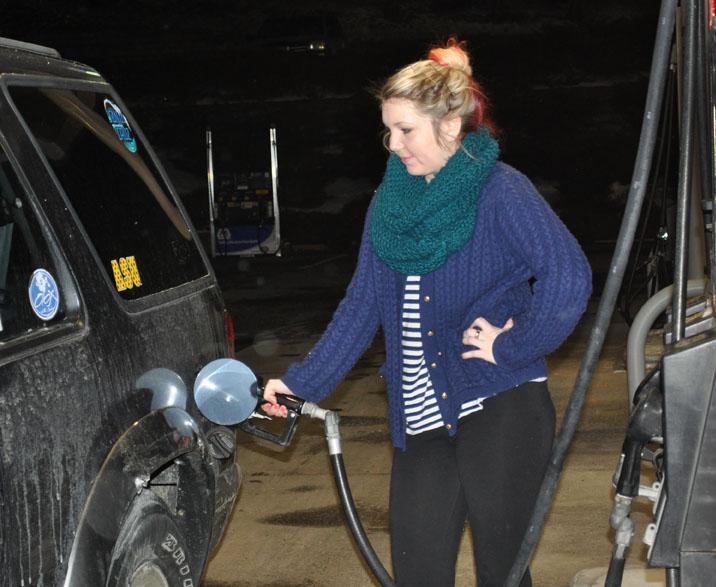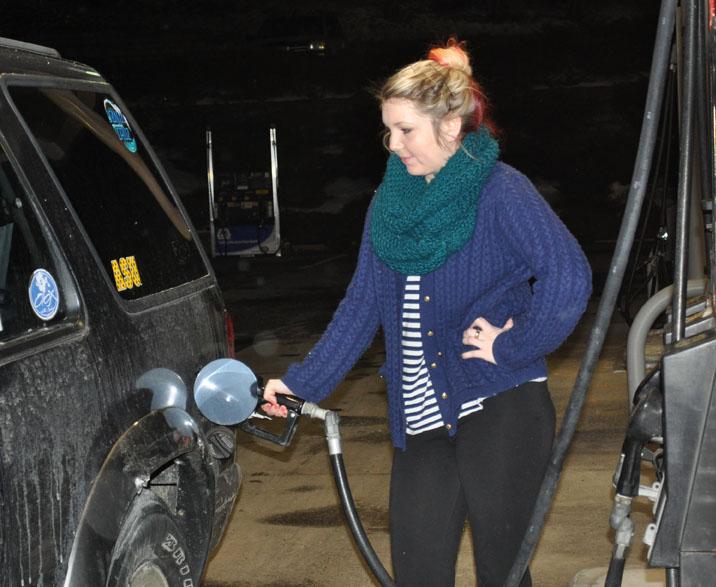 With gas prices rising, travel over spring break could be costly for students driving home or to vacation destinations.
The national price for gasoline has risen 37 cents within the past week and 63 cents over the past year, according to the U.S. Energy Information Administration. Currently, in North Carolina, the
average price for gasoline is $3.73, compared to $3.49 a gallon a month ago.
Gas prices in Boone range from $3.71 to $3.79 for a single gallon of regular unleaded, according to Motor Trend magazine. For diesel, prices range from $4.16 to $4.22 for a single gallon.
North Carolina gas prices also dropped to $3.19 a gallon in June 2012, which gave hope to students like Jessica Rinker.
"It was exciting to see gas go from upwards of $4 down to almost three, but then shoot up again," said freshman Jessica Rinker. "What happened to the lowering prices?"
The price of crude oil has decreased from $106 per barrel to a current $91.02 per barrel over the past year, according to the NASDAQ. However, the increase in gas prices is due to the closing of several oil refineries across the United States, said Gail Weinholzer, a spokesperson for American Automobile Association- Iowa.
"I drive six hours to get to Newbern, NC," said freshman Madi Dryden. "It's very frustrating. And if you get a job around campus and make minimum wage, then it feels like you are making less and less because you keep having to pay more for gas."
Story: NINA MASTANDREA, Intern News Reporter
Photo: MAGGIE BOUTWELL, Intern Photographer