Turchin Center sponsor Robert L. Turchin dies at age 90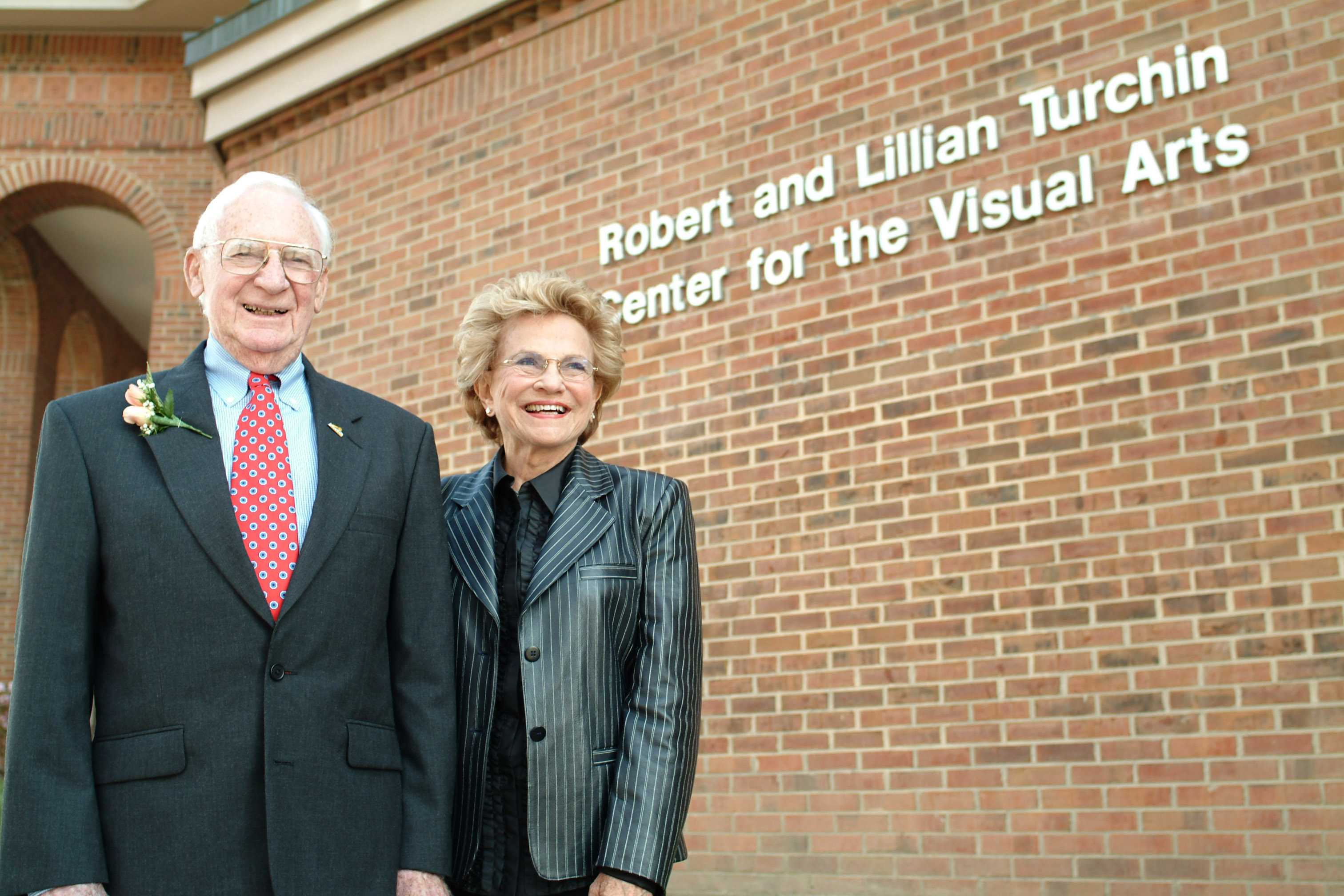 Robert L. Turchin died Thursday, Feb. 14 at the age of 90, according to a TulaneGreenWave.com press release.
Turchin donated money to the Turchin Center for the Visual Arts located just off campus.
Hank Foreman is the Associate Vice Chancellor for University Communications and Cultural Affairs and Director and Chief Curator for the Turchin Center for the Visual Arts.
"Mr. Turchin loved Appalachian and was a steadfast friend, mentor and supporter," Foreman said. "The visual arts center, named after Bob and his beloved [wife] Lillian, would not have been possible without his leadership and generosity. Bob built an amazing personal and professional legacy, which continues to make a difference in the world. It was an honor knowing and working with him and seeing him model every day that one's life is best guided by the things you value dearly."
Turchin played football and ran track at Tulane University. He also served as a Chief Gunnery Officer in the Navy in World War II.
Turchin is survived by his wife, Lillian, and their five children and nine grandchildren, according to the release.
Story: JOSHUA FARMER, News Editor
Photo Courtesy: MEGAN STAGE