The end of the semester is approaching, and with it warmer weather is finally gracing the High Country. What better way to celebrate the beginning of summer than by enjoying a music festival?
Aside from the main attraction of live music, festivals offer a variety of entertainment, food and shopping. There are three music festivals within an hour drive from Boone, featuring local, regional and national artists in the High Country.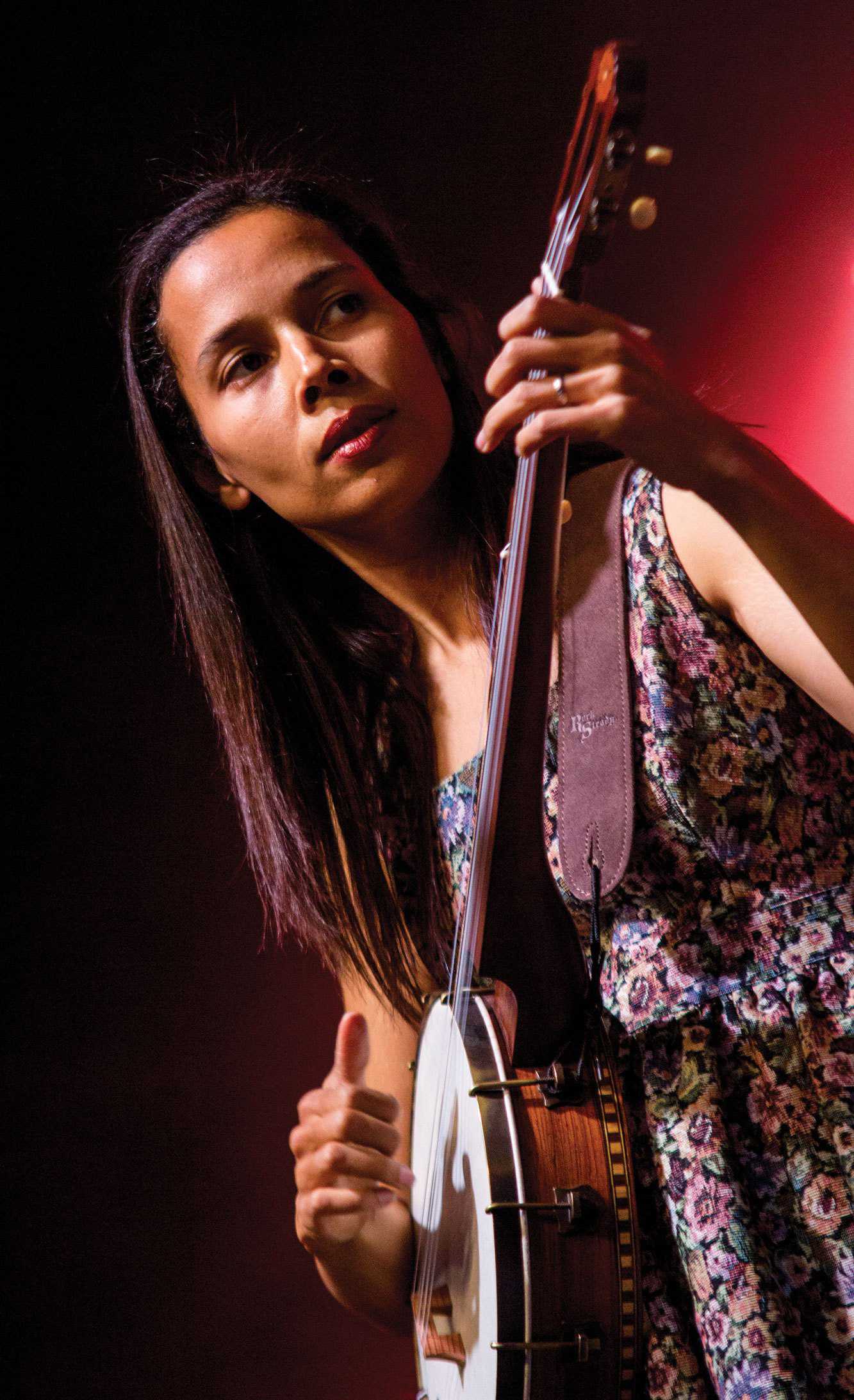 Boone in Blossom
Set on grounds just 20 minutes away from Boone and with views of the surrounding mountains, Boone in Blossom is a unique festival with the purpose of bringing the community together, according to its website.
The festival is hosted by Gati Productions, which also hosts the Harvest Boone festival in the fall, and is partnered with the Hunger and Health Coalition. Participants have the option of paying $50 at the gate or $20 with 20 canned food items. Over the past five years, Gati Productions' festivals have raised over 10 tons of food.
Boone in Blossom features both local and regional musicians from a wide range of genres. This year's lineup includes Travers Brothership, Fat Cheek Kat, Rims & Keys, Unaka Prong, Metaphonia and Alexa Rose. There is even a band traveling all the way from Maryland for the festival: Deaf Scene.
In addition to live music, Boone in Blossom holds a variety of workshops for festival-goers to participate in, including outdoor living skills, yoga, fermentation, hula hooping and more. Kaitlin Iversen and Jeremiah Brown of Gati Productions describe the event as "one big classroom."
"There really is something for everybody," Iversen said. "When you arrive in front of the stage to dance or when you participate in a workshop, you are automatically among like-minded people. It's a very beautiful thing."
Boone in Blossom 2016 will take place at the Sugar Hollow Retreat grounds in Butler, Tennessee from April 29 to May 1. Camping is included in the admission fee, but participants can upgrade to an indoor camping option with warm showers, bathrooms a communal kitchen and sleeping area for an additional $25. The full lineup and other information about Boone in Blossom can be found at Gati Productions website.
Hidden in the Hollow
Hidden in the Hollow is a private, hidden music festival where all guests are VIP and receive their tickets by invitation only. It takes place on May 20 and May 21 in Butler, Tennessee. The specific address will be sent to ticketholders in the week before the festival in order to keep the event hidden.
The idea for the festival came out of Brendan and Valentine Reilly's wedding, which had five bands and about 400 people in attendance. The couple named it "Hitched in the Hollow Festival" and after requests from friends to do it again, Hidden in the Hollow was born.
Those who want to attend the festival need to request a ticket invitation. Tickets are limited and priced at $120, but all tickets are VIP, which means festival-goers will receive a T-shirt or poster, camping, giveaways from sponsors and more.
"The private and hidden part makes for an intimate, unique festival experience, and allows us to provide things and shape the event in ways we couldn't otherwise," Reilly said. "The capacity of our hidden location is small, but we wanted to provide top-notch entertainment, bringing bigger groups each year but keeping the crowd small."
The lineup for Hidden in the Hollow this year includes Dumpstaphunk, Yo Mama's Big Fat Booty Band, Consider the Source, The Mantras, Supatight and Unaka Prong. To request an invite and learn more about the festival, visit the Hidden in the Hollow website.
MerleFest
The largest roots and Americana festival in the nation, MerleFest was formed in 1988 in memory of the late Eddy Merle Watson, musician and son of Doc Watson. It also serves as a fundraiser for Wilkes Community College in Wilkesboro, where the festival will take place from April 28 to May 1.
MerleFest serves as an annual homecoming for musicians and music fans, according to its website, and celebrates "traditional plus" music: a mix of genres rooted in traditional Appalachian music styles such as bluegrass and old-time music, and expanded to include country, blues, rock and more.
This year's headliners include Steep Canyon Rangers, Old Crow Medicine Show, Dave Rawlings Machine and Brandi Carlile. Many other artists, ranging from nationally-known musicians to local bands, play multiple sets over the weekend.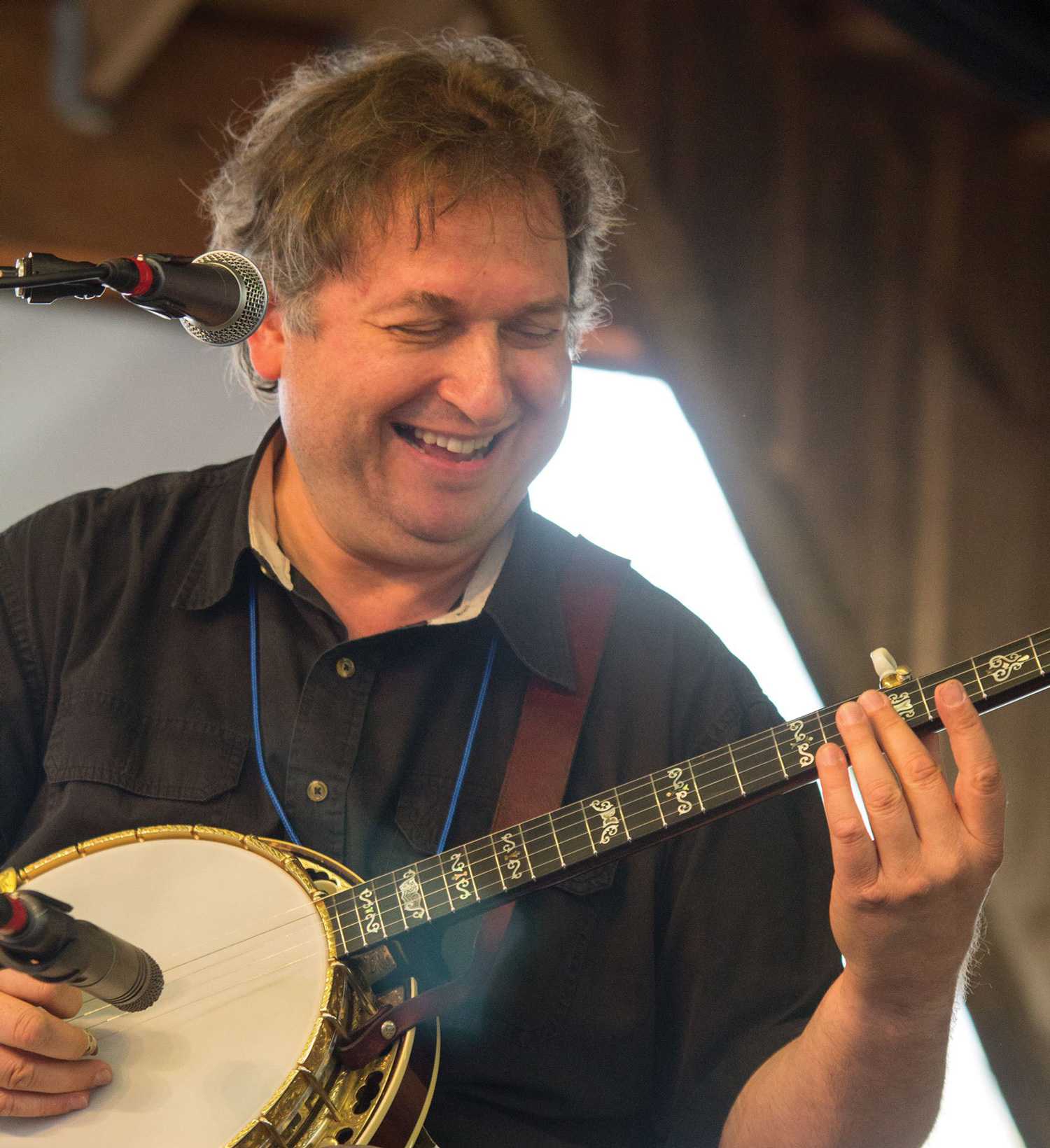 Festival goers can wander between the 13 stages throughout the day, stopping at vendors' tents along the way to buy merchandise, handmade crafts or a wide variety of food provided by local organizations and nonprofits. A large dance tent provides a space for learning how to square dance or line dance, and multiple jam tents invite those who brought instruments to sit and play music with others.
Tickets can be bought at the gate in four-day, three-day or single-day passes; they can also be bought online until April 27 for a slightly reduced price. Special parking and camping tickets, as well as tickets for reserved seating at the main stage, are sold separately. Single day passes range from $45-70 depending on the day.
There are also multiple volunteer opportunities at MerleFest, from providing assistance at different stages to selling raffle tickets. Volunteer shifts are typically three to five hours long, and volunteers receive free entry to the festival on the day of their shift.
Applications are open until April 22. To see the full lineup and list of events, and to receive other information about MerleFest, visit their website.
Story by: Adrienne Fouts, Senior A&E Reporter