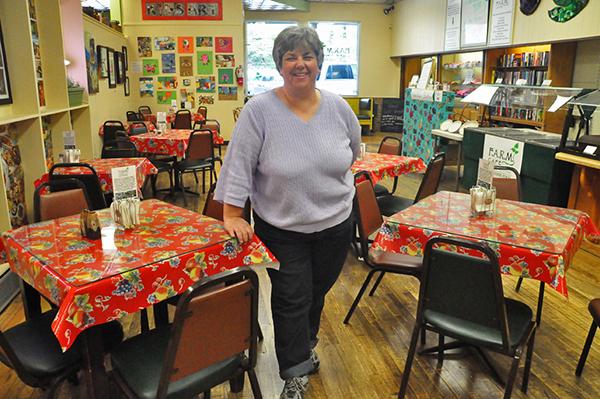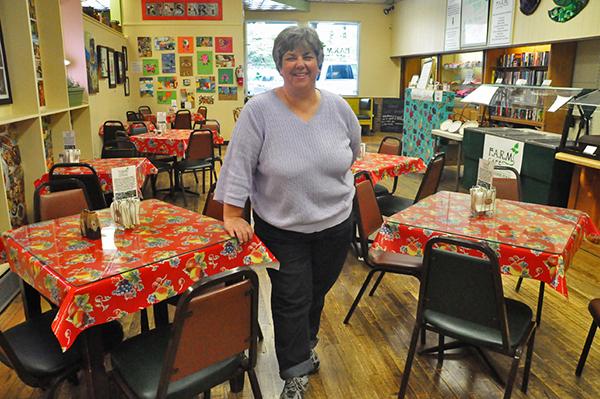 After nearly two years of volunteer-based work, the Feed All Regardless of Means (F.A.R.M.) Café will open at 11 a.m. Tuesday.
The café's goal is to feed the community while charging whatever the customer can afford to pay, F.A.R.M. Executive Director Renee Boughman said. The café will also make sustainability a priority, she said.
Planning for the F.A.R.M. Café began in August 2009, when Boughman read an article about a woman who had started a similar project in Salt Lake City, Utah.
"At first, I thought it was a dumb idea," Boughman said. "But then I read the article and realized it wasn't. I mean, it's a low cost, low waste idea that the community could support."
F.A.R.M Café's staff will be comprised of community volunteers. Over 200 people have already signed up to volunteer and training sessions have begun, Boughman said.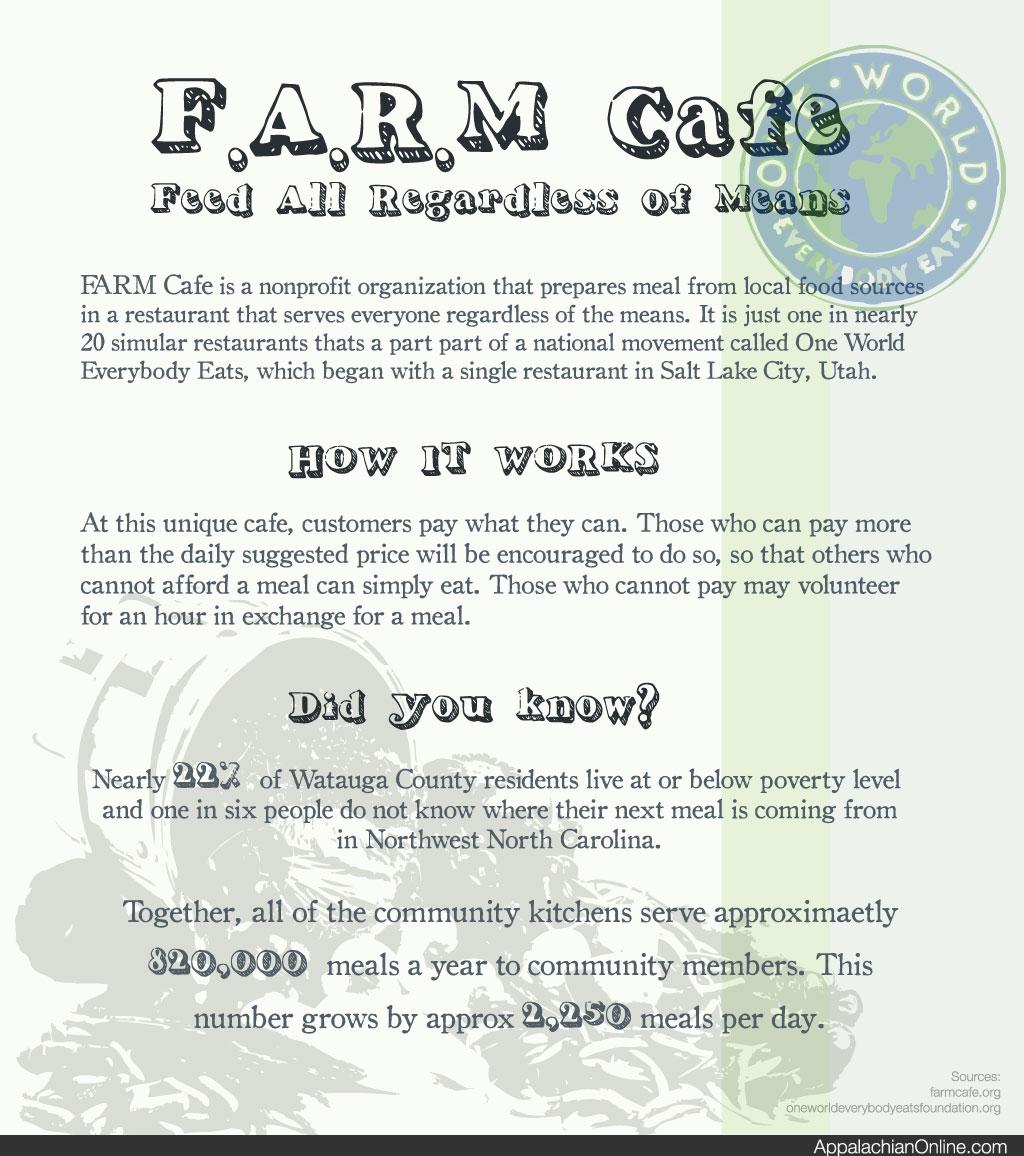 Freshman Appalachian studies major Merima Friedman started volunteering at F.A.R.M. as part of a class assignment, but she plans to continue her involvement next semester.
"I like that my contribution, even if it's just a little, will help get a business up and running," Friedman said.
Laurel Elam, a community volunteer, said she's enjoyed making connections with people during her experience with F.A.R.M.
"Also, I truly believe in the effort Renee has done," Elam said. "I've been [in Boone] for 12 years and I thought it was time to start giving back."
F.A.R.M. Café will be open Monday through Saturday, from 11 a.m. to 2 p.m.
For more information, visit farmcafe.org.
Story: CHELSEY FISHER, Intern News Reporter
Photo: MAGGIE COZENS, Senior Photographer
Graphic: TAYLOR QUARTARARO, Web Graphic Designer