Annual Dance Marathon surpasses last year's total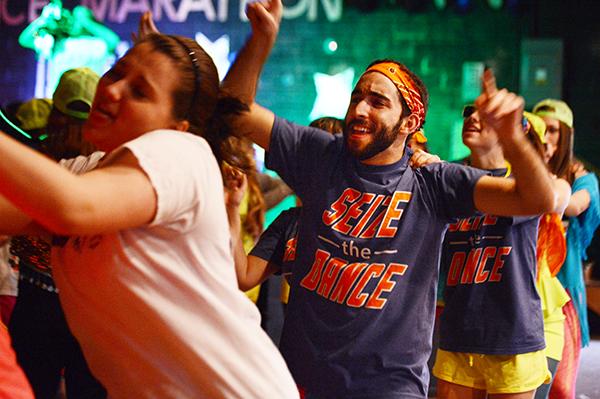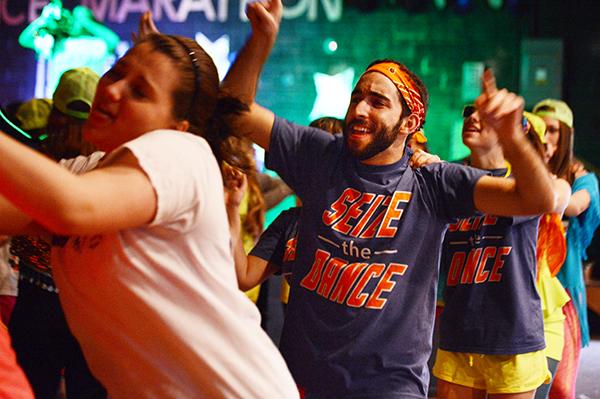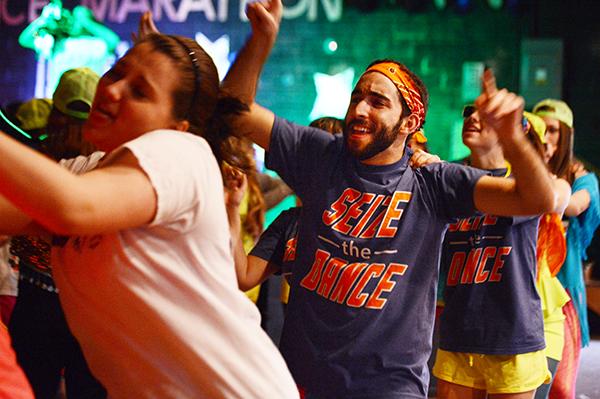 The 10th annual Dance Marathon raised $26,530.98 – $2,000 more than last year's $24,500 – Saturday for various charity organizations.
This year's winner and the recipient of the Chancellor's Cup was Service & Leadership United, winning the award for the third time.
The event was led by Appalachian State University and the Community Together as a means of raising funds for two local nonprofit organizations: Western Youth Network and Parent to Parent Family Support Network.
Both groups seek to help families in the Watauga area, with a special focus on youths.
Many dancers had sponsors contributing varying amounts to the donations for every hour of dancing.
Unlike many other fundraising events, this one appeals to college students in particular.
"It's not like a 5k running for charity," said AJ Anglim, a senior Appalachian Studies major and leader of the event. "It's something different. It's a 15-hour dance party to raise money for two deserving organizations."
Since it began 10 years ago, this event has raised more than $185,000.
"Fundraising is easier than you think," said Kate Johnson, a staff advisor for the Dance Marathon.
Over 30 local restaurants, such as Sagebrush Steakhouse and Hungry Howie's, contributed refreshments for the event.
WYN focuses on guiding adolescents into successful adulthood, while Parent to Parent assists special needs children and their families by offering support groups for the families and services for the children.
ACT plans several fundraisers over the course of the school year, and all of the revenue is donated to local organizations.
ACT's next big event, called Don't Throw It Away is held during exam week. It is a sale of items that Appalachian students no longer wish to keep, which will be sold at the Big Sale at the beginning of the following semester.
Story: CHELLA MCLELLAND, Intern A&E Reporter
Photo: OLIVIA WILKES, The Appalachian