by Kelsey Hamm, Intern A&E Reporter
The 27th annual MerleFest Music Festival in Wilkesboro will host 130 performances across 13 stages April 24 to 27 with Merle Haggard and Alan Jackson headlining the bunch.
MerleFest began in 1988 and is celebrated every year in honor of American folk music icon Doc Watson and his son Eddy Merle Watson, festival director Tad Hagamen said.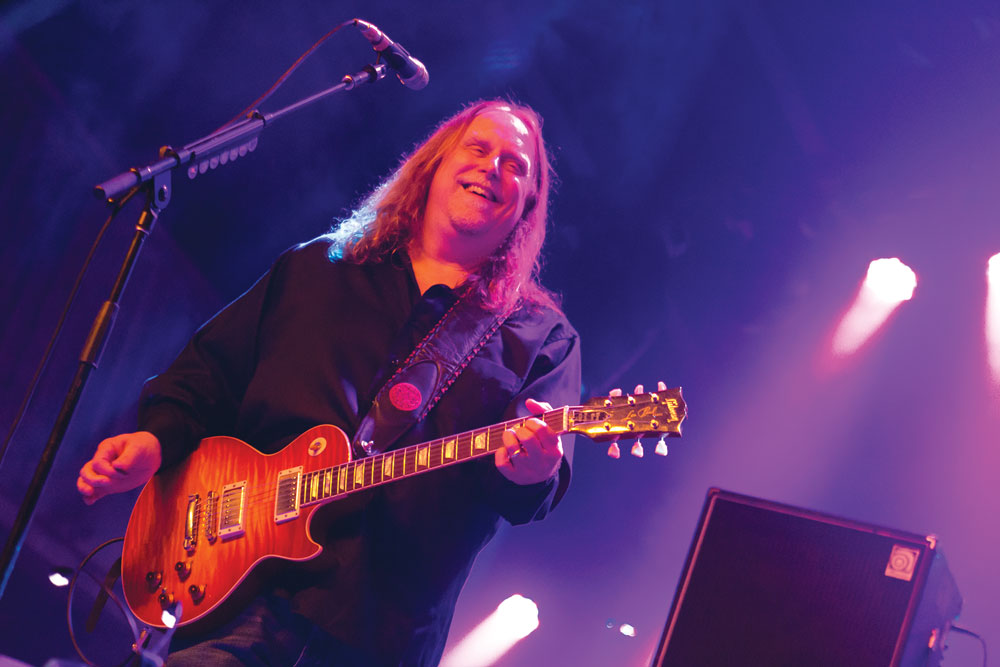 Hagamen, who graduated from Appalachian State University with a degree in business in 1978, said that a wide range of genres such as bluegrass, old-time music, country, blues and rock are all represented at the festival.
"My team and I try to figure out which bands might be coming out with a new record, or if there are artists with unique situations that suit MerleFest," Hagamen said.
The line-up for this year also includes Old Crow Medicine Show and The Steep Canyon Rangers. MerleFest publicist Judy McDonough said that the wide range of music helps to foster the festival's family-friendly atmosphere.
"Keeping the festival both musically diverse and family-friendly was important to Doc Watson, and it remains important to us," McDonough said.
Hagamen said Appalachian students make up a huge part of the festival every year. Many of those involved in managing the festival graduated from Appalachian.
"My father is a bluegrass enthusiast and would bring me to MerleFest every year as a child," Erica Stewart, freshman biology major, said. "It's just an incredible festival – there is a limitless amount of fun and music."
Every year the festival contributes more than $10.7 million to the surrounding region, Hagamen said. Local nonprofit groups run the food booths at the festival, bringing in revenue to help further their mission.
Hagamen said there have been between 75,000 and 80,000 people in attendance at the festival for each of the last five years. He expects this year to be no different.
The festival is alcohol- and tobacco-free, and there is no charge for children under 12 years old. Tickets can still be purchased for the festival at merlefest.com.
Photo: Paul Heckert, Photo Editor