The Sun Belt Conference announced Feb. 11 that it will include men's soccer as a league-sponsored sport after a 19-year hiatus.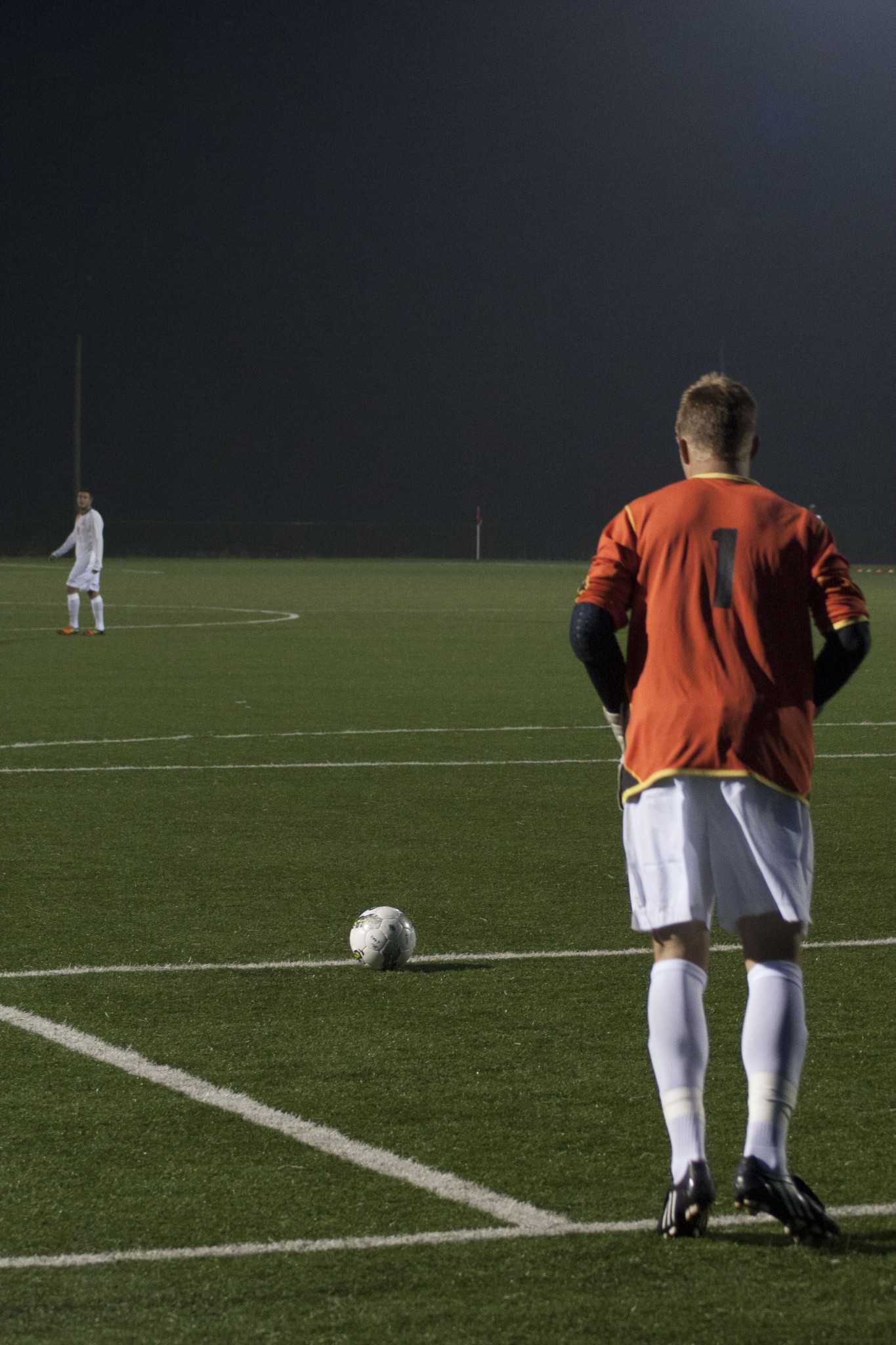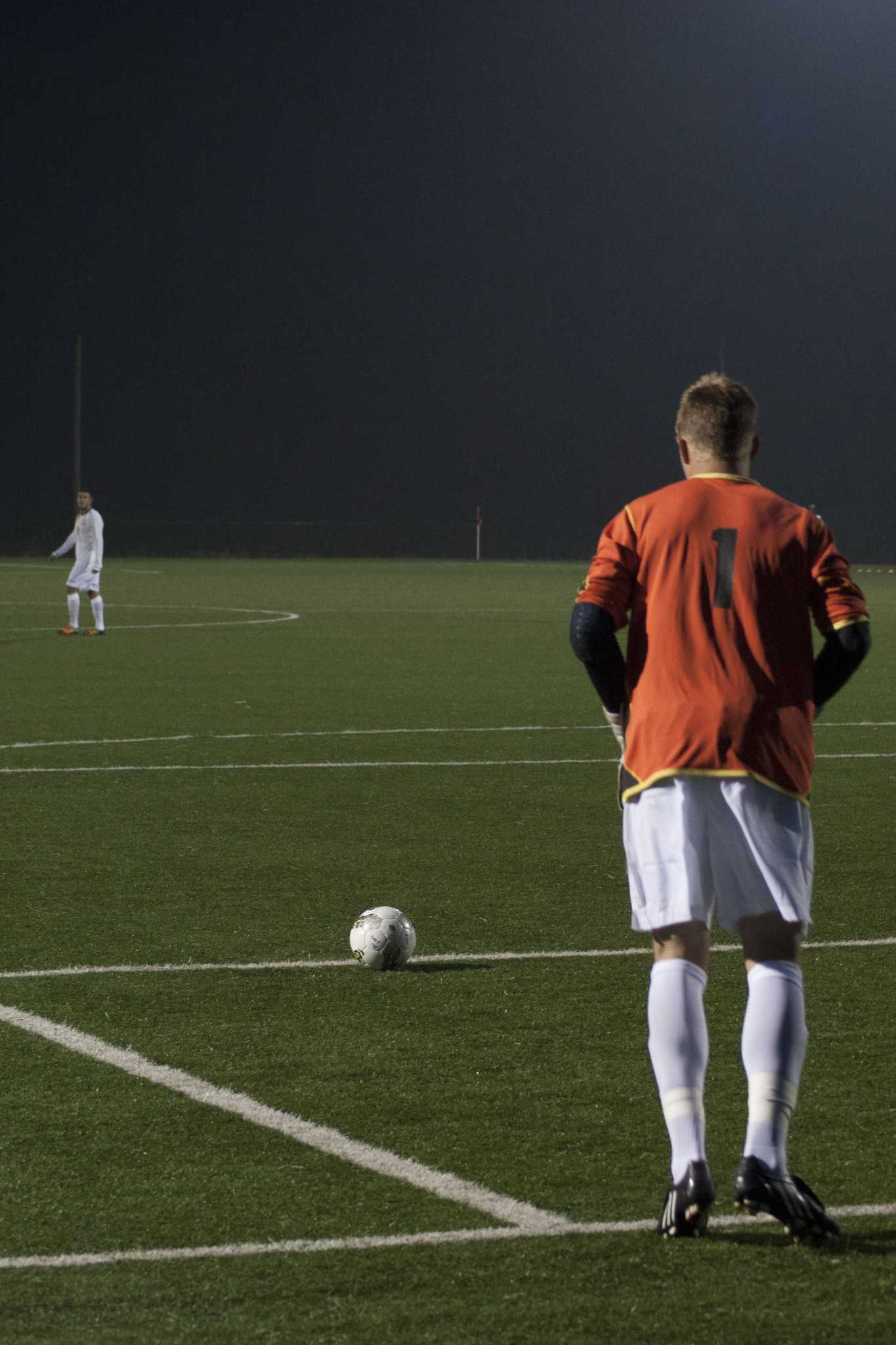 As a result, Appalachian State men's soccer will participate with 17 other university sports in the Sun Belt in 2014.
The Mountaineers were originally set to play in the Southern Conference as an associate member, but in light of the Sun Belt's decision, have decided to make the change, according to a statement from App State Athletics.
App State will compete in a six-team league joining former SoCon rival Georgia Southern, as well as Hartwick College, Howard University, Georgia State and the New Jersey Institute of Technology.
League play will consist of a single round-robin schedule with every team playing each other once.
A single elimination conference tournament will determine which team receives an automatic bid to the NCAA Men's Soccer Championship.
With the addition of Hartwick, Howard and NJIT to the Sun Belt, the trio of schools has amassed 38 NCAA Division I postseason appearances with Hartwick and Howard combining for 13 College Cup (Final Four) appearances and three national championships.
"This announcement means a lot to our program and our student-athletes," App State head coach Matt Nelson said in a statement from App State Athletics. "It will bring us new competition and new challenges and that in itself will add a level of excitement around the program."
The Sun Belt decided to revive their soccer conference in part thanks to the addition of the Mountaineers along with Georgia Southern.
"The reintroduction of men's soccer to the Sun Belt Conference means that we will be able to provide valuable opportunities for student-athletes and deliver them a first-class championship experience," Sun Belt commissioner Karl Benson said in a statement from App State Athletics.  "Our new affiliate members provide us with a full field of competitive teams and we welcome them to the Sun Belt Conference."
Story: Ben Cogsdale, Intern Sports Reporter
Photo: File photo