Student selected as a U.S delegate for NAFTA conference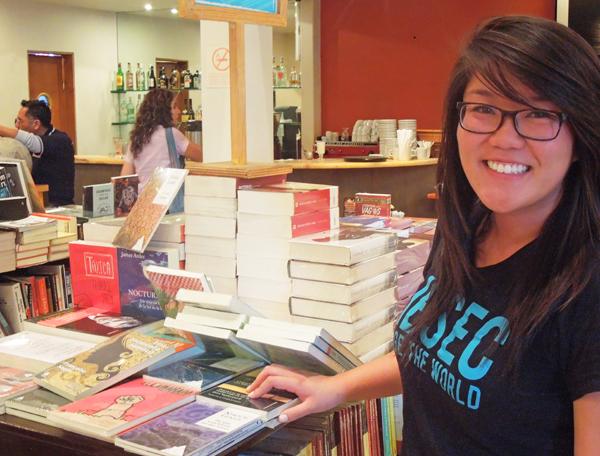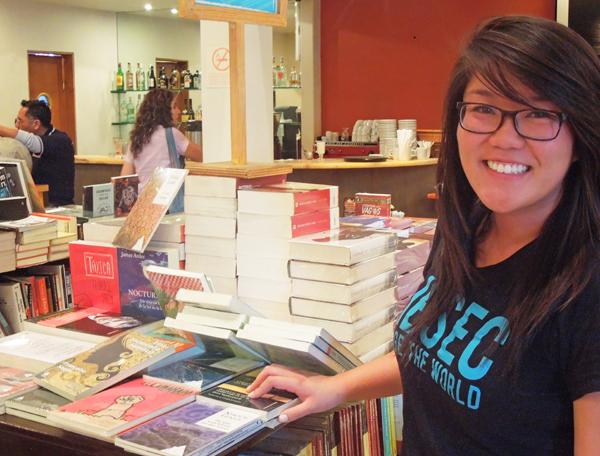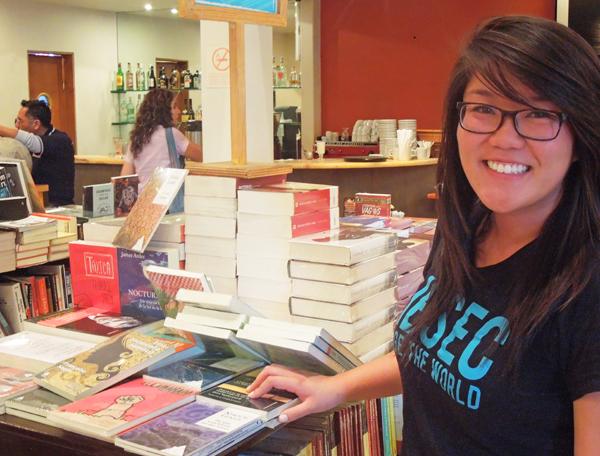 Over fall break, junior marketing major Thu-Hong Nguyen was in Mexico City, Mexico for the North American Free Trade Agreement conference.
The conference was sponsored by AIESEC, a student-run organization that applies student leadership development through recruiting and coordinating international student exchange internships.
The NAFTA conference was designed to gather the top performing teams of University incoming exchange programs from Canada, the United States, Mexico, and countries in Central America.
Nguyen is the president of Incoming Student Exchanges for the Appalachian State chapter, and is also president-elect for next year.
"I was really honored to go to and represent United States and Appalachian in particular" Nguyen said . "A lot of people I met had never heard of our part of the country, so it was really exciting to learn from the best and also teach a little bit about Boone and our school."
Delegates were selected from each country through an application process, and ten delegates from the United States were selected. Nguyen said the selection process "was a mixture of performance and potential."
The conference taught students learning strategies from AIESEC International to help individual chapters increase their incoming exchanges through workshops and training sessions.
Nguyen said attending this conference will help her to be a strong president for next year. "The conference helped to widen my perspective which I think will have a huge effect on performance. If you don't go abroad, you don't see how the process affects people."
Sherry Chang, a student at the University of Illinois, was another U.S. delegate selected to attend the conference.
"It's very helpful and eye-opening to compare various strategies and bond with other students who are striving for the same end goal as you are, but just in a different setting" Chang said. "It's also a great way to build your network domestically and internationally and make connections for the future."
AIESEC will recruit more members at the beginning of spring semester. The organization is looking for students who are interested in being global leaders and taking global opportunities. Interested students can e-mail the organization at appalachian-president@aiesecus.org.
Story: KALEY CAMPBELL, A&E Reporter
Photo Courtesy Thu-Hong Nguyen