Appalachian State University's Apparel Design and Merchandising program held its annual Spring Showcase for a full crowd at the Harvest House last Saturday afternoon.
The event, which featured the work of Apparel Production, Construction and Flat Pattern students, also honored the winners of major Family and Consumer Sciences scholarships.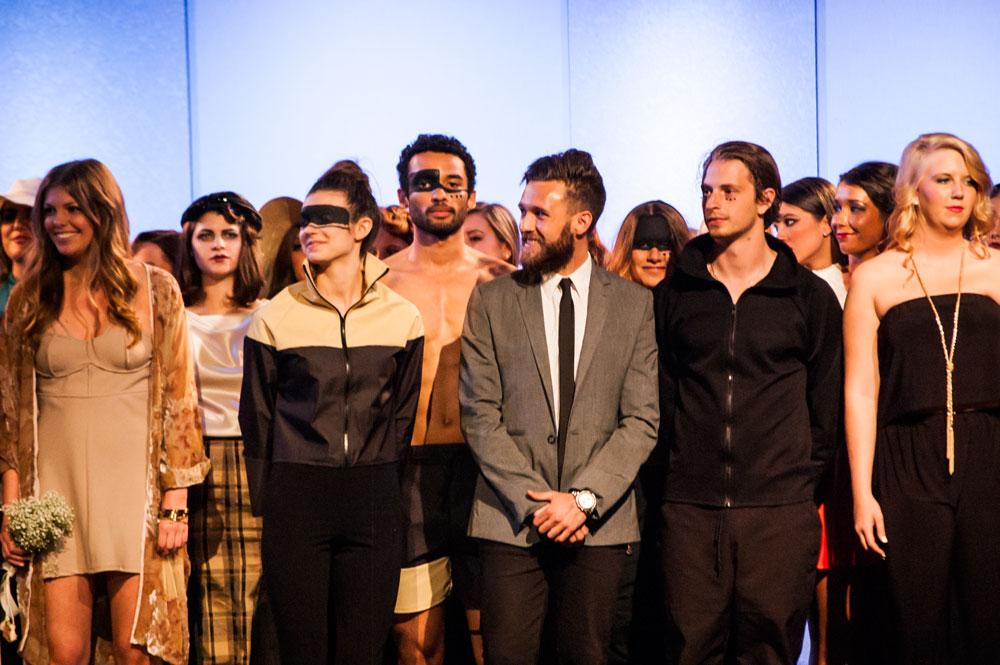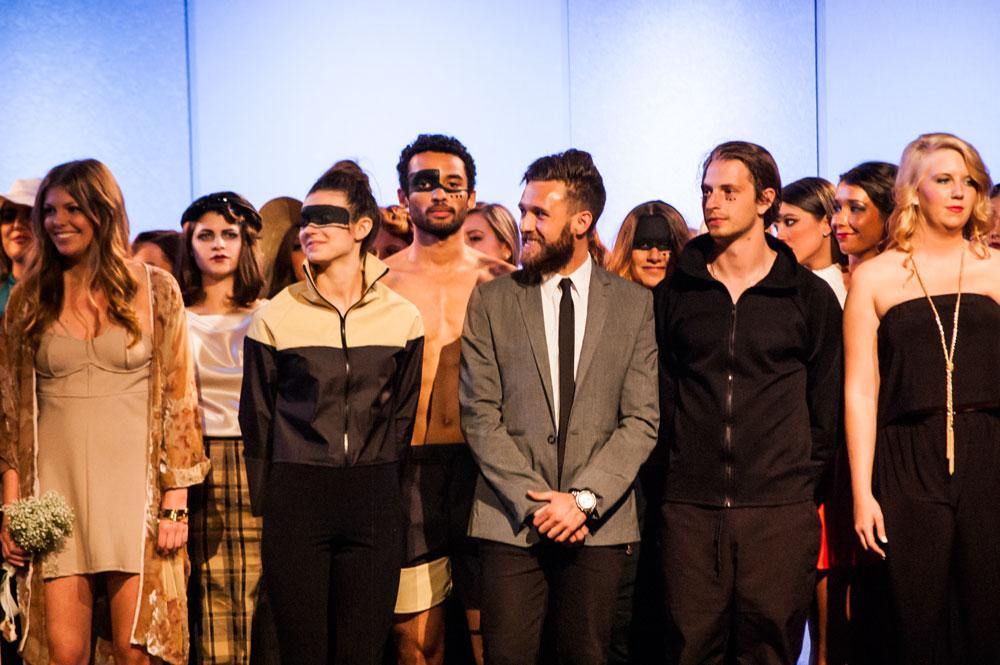 Senior apparel design and merchandising major Jackson Owens said that his designs in the show were all activewear pieces designed for both workout and casual dress.
"We did research on inspiration and fabric choices, sketched out what we wanted, hand-patterned and fit everything to our models and then sewed the finished product," Owens said.
While the main show was not primarily a competition, three local businesspeople acted as judges to lend the showcase credence. One of the judges was Appalachian graduate Caitlin Garn, who has worked in Merchandise Marketing for the Alumni Association and helped establish the White House Black Market boutique in Blowing Rock.
Student designers were responsible for the show's formatting. Lighting, music and models are chosen to match each designer's requests.
"I'm impressed and jealous that I didn't get [so much autonomy] when I was at App," Garn said.
One reason for the success of this year's showcase can be attributed to the change of venue, Garn said. In the past, the Spring Showcase had been held at various venues on campus, where adequate space can be an issue.
Head Technician of the Harvest House Tim Snyder said that the venue is proud to host such a well-organized campus program.
"It's worked out really well, even though we've never done an event quite like this before," Snyder said.
Owens agreed and elaborated on the new venue's contribution to the showcase.
"Harvest House was a huge step up," Owens said. "Ultimately the production quality worked well and provided a professional environment."
Story by Sam Lineberger, A&E Reporter
Photo by Cara Croom, Staff Photographer