The sixth annual Old Time Fiddler's convention will take place at Appalachian State University on Saturday.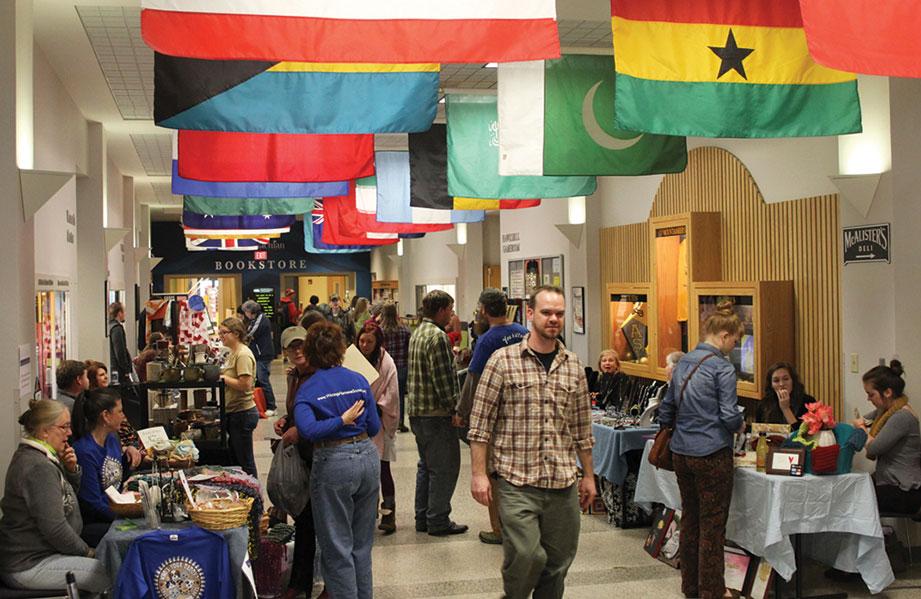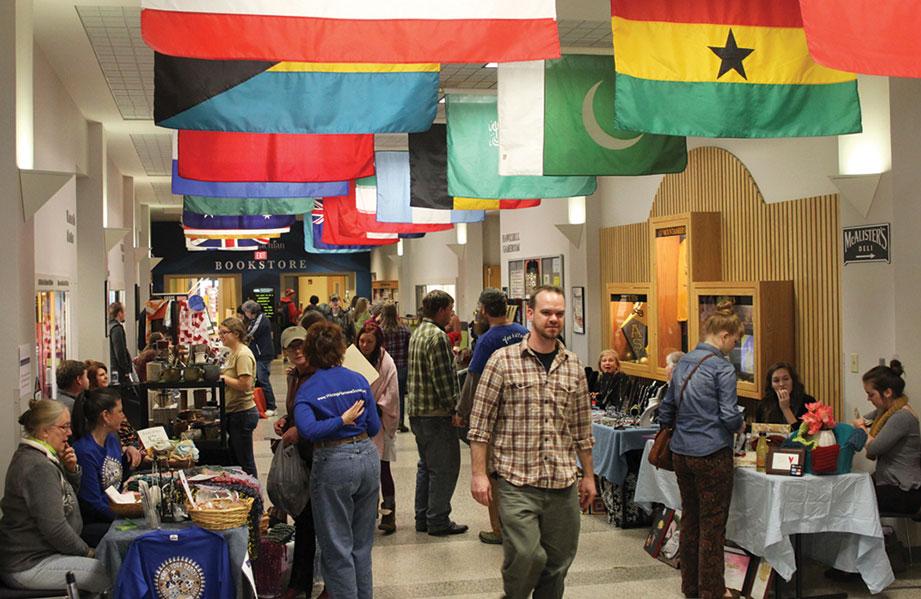 The event, hosted by the Appalachian Heritage Council of the Appalachian Popular Programming Society, features regional stringed instrument competitions, as well as special performances, handmade goods and instrument making.
"Mostly it's quality music for free," said Tyler Peterson, chairman of the Appalachian Heritage Council of APPS. "You can just walk into any of the competitions and hear great music for hours."
The council hosts the event each year in addition to its usual lineup of events that celebrate mountain culture.
"Students at Appalachian aren't usually shown this side of the region, and this is a way for us to say, 'This is what your college was built on,'" Peterson said.
The festival attracts visitors from both in and out of the state in the past and started at Appalachian as a solution to the lack of similar festivals during the winter.
"The area that our school lives in has a thoroughly rich and beautiful heritage and culture," said Makayla White, vice president of communication for APPS. "This area has roots in traditional mountain music and craft, and that's something that cannot be ignored."
The festival is a unique experience for students at the university to embrace the surrounding culture, an opportunity most other schools don't get, White said.
The convention also highlights local hand-crafted goods. The Luthiers Gathering will feature the work of instrument makers from across the southeast, and the handmade market will showcase arts and crafts all day Saturday.
This year, in response to suggestions from previous visitors, there will be a special performance and open square dance by the Green Grass Cloggers at 7:30 p.m. Friday at Legends.
Youth and adults will participate in judged competitions of guitar, mandolin, fiddle, banjo, string band and dance from 11 a.m. to 5 p.m. Saturday in the Plemmons Student Union.
Following Saturday's events, bluegrass bands The Crazy Water Crystals and The Sons of Bluegrass will perform at Legends at 7:30 p.m.
Competitions are open to the public and require a $5 registration free. Tickets for Saturday night's show are $10 in advance for students or $12 at the door. All other events are free.
Story by Lovey Cooper, Senior A&E Reporter
Photo by Paul Heckert, Photo Editor