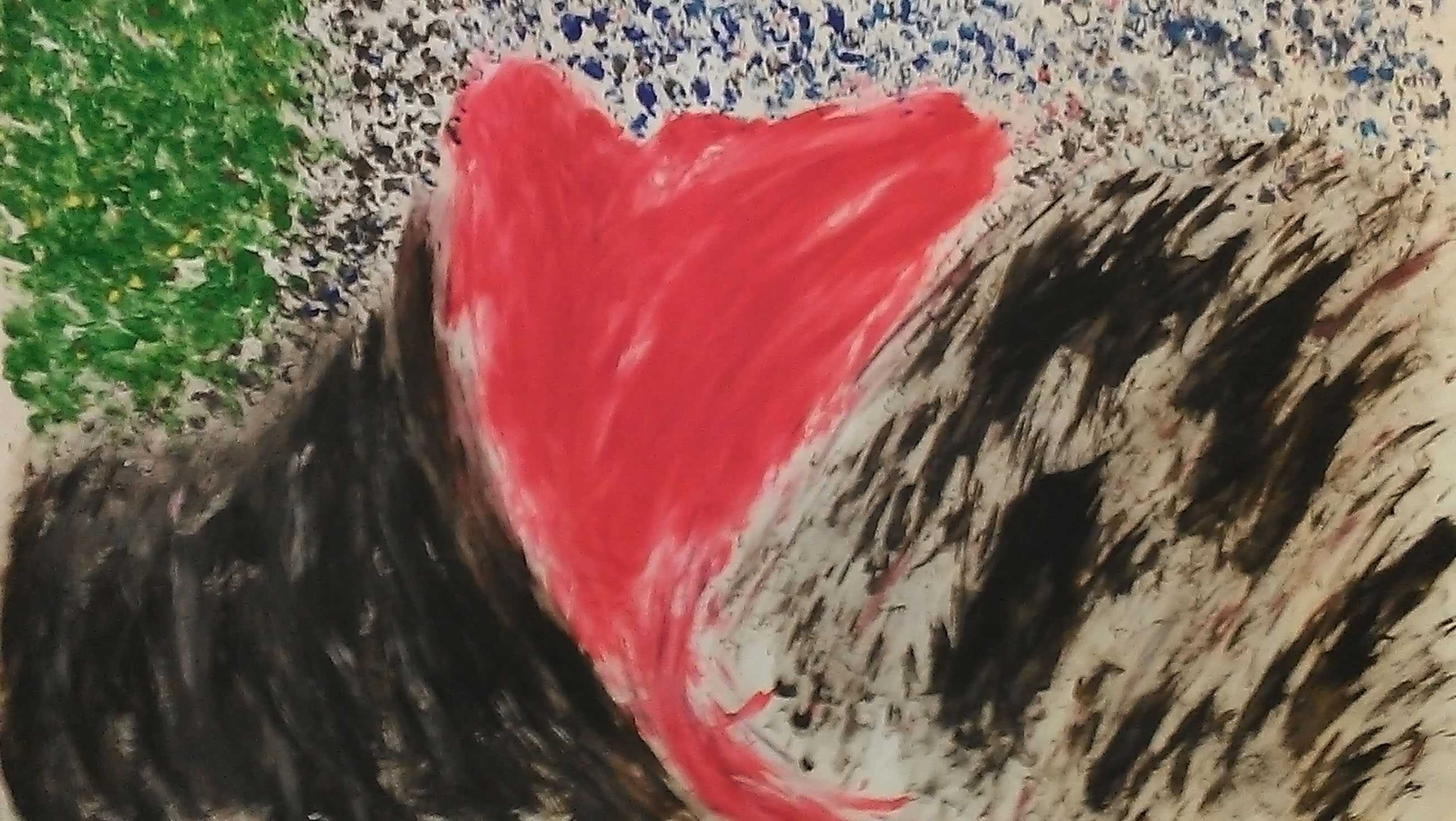 The Turchin Center for the Visual Arts held its first Art of Grief workshop Saturday.
Art of Grief is a four-session expressive arts therapy workshop led by Carolyn Holder, a licensed expressive arts therapist and grief counselor.
Holder has held variations of this workshop a number of times in Raleigh, Greensboro and other cities in North Carolina, but this is her first time holding one in Boone.
In Art of Grief, Holder addresses sorrow through three stages: grief education, grief processing and art making. Much of her focus is on the creation of rituals and daily activities that remind participants of the ones they have lost.
"This helps to process that grief instead of holding it in," Holder said. "Our society teaches us to shelve that away, to suck it up."
During the art-making stage of the workshop, participants choose materials and tools to create journals, prayer beads and other items. The participants generally gravitate toward objects that hold symbolic meaning for them, Holder said.
Though it is specified that there is no experience necessary to attend and most of the workshop participants do not come from an artistic background, Holder said that art created in the workshop is often quite extraordinary.
"Most of the time people are very happy with what they've created," she said.
Holder also facilitates a monthly grief group in Boone. About half of the members of the art workshop came from that group and the other half learned of the event through advertisements from the Turchin Center, Holder said.
The workshop has gained the support of people of Boone and the Turchin Center.
"The response from the community in terms of registration has been tremendous," said Pegge Laine, the education outreach representative for the Turchin Center.
There are three more scheduled Art of Grief sessions March 23, April 27 and May 25. Each session is $15 and space is limited.
Story: EMMA SPECKMAN, A&E Reporter
Photo Courtesy: CAROLYN HOLDER