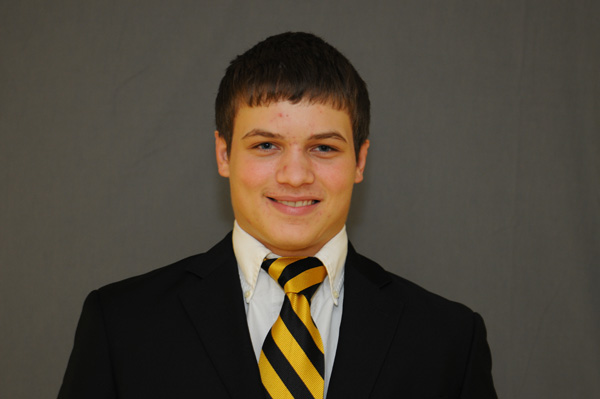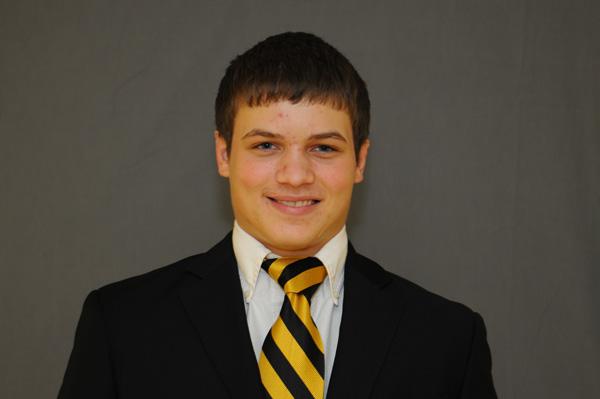 Freshman wrestler Brian Sergi was set to wrestle for Appalachian this season, until an accident changed his plans.
Back in June, Sergi was injured while wrestling an NCAA scout. Consequently, he broke his tibia, fibula and talus when the scout's knee landed on his lower left leg and ankle.
"When Brian called and told me that he broke his leg, I was obviously not happy," head coach John Mark Bentley said. "We were hoping to wrestle Brian this year, and I knew when he told me he had broken his leg that we wouldn't be able to use him this year."
Although Sergi targets late December as his goal for being healthy, Bentley targets secong semester unattached tournaments for his Appalachian State wrestling debut. Sergi is eager to begin his rigorous training regimen again.
"I took like two weeks off after I broke it," said Sergi. "It was my first extended break in a long time. I'm ready to get started again. I'm willing to do whatever it takes."
Sergi has been wrestling since high school. A California man, he chose to focus the entirety of his training on wrestling, becoming a rare one-sport four-year letterman.
Sergi would train seven days a week, sometimes twice a day to be the best he could be.
"I chose wrestling because it was hard, it was challenging," Sergi said. "I love to challenge myself."
After being named team Most Valuable Player for College Park High School his junior and senior seasons, Sergi took his talents to the California Interscholastic Federation state championship, where he took first place after tearing through the tournament with an undefeated record.
"I couldn't believe it," Sergi said. "It didn't feel real for over a week. It felt like a dream or something."
Sergi parlayed his championship to full-ride scholarships from colleges and universities across the country including a partial scholarship to ASU.
"I chose Appalachian because of their mix between a great wrestling program and great academics," Sergi said. "Most schools either had one or the other – App was everything I was looking for."
One of Sergi's former coaches at College Park, Leroy Rivers, knows that Sergi has what it takes to make it back to the top.
"Nobody works harder than Brian," Rivers said."You just tell Brian what to do and he'll do it and a little extra. He's the kind of kid every coach wants."
Story: JESSE WARE, Intern Sports Reporter