CSIL honors student leaders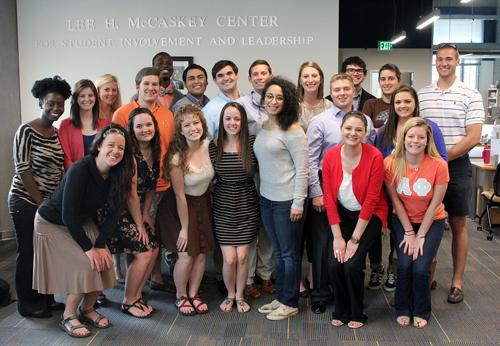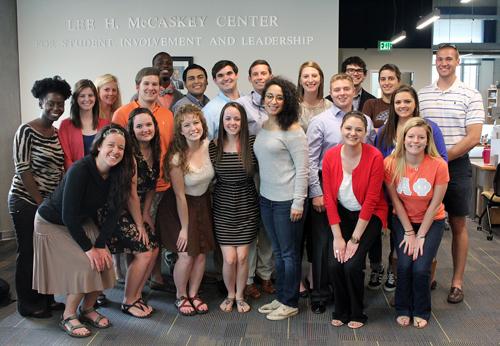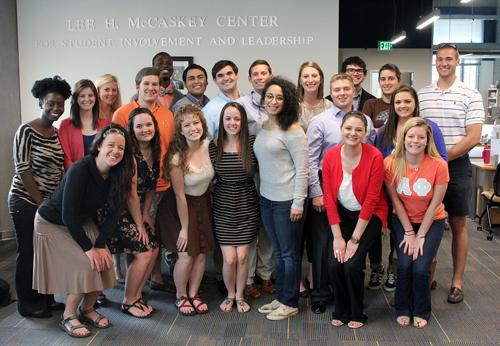 Recipients of the Leaders of Distinction and Level 1 Awards were recognized Wednesday at 3 p.m. in the Lee H. McCaskey Center for Student Involvement and Leadership.
Each year, since the development of the Leaders of Distinction award in 2009, 10-15 students have been awarded. This year, 22 students were honored.
Each recipient received a plaque presented at a banquet Wednesday.
Director of CSIL Jamar Banks and Associate Director Jim Street presented the awards to the recipients.
"We want to honor the students who make a difference," Banks said. " We also want to thank the students for their leadership, for their contribution, their hard work, as well as their dedication."
Street said that without these types of students, Appalachian "would not run the way it does."
In addition to the 22 students who received the Leadership of Distinction award, 49 students received the Leadership Level 1 award, and 15 others received the Service Level 1 award.
"Students who show passion for what they do, are recognized today," said Street. "Those who put in the time, serve our community, and act as leaders here on campus."
Story: NINA MASTANDREA, Intern News Reporter
Photo: PAUL HECKERT, Photo Editor