Drake delivers with surprise mixtape, new short film
R&B and hip-hop artist Drake released a surprising new project last week – his own short film titled "Jungle." The 14-minute film features moody imagery of the artist's hometown Toronto, Los Angeles and New York City and home movies featuring a young Drake rapping along to The Fugees. The film also featured snippets of beats produced by Noah "40" Shebib.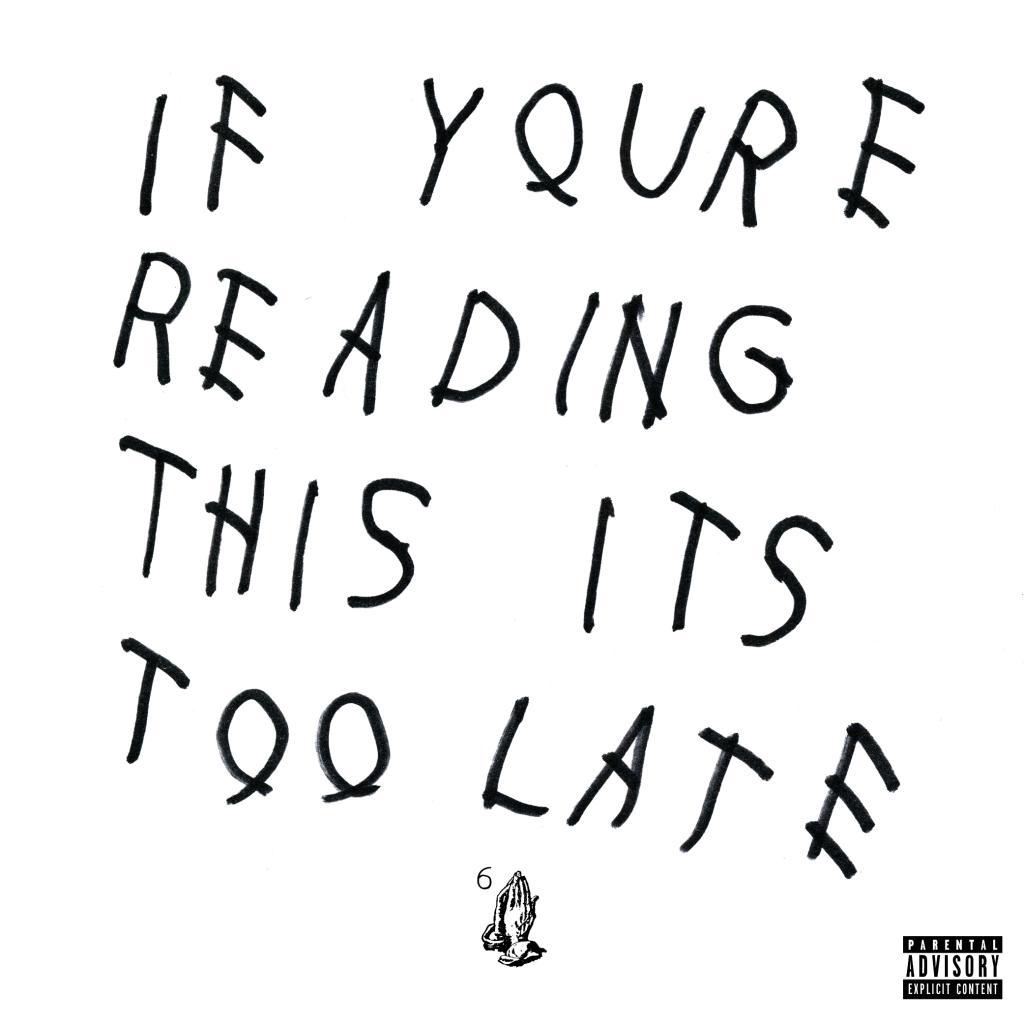 A few days after the short film release, Drake pulled a Beyoncé and released an unexpected new mixtape on iTunes titled, "If You're Reading This It's Too Late." Drake and his team did nothing ahead of time to promote the new music – much like Beyonce's 2014 self-titled album, which was a Billboard-topping success.
On this new 17-track project, Drake uses beats from many producers including Shebib, Boi-1da, and Vinylz. He strays away from his trademark emotional, sensitive side and instead raps lyrics that evoke confidence, anger, sensibility and honesty, all while keeping his signature formula of mixing singing and rapping.
Many tracks such as "Energy," "10 Bands" and "6 God" feature Drake boasting with confidence.
He raps about his accomplishments and how others are trying to hold him back, both musically and personally. Other tracks such as "Madonna" and "Now and Forever" incorporate themes of boastfulness and distrust, with more serious undertones.
Drake includes some special guest on the mixtape who all give worthy contributions. Producer and singer PARTYNEXTDOOR delivers some of the tapes most atmospheric beats as well as his signature reverb-soaked vocals on the tracks "Preach" and "Wednesday Night Interlude." Drake's mentor Lil Wayne delivers an entertaining verse, while rapper and singer Travi$ Scott delivers intense Kanye-esque vocals and fast-paced rapping.
While many of the tracks seem to have the same feel as tracks from his last full-length album "Nothing Was The Same," they still stand strong on their own. It's not until the last four tracks that Drake truly lets us know why he is at the top of the game.
The track "Company," which features Travi$ Scott, is one of the most interesting beats on the mixtape. Drake delivers fast, moody raps and lyrics dealing with longing and sensibility. The song's hook features some of Drake's prime vocals, which make the song both interesting and real.
On the track "You $ the 6," Drake delivers personal lyrics that deal with the relationship between he and his mother, and while it's nothing too violent or over the top, it still lets us know that Drake is at his best when discussing personal issues. The album closes with "6PM In New York," a track that has Drake demonstrating the lyrical improvements that he's learned over the last six years.
While this is not Drake's best release, it still holds up as a good project that will certainly hold fans over until his next full-length album, "Views From The 6," which will be released later this year.
According to Billboard.com, "If You're Reading This It's Too Late" is expected to debut at number one on the Billboard charts with estimates of over 500,000 digital copies being sold.
Story; Jordan Williams, Intern A&E Reporter