Education school enrollment drops across the state
In recent years, enrollment in education schools across the state has declined. According to www.citizen-times.com, Appalachian State University has seen a 23-percent education enrollment drop over a five-year span, ending in 2013.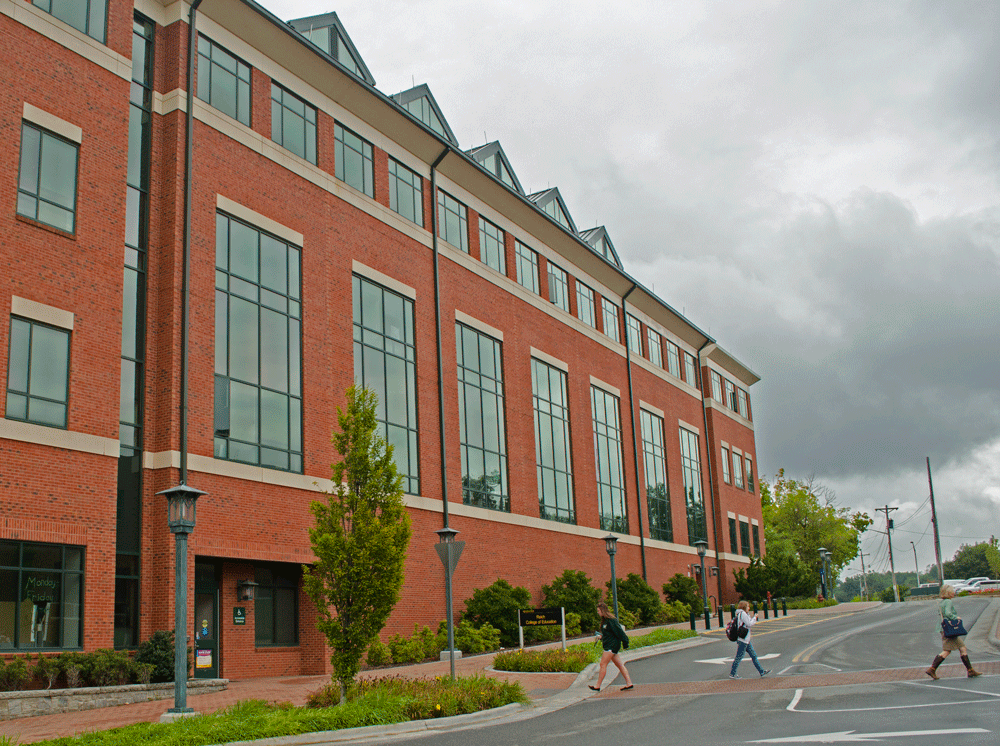 "Enrollment trends in the Reich College of Education are consistent with those in the state of North Carolina, they have dropped a bit over the last few years," said Robin Groce, the Interim Dean of the Reich College of Education. "However, we are expecting a shift in enrollment within the next couple of years as the demand for teachers is increasing."
According to U.S. Department of Education data for public and private universities, traditional teacher education enrollment fell 9 percent nationwide between 2010 and 2013. In fact, 28 states and the
District of Columbia lost teacher education students over the past three years.
Groce said Appalachian is in good shape to negate the enrollment drop in the education department.
"The faculty in our college have an outstanding reputation in the state of North Carolina and provide excellent teaching, service and research with regard to teacher education, so this in itself is our best recruiting tool," Groce said.
Groce said she does not believe low teacher salaries factor into why enrollment across North Carolina has dropped.
"Salaries may be a variable for some teacher candidates, however, I do not feel it is the primary motivator for those intending to be teacher," she said. "Most teacher candidates, teachers and those in education have a sincere desire to make a difference in not only the lives of students, but also in the world."
The Reich College of Education makes several recruitment initiatives each year to bring in education students, one of the most successful being Freshman Preview Day.
"Last year there were over 400 people in attendance and of those who have been admitted, almost 90 percent committed to attend ASU," she said.
Nov. 1, 2014 is Education Day, the day the Mountaineers play Georgia State University at The Rock. Groce said she hopes the community will participate in supporting and celebrating teachers, schools and students.
Story: Nicole Caporaso, News Reporter
Photo: Morgan Cook, Photo Editor