Farmers' Market emphasizes local products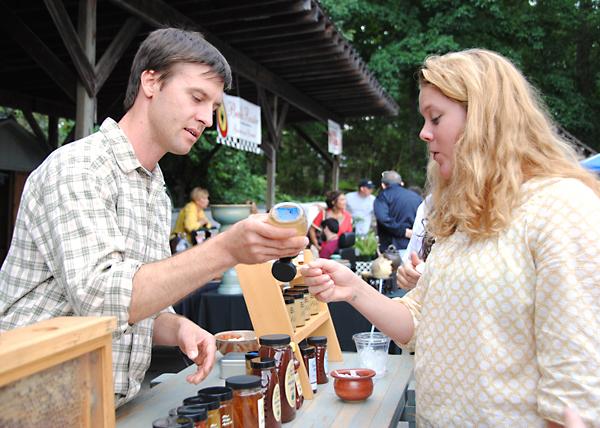 When senior Spanish education major Chuck Hinson set foot on the Watauga County Farmers' Market for the first time Saturday, he said he saw something he didn't expect.
"I just thought it was going to be fruits and veggies," Hinson said.
Since 1974, the Farmers' Market has been a showcase for local artists and musicians. Among vegetables and fruits, vendors also sell their pottery, baked goods, crafts and homemade soaps.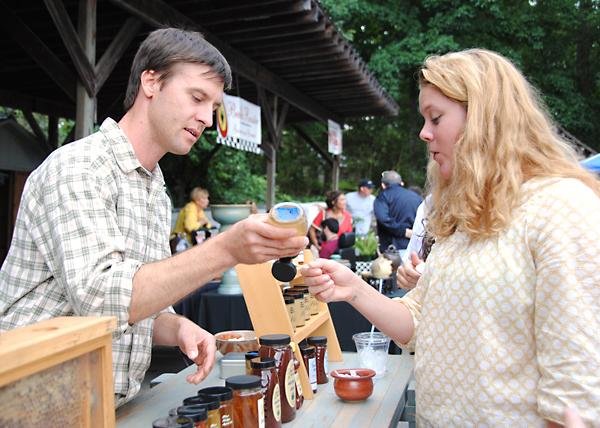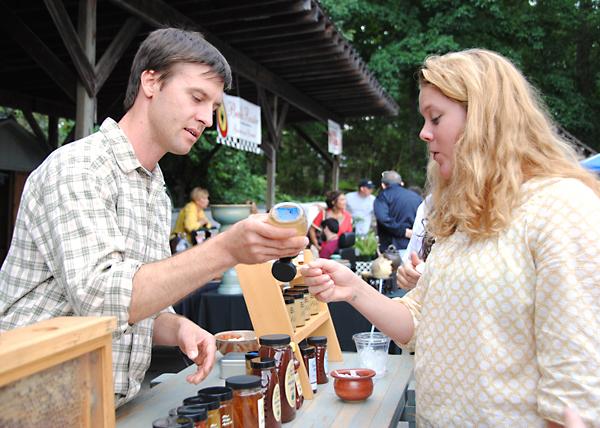 "The focus on the market is on local, so local arts and crafts are definitely a part of that," said Tori Cox, Watauga County Farmers' Market manager.
Caron Baker Wike is one of the potters featured at the market, where she has been selling her products for the past seven years.
"I have two basic styles that I do," Wike said. "I either impress leaves in clay or I impress lace doilies in clay."
Before she could start selling her products, Wike, like all vendors, had to secure a vending site through the market's jury process and prove her products were either vendor grown or made.
"I've been to other farmers markets and they aren't as 100 percent vendor made or grown and sometimes they can buy vegetables somewhere else and bring them to the farmers market and you just don't know where they came from," Wike said. "Here, you know the vendors have either made it or produced it."
Only about 17 percent of customers are students from the university, according to a survey conducted a year ago.
Judy Poland has been a vendor at the market for two years. She said her food is well-priced for a college student's budget and her ingredients are better for students.
"If you buy one of our cupcakes it's not full of crud," she said. "It's actually full of natural stuff and that makes a lot of difference to me and hopefully it makes a difference to them. I'm into quality."
The Watauga County Farmers' Market is open Wednesday and Saturday from 8 a.m. to noon. and runs through September and October. For more information on the market, visit wataugaucountyfarmersmarket.com.
Story: MICHAEL BRAGG, Senior A&E Reporter
Photo: OLIVIA WILKES, Senior Photographer