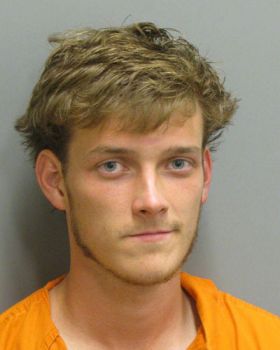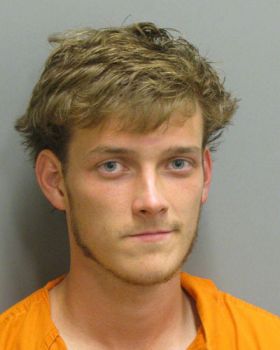 Original Report: Nov. 30, 2:50 p.m.
Former Appalachian State University student Zachary Stirewalt was arrested and charged with murder in Montgomery, Ala., according to a press release from the Montgomery Police Department.
After receiving reports of a subject being shot, police responded to Daniel Turman's residence at 6:30 a.m. Nov. 24, according to the press release.
Stirewalt was originally taken into custody by Montgomery police as a person of interest in the case of the death of Turman, but was later charged with one count of murder, according to the press release.
Stirewalt was a senior technical photography major at Appalachian, last enrolled in the first summer session and set to graduate in May, according to The Cary News.
Matt Caulder was a childhood friend of Stirewalt's. Caulder said they used to attend church together.
Caulder said that Stirewalt was a very artistic and "really outgoing guy."
"That's not a normal thing you expect to hear about Zach," Caulder said. "I'm guessing there's a lot more to the story."
Stirewalt is being held under $75,000 bond at the Montgomery County Detention Facility.
Update: Nov. 30, 4:34 p.m.
Turman offered Stirewalt temporary housing after Stirewalt left North Carolina and had "no place to live," according to the press release.
Stirewalt was taken into custody at the scene of the murder and charged the day of the shooting-death. He had minor scratches and bruises unrelated to the arrest, according to the arrest report.
Lt. L.R. Sanderson of the Mongomery County Sheriff's Office said Stirewalt was placed under suicide watch, according to The Cary News.
Story: JOSHUA FARMER, Senior News Reporter