Graphic designers on the rise
G
raphic design majors at Appalachian State University, like many of the majors in the Department of Theatre and Dance, study a wide range of skills in addition to a digital art. Right now, with a high demand for infographic designers, web developers and multimedia literate graduates in the work force, students in the major work hard to set themselves apart at an early stage. Courses are rigorous for all art majors and programs usually require a minimum five semester commitment and specific prerequisites in addition to the submission of a portfolio review.
Of the many talented graphic design majors from the art department at Appalachian State University, junior Kellee Morgado and Raphael Wenger are two with high recommendations from professors in the graphic design department.
Morgado defines graphic design as "creative problem solving." Her passion for design stems through her love for all things art, she said.
"I have always been intrigued by the design we encounter every day and how we interact with these objects or images," Morgado said. "I also love the idea of a creative approach to problem solving and this degree embodied that for me. I didn't always know that I wanted to be a graphic designer, but I always knew that art and I would never be separate."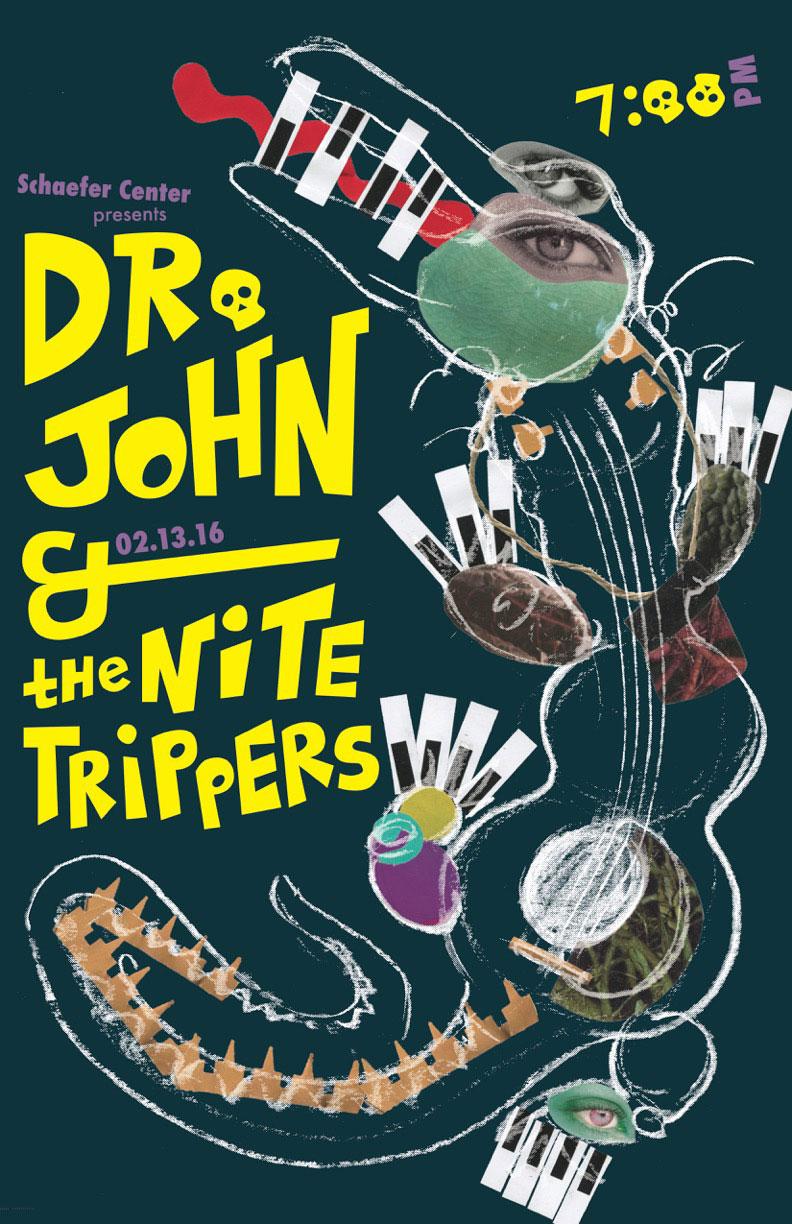 Wenger, similar to Morgado, previously designed on a freelance basis, completing work in both web design and web development over the past decade. He first approached web design when his older brother gave him a book called "Creating Web Pages for Dummies." After tinkering around with code and digital page layouts, Wenger decided to formally study graphic design.
Aside from his brother's influence, Wenger's professors at Appalachian State encouraged him to study graphic design.
"Tricia Treacy has been hugely influential in my career as a student," Wenger said. "Her keen intuition and frantic discipline to make the best work possible has grown and shaped me significantly."
Morgado also said her professors are influential.
"Inspiration is everywhere," Morgado said. "In the past year to present, I was inspired by my design professor Mila Waldeck who introduced me to numerous influential designers and typographers."
Often during sophomore or junior year, students in the department complete the idea lab class, which Morgado called "the most inspiring." She described the class as an exploration of ideas and methodology that leaves her "overflowing" with ideas, while allowing students to take in surroundings with a different set of eyes.
Also enrolled in the art department and planning to study graphic design is sophomore Sidney Watts, who described the art department and the staff of ASU as "fantastic."
"[The professors] give us every tool we need to be successful artists in the real world," she said. "I would describe graphic design as everything we see around us. Anything and everything that is designed, like posters, clothes, buildings, flags – even the little pieces of paper inside the napkin holders in the dining halls. It is so much more than just the advertisements we see on a day to day basis."
Her passion for art came when she was very young, after drawing characters from cartoons images from her own mind, she said. Watts' aunt graduated with a degree in graphic design from App State 15 years ago and encouraged Watts' art, as well as encouraging her to become a graphic design major at a young age.
"My whole family really stood behind me and my art my whole life," she said. "They pushed me to choose a career they knew would make me happy in life. [My aunt] taught me you could have a career that you actually loved."
Watts previously attended Asheboro High School, where she worked on a vinyl sticker for the 20th anniversary of the Breast Cancer Awareness 5k Run, hosted by the Moses Cone Hospital annually. Her sticker was featured on the CareLink ambulance for the hospital. Since then, she has worked on various projects in Photoshop for her foundations class, she said.
Each students agrees in the necessary university idea of putting trust in professors and teachers. Watts' high school art teacher was her "driving force," she said, and encouraged Watts to "put her mind into her work" and pursue an education in graphic design.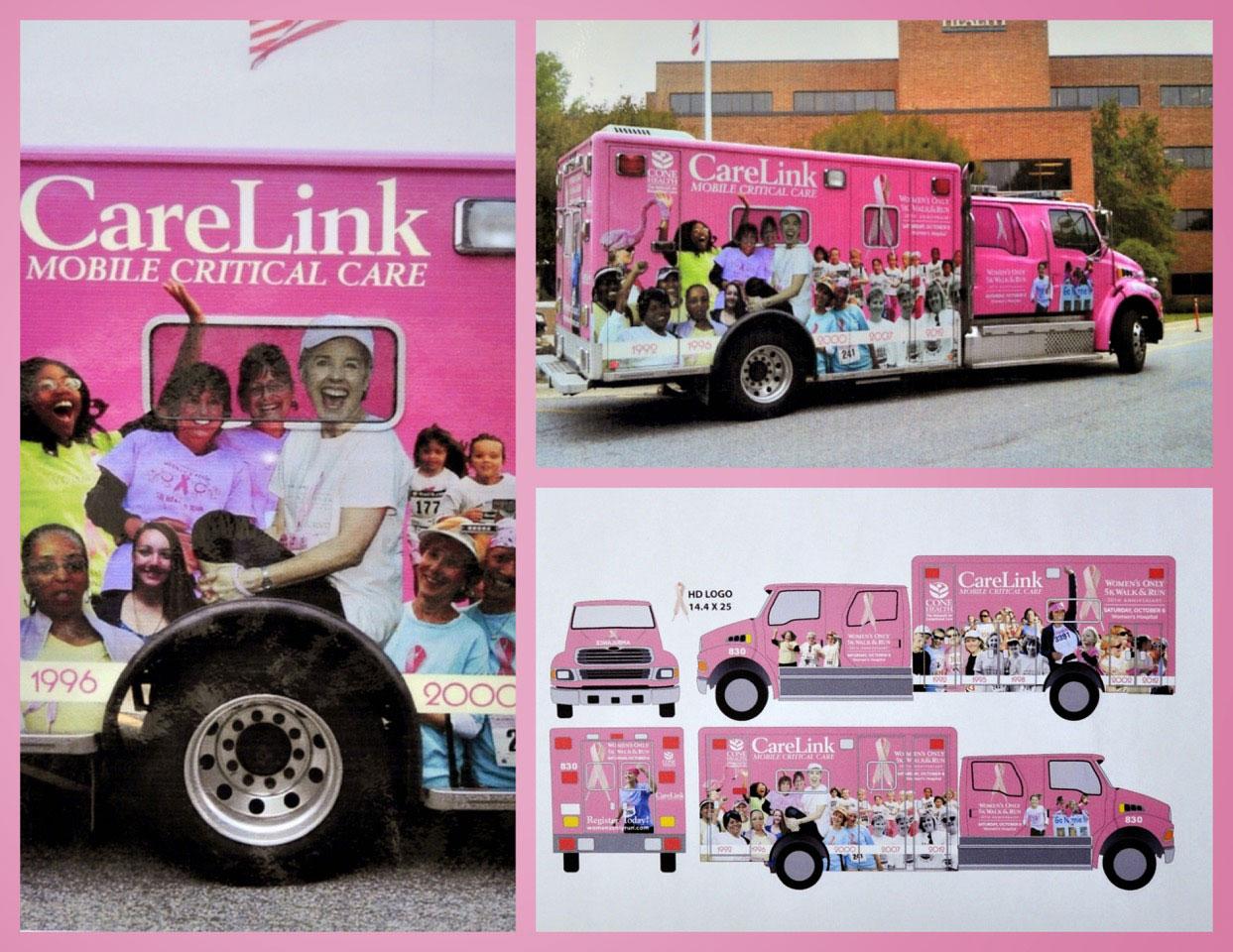 "I got very discouraged my first year at Appalachian, like most people do, and he got me back on my feet by reassuring me I would make it," Watts said.
For the future, Morgado plans to promote change and make change through her art. She aims to "compel people to look twice, interact and be involved" through her designs, she said. Someday, Morgado hopes to use her degree to do freelance work, travel, be involved in a design company, or create her own design company.
Although Wenger loves the flexibility of freelancing, he has come to value collaborative team effort. Upon his graduation, Wenger plans to work in art direction at a design agency, "to further my education in a context that is radically different than the classroom," he said.
Morgado encourages students to come visit if they have ideas in mind or a creative problem that needs solving, and to ask questions and check out the work in the hallways in the graphic design department.
Wenger's has recently designed the spread of a book. His designs and portfolio can be visited at Wenger's website, http://www.raphaelwenger.com/portfolio/editorial. Students can visit the graphic design website for more information on the major at http://art.appstate.edu/graphicdesign.php
Story by: Katie Murawski, A&E Reporter