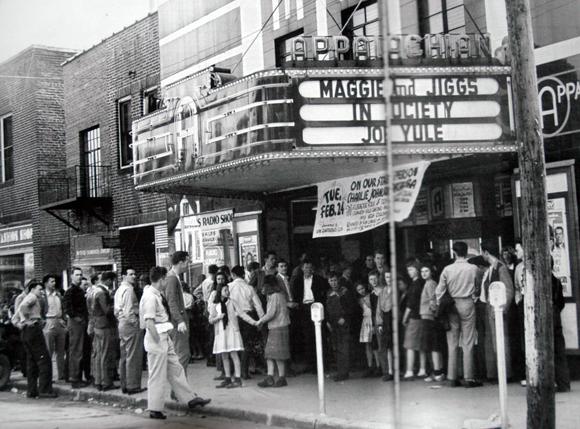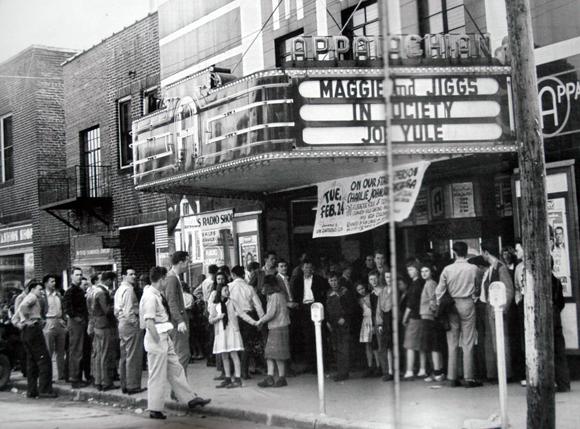 After closing its doors just over half a decade ago, a historic piece of downtown Boone will make itself ready and available to the public once again.
Organizations are working to restore Appalachian Theatre "as much as possible to its 1938 appearance" following its purchase by the Appalachian Theatre of the High Country from the Town of Boone, said Frank Mohler, chair of the design and construction committee.
The theatre was closed in 2007, and bought by the Town of Boone until another company could place an offer.
The ATHC organization recently purchased the theatre in hopes of providing a home for several performing art organizations in the area, as well as hosting film festivals and eventually attracting regional and national talent.
"The motivation is about saving a historic landmark as well as fulfilling the need for a performance art venue for the High Country," said John Cooper, the chair of the board of trustees of the ATHC. "There are many groups – including the Blue Ridge Community Theatre and Joe Shannon's Mountain Home Music – that have never had a home."
Cooper contacted other members of the North Carolina Arts Council and assembled a group to raise funds for the renovation.
"I hadn't even begun work at App State when he asked me to assist on a little project with which he was involved, a group then known as the 'Save The Appalachian Theatre Task Force,'" said Keith Martin, vice chair of the board of trustees of the ATHC. "Our first meeting, I sat across from Doc Watson, who gave his blessing to the project and inspire all of us in attendance to move forward."
This is Martin's sixth such endeavor in restoring theatrical spaces.
He said the support of the Town of Boone and the Downtown Development Association has been reaffirming.
"Quite simply, this would not have happened without the vision and leadership of those two entities," Martin said.
The theatre was originally opened in 1938 and presented stage shows including early theatrical genre vaudeville, big bands, appearances by western movie actors and minstrel shows by local businessmen. As competition emerged in the 1980s, the theatre was converted to a cinema.
"Personally, I can't wait to attend the first performance," Martin said.
The final opening still remains unknown due to fundraising, Cooper said.
"We hope to be able to launch the public phase of the campaign this summer," Cooper said.
Story: LOVEY COOPER, A&E Reporter