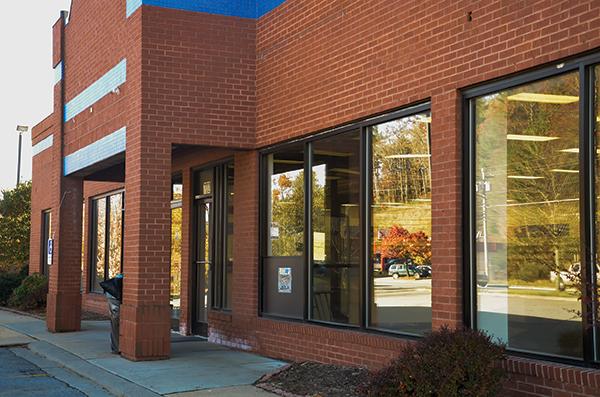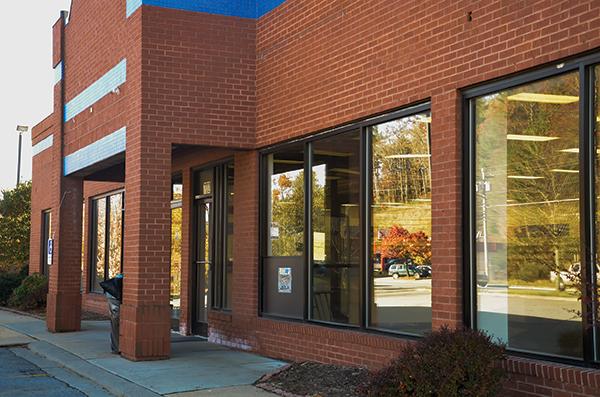 An IHOP restaurant will be built on Blowing Rock Road where a Blockbuster store used to be, said Craig Hoffman, a member of media relations for IHOP.
Hoffman said there is no set time for the start of construction.
The Blockbuster closed May 30 after the building was purchased, according to the Watauga Democrat. The building deed was transferred June 21 to The Ardent Companies, under the name SE BB Boone, LLC, according to the Watauga County Register of Deeds.
IHOP has not applied for any permits through the Town of Boone, said Bill Bailey, director of planning and inspection.
"We are looking forward to being a part of the community," Hoffman said.
Story: CHELSEY FISHER, Senior News Reporter
Photo: KIM REYNOLDS, Intern Photographer