In Spanish: El gobernador Roy Cooper ordena a los restaurantes de Carolina del Norte poner fin al servicio de cina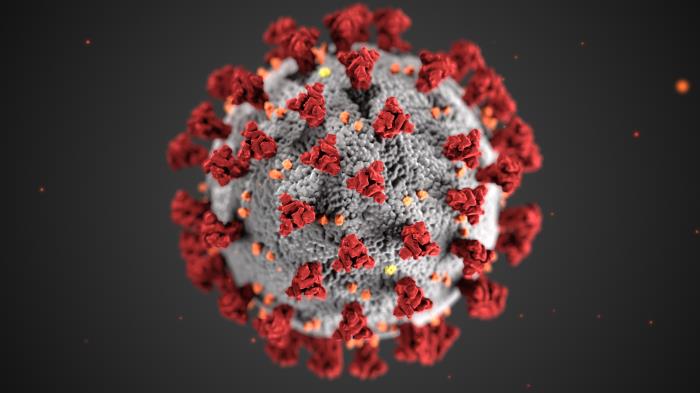 En respuesta a COVID-19, el gobernador Roy Cooper ordenado a todos los restaurantes y bares de Carolina del Norte que cerraran su servicio de cena efectivo a las 5 p.m. y los pedidos de entrega pueden continuar. Cooper hará cumplir esto a través de una orden ejecutiva.
A partir del 17 de marzo, hay un total de 40 casos de coronavirus positivos en Carolina del Norte.
Esta respuesta llega en el día de San Patricio, cuando muchos bares y restaurantes, por lo general, pueden esperar una noche ocupada.
Varios otros estados, como Nueva York, han ordenado restricciones similares.
En un declaración en Twitter, Cooper también annunció una reunión informativa con los medios de comunicación a las 2 p.m. con miembros de la Coronavirus Task Force. Aquí se anunciará la orden ejecutiva.
La orden ejecutiva también incluye una expansión del seguro de desempleo, según el declaración.  
Esta es un reporte en desarrollo.
About the Writer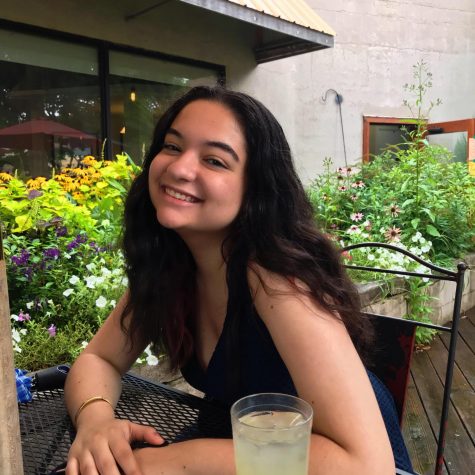 Xanayra Marin-Lopez, Multimedia Editor
Xanayra Marin-Lopez (she/her) is a sophomore journalism major and media studies minor from Clinton, NC.

Email: [email protected]

Twitter:...