Indie-pop group Walk the Moon will debut at App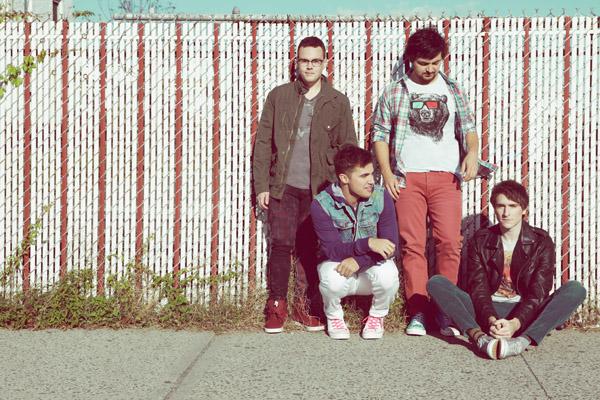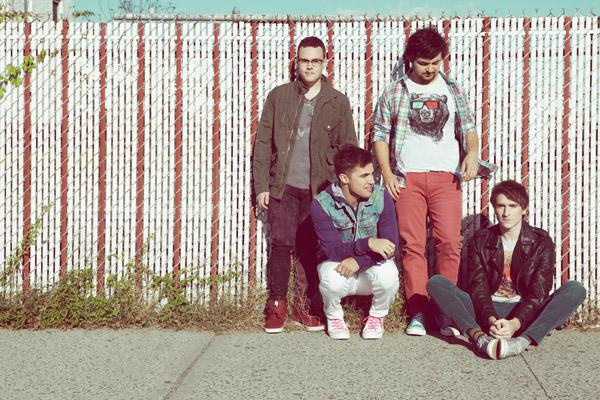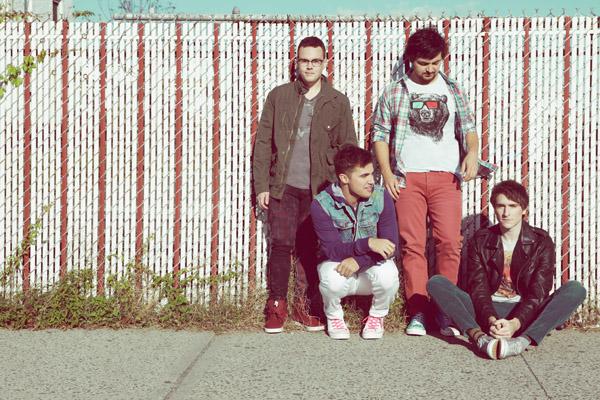 Billboard-charting indie-pop band Walk the Moon will perform at Legends Wednesday with guest Pacific Air.
The show is part of Walk the Moon's 2013 tour in support of their self-titled, major label debut album released last summer and their more recent "Tightrope EP," which was released earlier this year.
This is Walk the Moon's first show at Appalachian State University and one of their first headlining tours, having previously opened for Weezer, Panic! at the Disco, Young the Giant, Neon Trees and – most recently – Fun.
Based in Cincinnati, the group consists of keyboard player and lead vocalist Nicholas Petricca, bassist Kevin Ray, drummer Sean Waugaman and guitarist Eli Maiman.
"I've been more in touch with them than most other bands I've worked with," said Jeff Peterson, concerts chair at APPS. "They've been very professional and easy to work with."
The January release of the "Tightrope EP" coincides with a surge in the group's popularity.
The band performed on David Letterman and Conan O'Brian's respective late-night shows in 2012. In 2011, they played at both Lollapalooza and SXSW music festivals.
MTV named Walk the Moon's Billboard-charting first single "Anna Sun" as the Song of the Summer for 2012.
Because of the band's growing popularity, tickets have been selling quickly. Peterson anticipates that "this will be the first big show after break."
Walk the Moon is known for their energetic live shows, in which the band and some fans wear minimal face paint.
In an interview with Interview Magazine, Petricca said that the band was named after a Police song, titled "Walking on the Moon."
Petricca said in the same interview that other influences are bands and musicians such as the Talking Heads, David Bowie, The Police, Tears for Fears and Phil Collins.
Doors for the show open at 8 p.m. Wednesday. Tickets are $13 in advance for students and $17 for guests and at the door. This event is BYOB with proper identification.
Story: COLIN MOORE, A&E Reporter
Photo Courtesy: JEFFREY PATTERSON