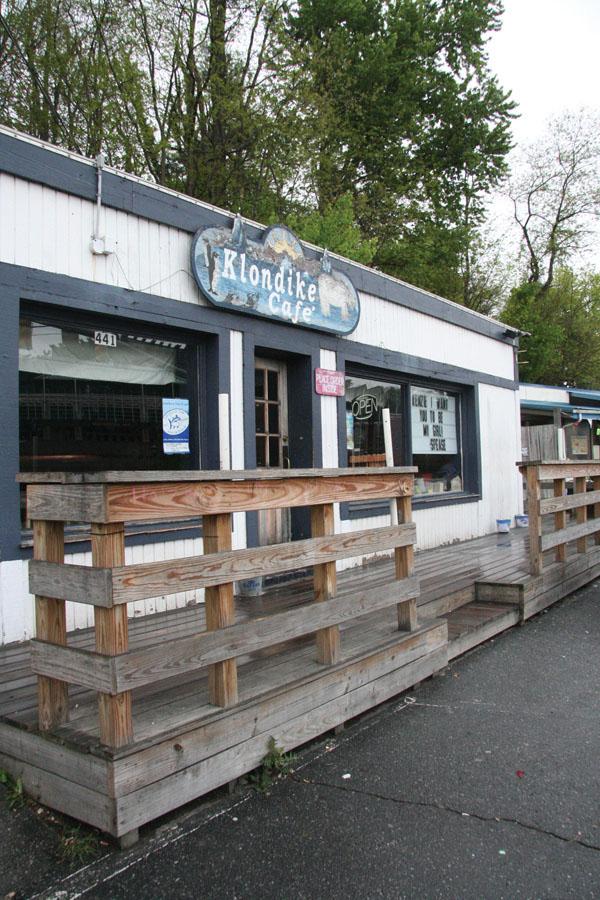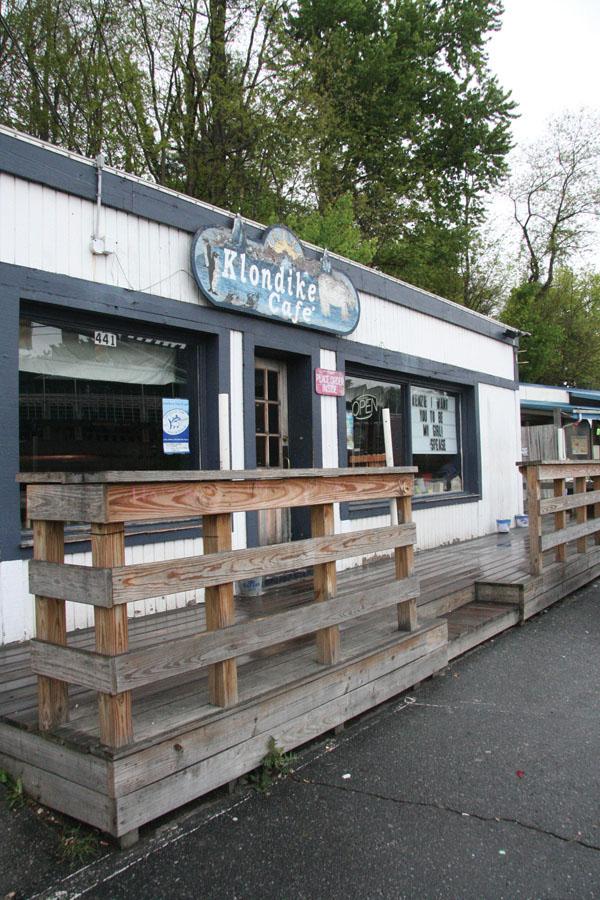 Klondike Café has changed ownership and will close for renovations this week, owner Allie Woods said.
The neighborhood bar will close Saturday for renovation and will re-open around the beginning of Appalachian State University's first summer session.
Rumors had circulated that the bar was closing permanently, until Woods confirmed in an April 16 tweet that the closing was not permanent.
Woods, who has owned Klondike for seven years, said he chose to sell the bar so he could spend more time with his family.
"I am just physically and mentally burnt out from seven years of going into work at 11 p.m. and leaving at 4 a.m.," Woods said. "I have small kids and that schedule just doesn't work with a family."
Woods declined to comment on the new ownership but denied rumors that the owners of Howard Street's Char Restaurant & Bar had purchased Klondike.
Appalachian graduate Scott Rogers currently works for Klondike, but plans to search for a new job when the bar closes for renovations.
"The renovations are going to be good for the bar," Rogers said. "They're going to paint and fix some things, but they won't change who comes here."
Woods said he doesn't anticipate major changes.
"Klondike will still be Klondike, but the new owner will just put a new spin on things," Woods said.
Story: JOSIE WOODS, Intern News Reporter
Photo: AMY BIRNER, Photographer