Looking Glass begins year with Cuba exhibit
Walking down the international hallway of the Plemmons Student Union takes on a new element of culture as the Looking Glass Gallery opens the school year with a trip into the streets of Cuba.
In December of 2011, eight University students embarked on a trip to Cuba intending to photograph holidays in Cuba. It was there their work began to take a different form and developed into an exhibit of work shown on campus.
The Looking Glass, located in the Plemmons Student Union, is the current home of 'Vida en la Calle (Life in the Street),' a visual display of street photography and portraits.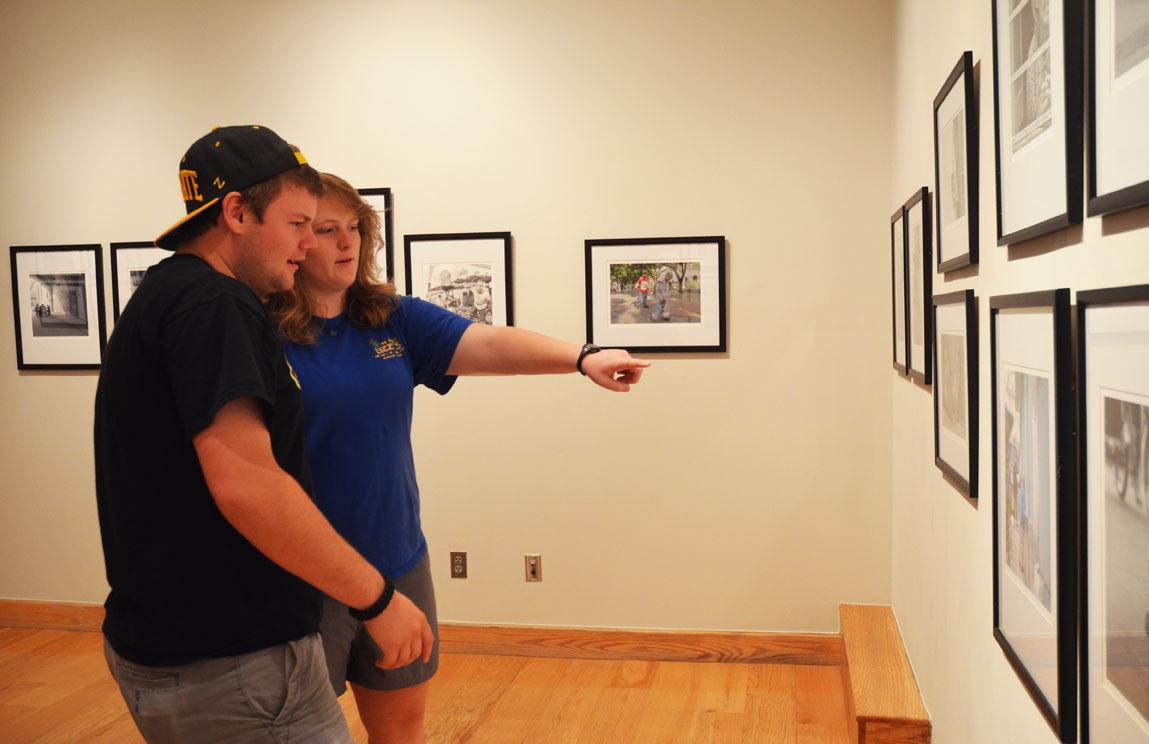 Joining the trip was unconventional technical photography student, Dudley Carter. Currently working on earning his third degree, Carter is a senior technical photography major.
"It was less about the holiday and more about the culture and the people and life in Havanna," said Carter.
Junior technical photography and recreation management double major Rebecca Murrary also joined the trip.
"I had a picture of Cuba in my mind," said Murrary, "I was going for the experience and every vision I had of Cuba changed."
Vida en a Calle is a presentation of all eight students' work. There will be a formal reception Friday, September 7 from 6 p.m. to 7 p.m.
"Prior to going, my photography was focused on wildlife and nature but I developed a passion for street photography," said Carter.
Murrary also experienced changes in her photography. "I would say I am more intentional with my photography. I learned patience in a way," said Murrary, "I learned a lot about myself and I learned a lot about my camera."
Vida en la Calle can be found in the Looking Glass at the Plemmons Student Union. It will be on exhibit from August 21 to September 11. The exhibit is free and open to the public.
Story: LAURA GUIDRY, A&E Editor
Photo: MAGGIE COZENS, Photo Editor