Opinion: Men's basketball shows improvement, promise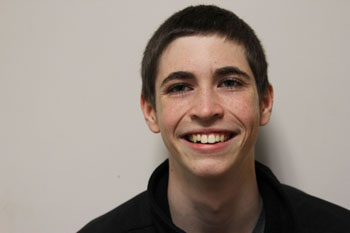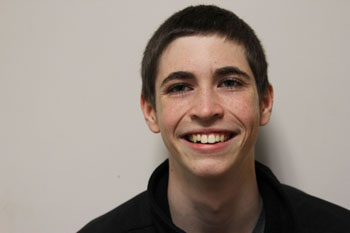 It's been an interesting season for the men's basketball team, now in the full swing of a six-game winning streak.
It isn't surprising that many fans were discouraged by the outcomes of the Mountaineers' first seven games as they went 1-7 with a margin of victory of -6.63.
The seven-game losing streak included two blowout loses to High Point and Campbell.
You'd be hard pressed to find many people who thought they would be 7-8 overall and 3-1 in Southern Conference matchups in mid-January.
But this is exactly where they're at now.
Now, over their past seven games, the Mountaineers are 6-1, winning, on average, by 8.14 points and have three double-digit wins.
Mike Neal is back
The most obvious change from then to now has been the reinsertion of sophomore guard Mike Neal. Neal debuted in Dec. 16 against UMKC. He's averaged 10.6 points per game and is second in three-point percentage with 40 percent.
The new sixth man: Tevin Baskin
Over this winning streak, Tevin Baskin has provided key scoring off the bench.
Averaging 15.3 points per game in the past seven games, Baskin is shooting 44 percent from the field and 82.4 percent from the free-throw line.
Despite coming in off the bench, he's averaged 27.9 minutes a game, close to the average minutes of the starting unit.

Healy's career season
Conference games are arguably the most important games of the season and Nathan Healy appears to be taking that to heart.
In conference games this year, Healy has averaged 3.5 points more per game, now at 14.4 points-per-game.
Since Dec. 22, he's only scored less than 16 points once, and only had less than eight rebounds once, contrasting a 15-rebound outing against Milligan Dec. 30.
Shooting an astounding 54 percent from the field, 45 percent from downtown and 81 percent from the line, he has a true shooting percentage of 65.1, according to a formula from basketball-reference.com.
True shooting percentage is considered by statisticians to be one of the best ways to determine how efficient a player or team is at scoring.
For comparison, according to hoopdata.com, the league average in the NBA for True Shooting was 53.1 on Jan. 12. Kevin Durant had 65.4.

For success to continue
The key for the Mountaineers is going to be consistent
ly and better first-half play. Their improvement has been great, but it needs to continue, and I think it will.
If they can continue to become a cohesive unit on the floor and play as they do in the second half for all 40 minutes, there is no doubt in my mind they will go far in the SoCon Tournament in March.

Clausen, a freshman journalism major from Charlotte, is the interim sports editor.